By Terry Schrimscher
More than 2000 children have grown up at the Big Oak Ranch since it was founded in 1974. The Alabama-based Christian ministry was created to provide a better way of life for children who have been through circumstances beyond their control.
Children at Big Oak Ranch have been rescued from a broad variety of difficult situations ranging from abuse to abandonment. Big Oak has built a legacy on meeting a need that Executive Director Brodie Croyle wishes didn't exist.
"My dream would be that Big Oak Ranch was out of business," said Croyle. "I mean that with all sincerity because that means people are doing their job and the family is the family and we're not having to fill that void.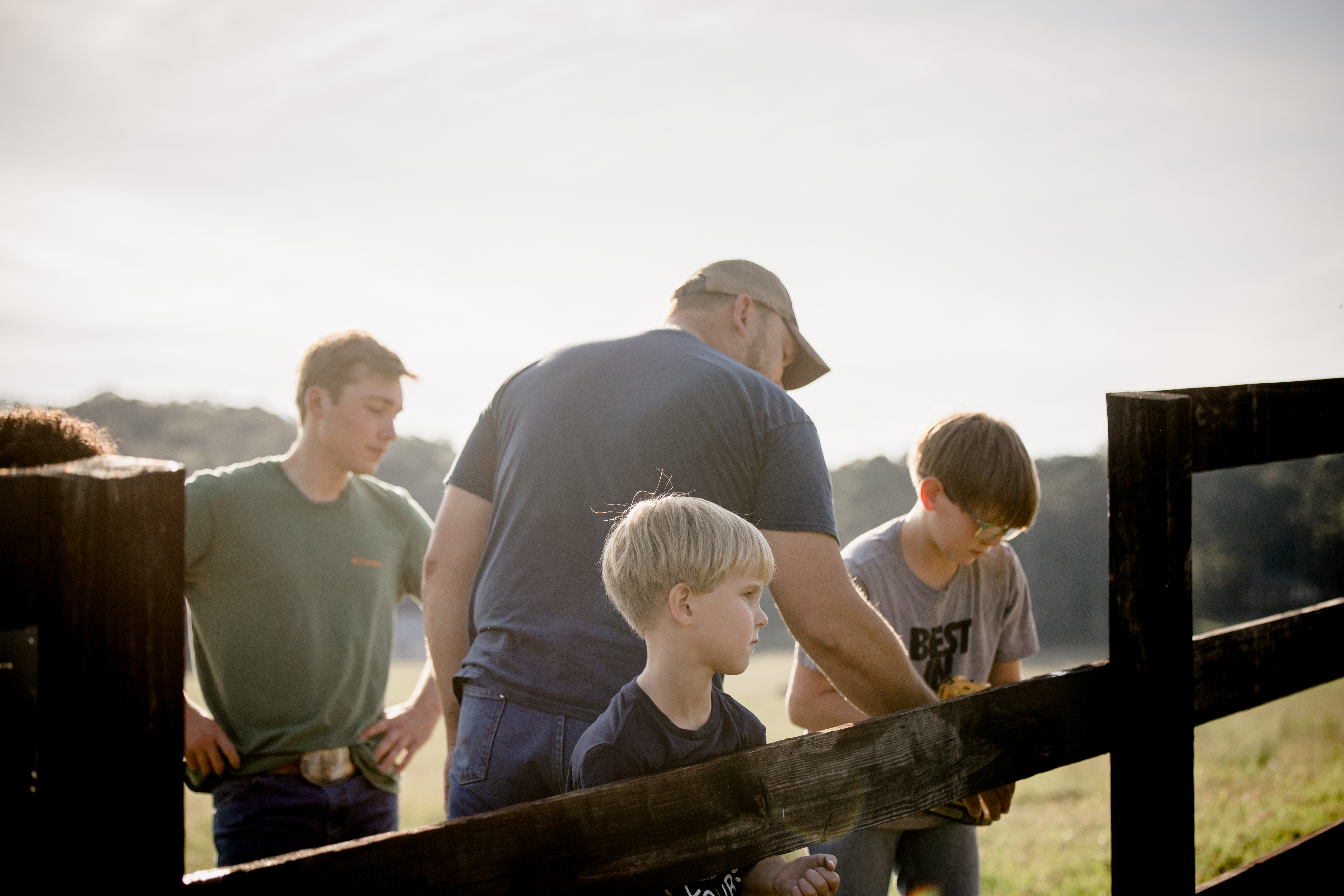 "It seems it is rapidly going in the opposite direction."
The Big Oak Ranch was founded by Brodie's father, John Croyle, a former Alabama Crimson Tide football star who turned down a promising career in the NFL to follow his calling to serve at-risk children. After consulting with his college coach, Bear Bryant—who offered his support and blessing—Croyle began the ministry with five boys in a farmhouse in Gadsden. He served the ministry until he stepped back in 2014, handing the leadership role over to his son, Brodie.
Although he started the ministry after his college football career, John Croyle's heart for helping children began years earlier when he attended a youth camp at the age of 19. At the camp, he met a young boy from New Orleans who served as banker and timekeeper for his mother, a prostitute.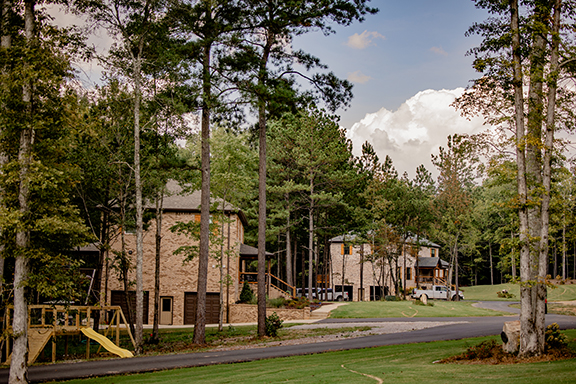 John Croyle shared the gospel with the boy who came back the next year to share his own testimony with others. That boy grew up to become a pastor, spreading the message of Christ as his profession.
Today, Big Oak Ranch operates a boys' ranch in Gadsden and a girls' ranch about 30 miles away in Springville. Both facilities foster an ever-changing, ever-growing list of children as they are added to the family.
"We have 170 kids as of this morning that call Big Oak Ranch home," said Brodie Croyle. "That's about 17 more than it was this time last year. That's almost 30 more than it was two years ago."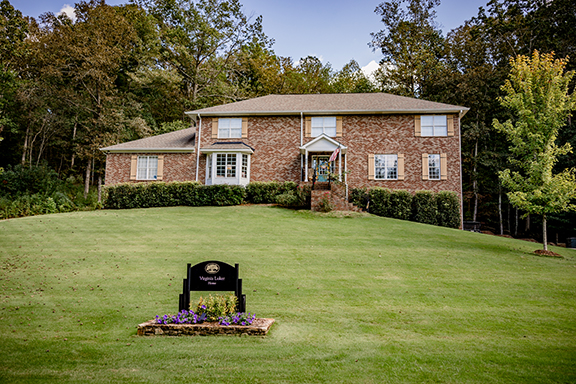 Big Oak Ranch operates 24 family-style homes with house parents in each home of six to eight children. The ministry has plans to add new homes, and entire subdivisions, on the two campuses to meet the growing needs of the children it serves.
"We will never have a 'no vacancy' sign on our front door," said Croyle.
The name for the ministry was inspired by a passage of scripture in the book of Isaiah.
"It's cool how God can take the ashes and the ruins of our lives and turn them into beauty," said Croyle. "That's what we were founded off of, Isaiah 61.3, 'So they'll be called oaks and branches, a planting of the Lord so he may be glorified.' But the first part of that is when God says he wants to bestow upon us a crown of beauty instead of ashes, oil of joy instead of mourning, a garment of praise instead of a spirit of despair."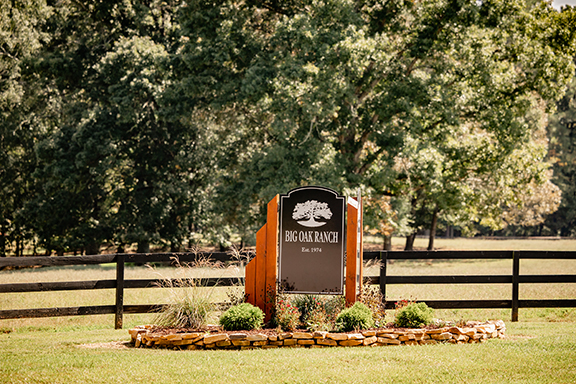 "We are not called to change. We don't get a vote in that," Croyle added. "What we are called to do is to serve. What we are called to do is to share. The God of hope is the one who takes root in that sharing and in that serving."
Whether they have been orphaned, neglected, abused or abandoned, children at Big Oak Ranch come from a variety of socio-economic backgrounds. Brodie Croyle said he has heard every imaginable story ranging from the kid from Mountain Brook who was told he was going to boarding school or summer camp only to be dropped off at the ranch, to the girl whose mom sold her at a truck stop to pay rent.
"It's not the kid's fault," said Croyle. "They are placed in horrific circumstances."
The family setting at Big Oak Ranch extends well beyond childhood, thanks to programs like Ascend, which ministers to young adults after they leave the ranch. The Ascend program teaches life skills and mentors young adults throughout college or career training with guidance on everything from creating a resume or balancing a checkbook to finding a local church.
"If we're just providing a home and just kicking the can down the road, we're not doing our job," said Croyle. "Our job is to introduce them to a freedom they can't experience anywhere else and we have the best people, I believe, in the world that do it."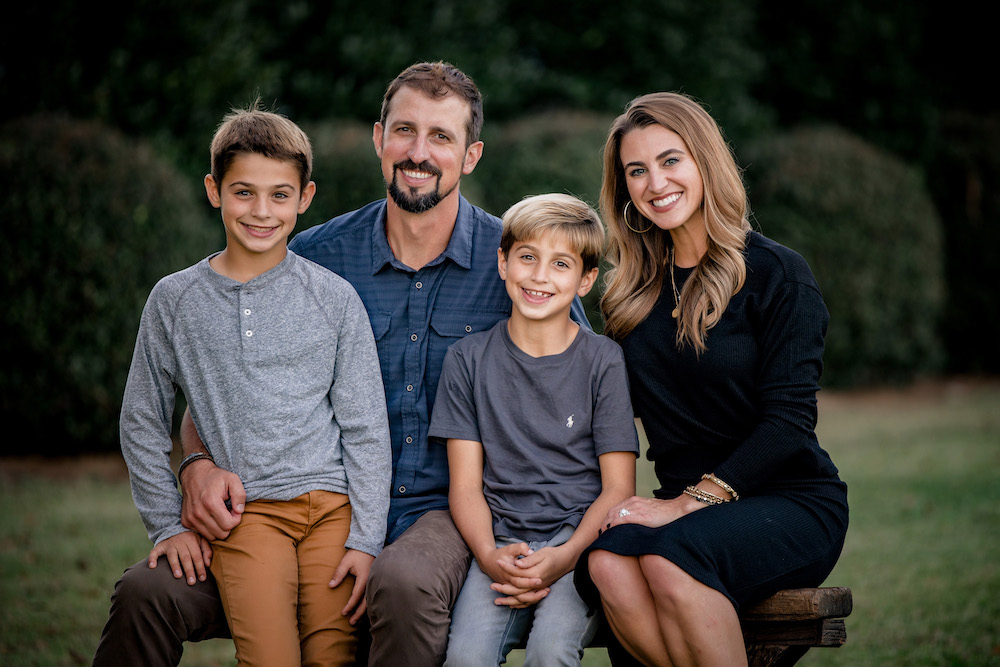 Brodie Croyle likes to point out that most people don't remember who founded large nonprofits or ministries like United Way and Red Cross. He tells his staff he hopes the ministry of Big Oak Ranch lives beyond his family's influence.
"At some point in time, Big Oak Ranch has got to stand on its own. This is what we do, this is how we do it and these are the children we serve," Croyle said.
"There's not always going to be a guy that played for Bear Bryant. There's not always going to be a guy that had a chance to play in the NFL," he added. "Let's make this way less about the Croyle name and let's make it way more about what God is doing at Big Oak Ranch."