Birmingham Mayor Randall Woodfin is vowing to strengthen penalties for car exhibitions, following a deadly shooting Sunday.
Five people were shot, one of them killed, after a conflict involving a group of people doing burnouts in a parking lot.
Ja'Kia Winston, 19, was fatally wounded in the 800 block of 2nd Avenue North. The Birmingham Police Department (BPD) responded to the scene at approximately 3 a.m. Birmingham Fire and Rescue pronounced Winston dead at the scene.
Four other people were injured: two men and two women. Police said two of the surviving victims suffered life-threatening injuries. They were transported to a local hospital by private vehicle.
According to the police, the investigation suggests that one of the vehicles participating in the burnouts hit another. The incident turned violent, and shots were fired.
Shortly after the shooting, police took 23-year-old Ronald Demetrius White of Bessemer into custody and charged him with murder. White is in the custody of the Jefferson County Sheriff's Office and is being held on a $1,500,000 bond.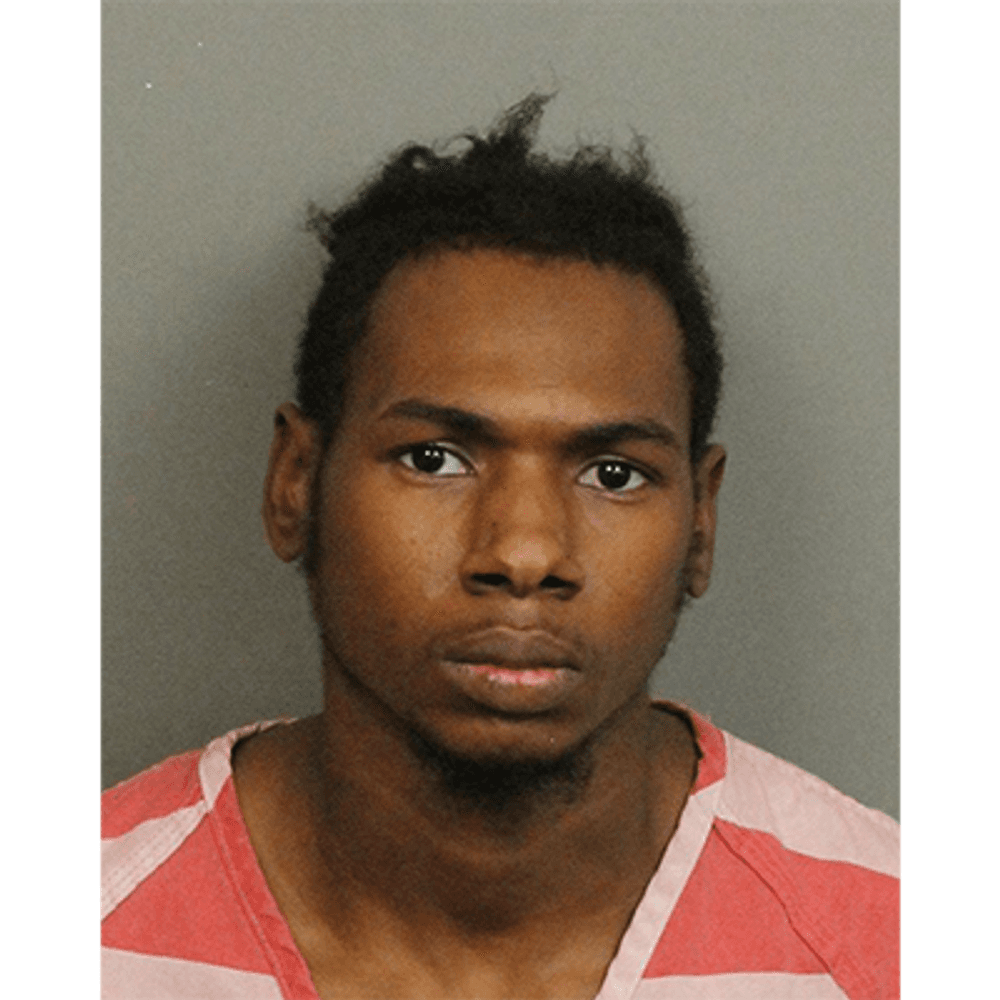 Last month, a 14-year-old pedestrian, Kamari Deshaun Adams, was killed after he was struck by a car during a race in west Birmingham, according to media reports.
Birmingham Mayor Randall Woodfin issued a statement on Sunday condemning what he referred to as "vehicle exhibitions."
"Exhibition driving is out of control in the city of Birmingham," Woodfin said. "It is not isolated to one part of town but occurring across the city on public streets and too often in private parking lots where no one has granted permission. Exhibition driving is dangerous, and it is a crime."
According to Law Insider, exhibition driving is "driving a vehicle in a manner which disturbs the peace by creating or causing unnecessary engine noise, tire squeal, skid, or slide upon acceleration or braking or driving and executing or attempting one or a series of unnecessarily abrupt turns."
Woodfin said that the current penalties aren't strong enough. He said he will work with the city of Birmingham to create tougher laws on exhibition drivers, including:
Suspending the license of "exhibition drivers" for one year.

Impounding vehicles of exhibition drivers and fining the drivers $1,000 for the first offense and $2,000 for the second offense.

Allowing video evidence of reckless drivers to be admissible for law enforcement to use in investigations.

Providing rewards for people who video reckless driving who give that evidence to the police.
"As a city, the Department of Transportation will take steps to put more strips down on streets as a deterrent," Woodfin said. "We will continue to coordinate with state and local law enforcement to pursue and prevent this lawless activity. We will consider any additional actions possible to reduce the risks of this criminal activity which endangers lives."
To connect with the author of this story, or to comment, email will.blakely@1819news.com or find him on Twitter and Facebook.
Don't miss out! Subscribe to our newsletter and get our top stories every weekday morning.