The city of Mobile celebrated as Carnival Spirit left for an eight-day cruise to the Bahamas on Friday. The cruise is the first since Carnival returned to the Port City.
Mobile Mayor Sandy Stimpson joined Captain Salvatore Siviero.
"Mobilians love to see a cruise ship on the waterfront, and Carnival Spirit is the best ship we've ever had," said Stimpson. "It will offer unparalleled itineraries and experiences and have a positive economic impact on the local retailers, restaurants and hotels that serve Carnival's guests. It was a pleasure to personally greet the first guests today and kick off what I know will be a successful cruising season."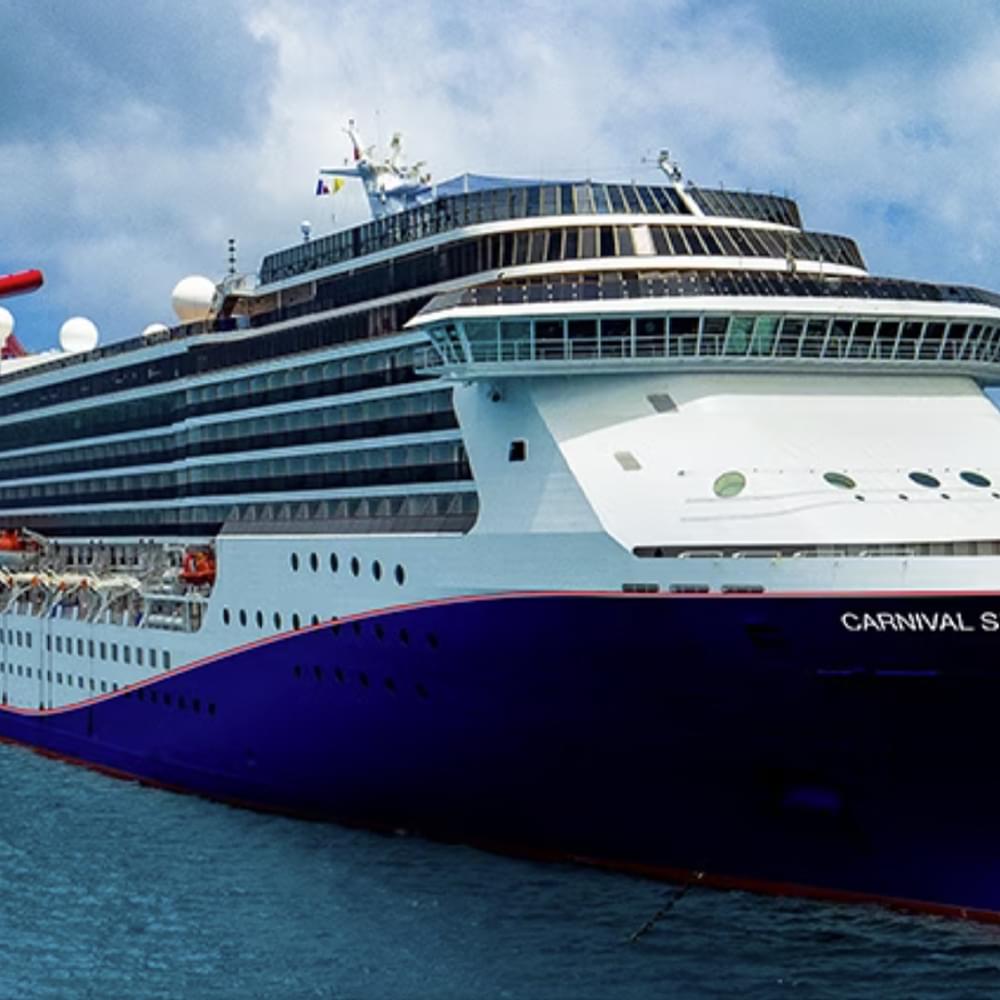 Sarah Beth Reno, Carnival's senior vice president of guest operations, also joined in on the celebration.
"It's great to see another Carnival funnel amid the Mobile skyline today," she said. "We are truly pleased to continue our strong partnership of more than 21 years with the city of Mobile. Carnival Spirit is the perfect ship to carry out this new cruise program for Mobile, offering more accommodation options and all that our guests expect to find on a 'Fun Ship,' along with longer itineraries that offer guests a wider range of destinations to explore."
To add a local flare, Carnival Spirit chefs prepared a large MoonPie with a Carnival decoration on top.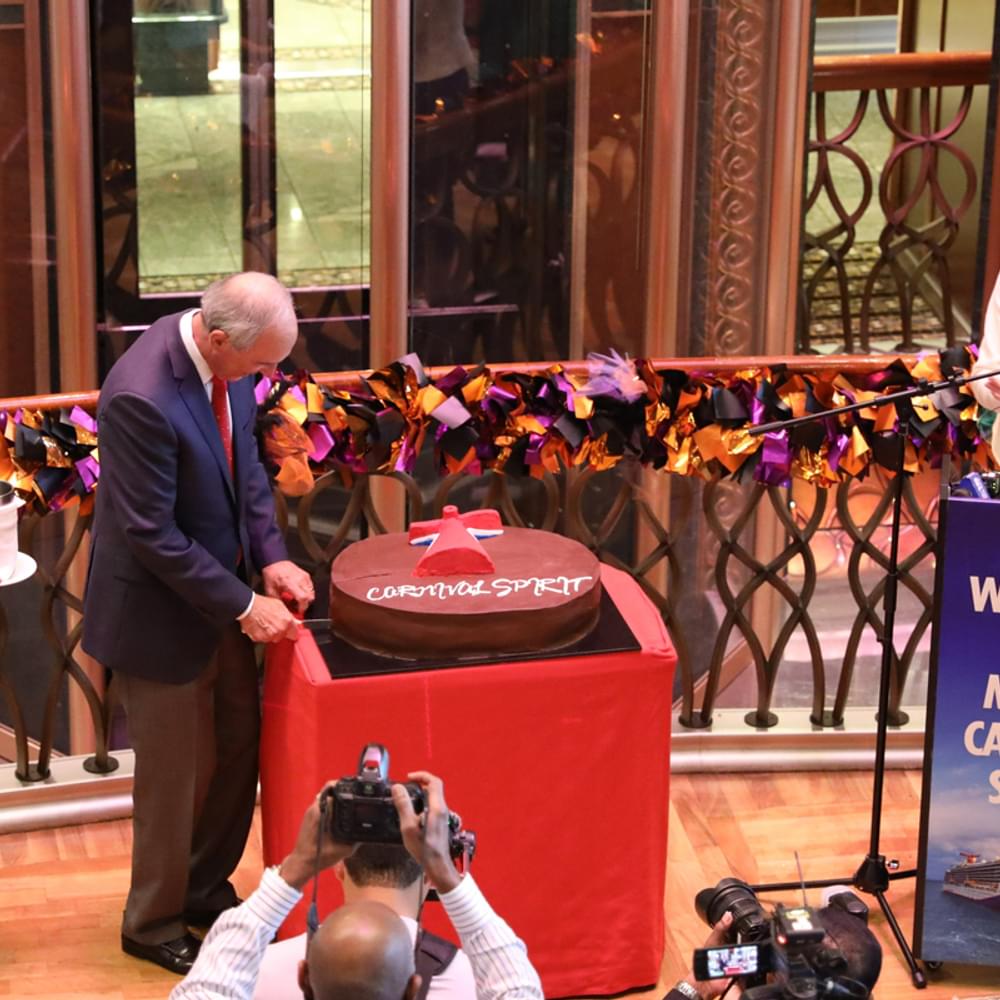 Carnival Spirit will offer six and eight-day trips through March 2024. There will also be five, six, eight and 12-day trips starting in fall 2024.
Depending on demand in Mobile, more cruises could be added in the future.
RELATED: City of Mobile approves 5-year agreement with Carnival Cruise Line
Carnival Spirit has a guest capacity of 2,124 with a crew of 930. The 963-foot ship offers a mini-golf course, a Serenity Adult-Only Retreat, pools and waterslides.
To connect with the author of this story or to comment, email [email protected].
Don't miss out! Subscribe to our newsletter and get our top stories every weekday morning.