What was once a thriving Birmingham-area indoor mall, Brookwood Village, is now closed to the public. However, the mall has been purchased by two developers.
Brookwood Village is located just a mile from Samford University. It derives its name from its location between Mountain Brook and Homewood.
The only two establishments that remain within its premises, Five Guys and Hickory Tavern, are open from the outside.
After it was built in 1973, Brookwood Village was home to popular retailers like Gus Mayer Clothing, Farrell's Ice Cream Parlor, Aladdin's Castle, Oshman's Sporting Goods, Sons & Harwell, Rosenberger's, EE Forbes & Sons Piano, Just For Feet and The Jolly Ox.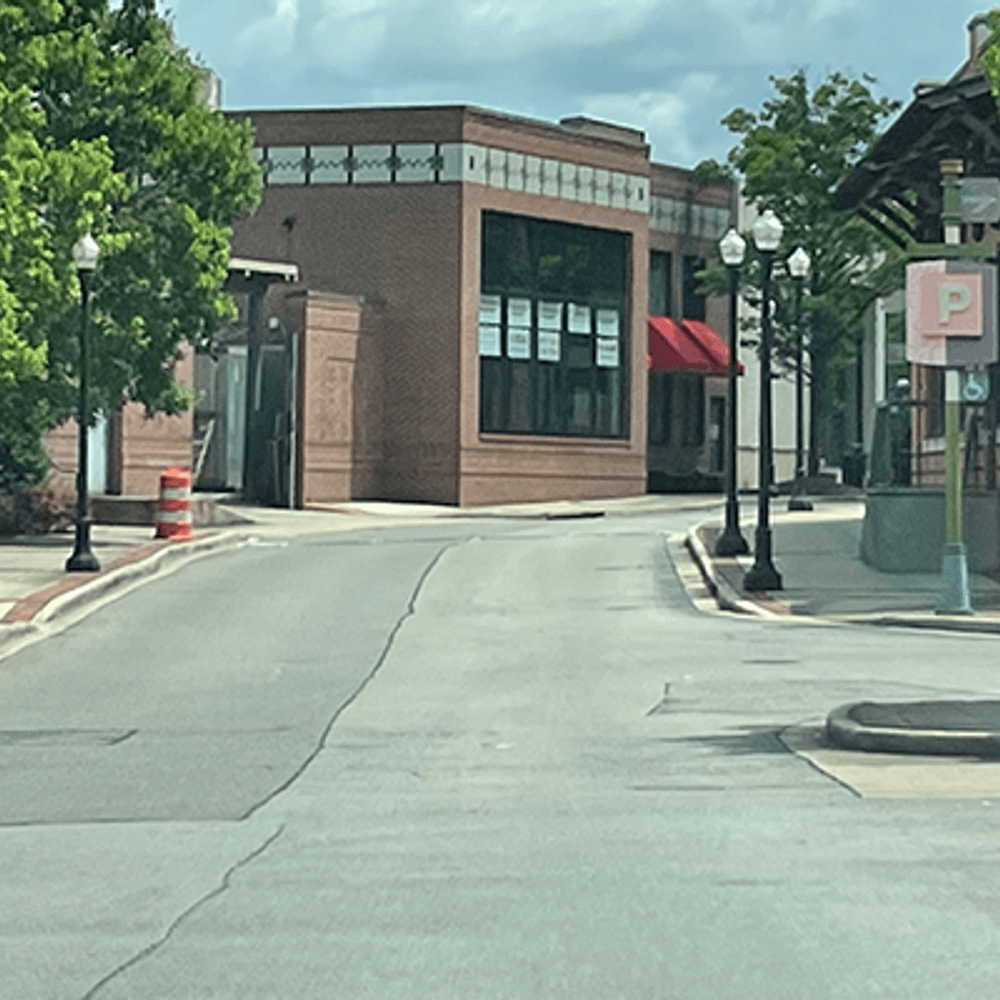 Chick-fil-A's first Birmingham franchise even opened shop in the mall's food court.
Julie McLean grew up in Mountain Brook. McLean said that she remembers going to Brookwood Village when she was 13. She said it was a big deal for girls her age to get to walk around the mall with their friends without parental supervision.
"There was an ice cream parlor called Farrell's, and we would go there to celebrate birthdays and big events," McLean said. "That was a big deal to go to Farrell's and pick out your ice cream sundae and banana split … I just remember Brookwood Village was kind of the go-to place in general."
Colonial Properties Trust acquired the mall in 2001 and added an outdoor streetscape and exterior restaurants such as Cocina Superior, Brio, Jason's Deli, Five Guys and The Copper Grill.
After experiencing a sharp decline during the COVID-19 pandemic, the mall was acquired by Fairway Investments and Pope & Land Real Estate in August 2021. The two companies have been working together for over 20 years, and Fairway's office is located down the street from the mall.
A neighboring property, the Brookwood Office Center, was also purchased by Fairway in December 2021.
1819 News reached out to both Fairway Investments and Pope & Land to ask about their plans to use the property, but no response was given.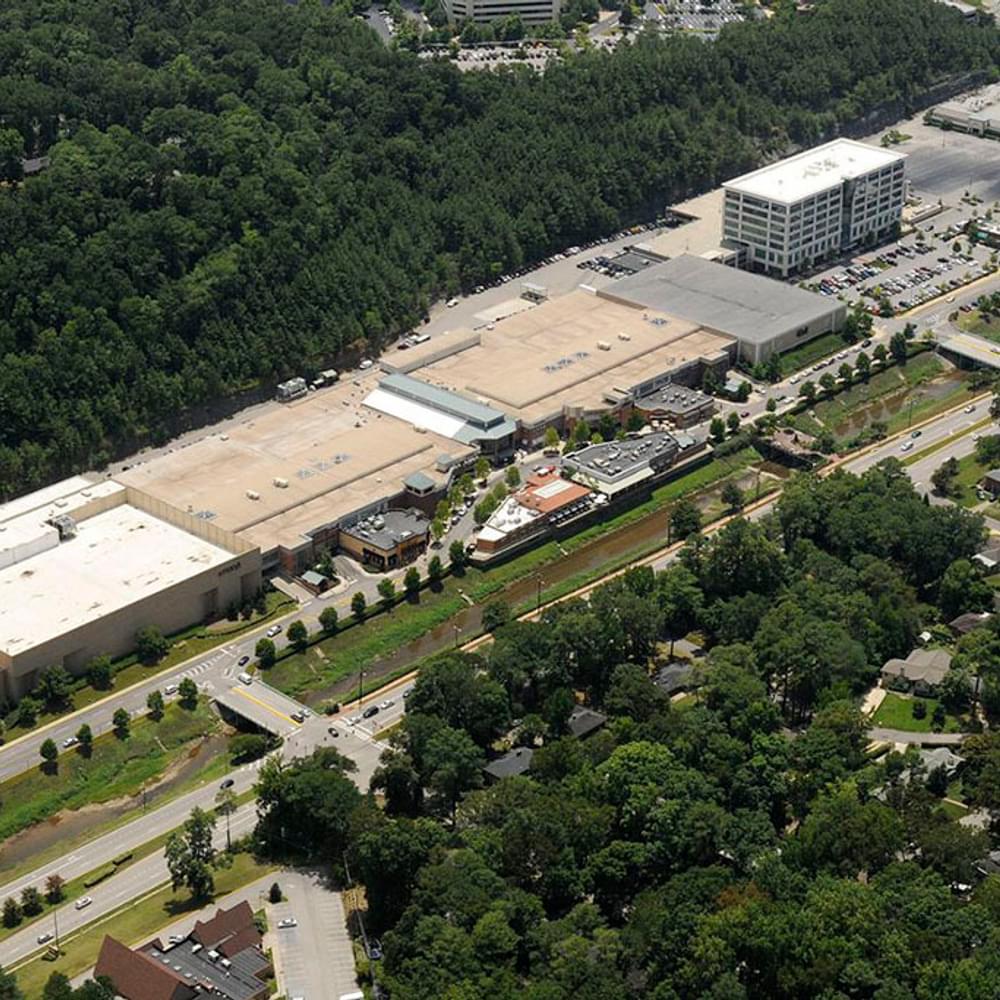 The death of indoor malls
The baby boom of the 1950s, the growing popularity of the automobile and the consequential rise of the suburb saw shopping centers move out of downtown areas in the mid-20th century. Malls rose to prominence over the following decades. By the mid-1990s, around 140 malls were being constructed annually in the United States.
For the first time in over half a century, no new malls were built in the United States in 2007. A year later, the Great Recession struck. After that, no new malls were created until 2012, when City Creek Center Mall opened in Salt Lake City.
Malls have continued to decline with the rise of online shopping, which has accounted for an increasing share of the retail market as opposed to brick-and-mortar establishments.
The COVID-19 pandemic didn't help, with shoppers avoiding crowded areas. Government shutdowns and related regulations also provided obstacles to in-person shopping.
According to Resonai, foot traffic in indoor malls dropped 12.2% from January 2020 to 2022. However, mall visits steadily began to rise as COVID-19 cases subsided.
Rising gas prices and supply chain issues have also been the cause of turmoil for malls, and mall foot traffic has yet to return to its pre-pandemic levels.
To connect with the author of this story, or to comment, email will.blakely@1819news.com.
Don't miss out! Subscribe to our newsletter and get our top stories every weekday morning.