After weeks of hearing concerns surrounding the death of Jawan Dallas, the city of Mobile made an announcement Tuesday about the footage from body-worn cameras.
"In reference to focus on Mr. Dallas and body cam, first and foremost, I want to say anytime there's a loss of life, it is tragic indeed, and we give our condolences to the Dallas family.," said City Attorney Ricardo Woods. "We are in the process and have submitted this body cam along with other evidence to the DA's office and they will be presenting it to the grand jury. Of course, there's a corresponding federal investigation in addition to the MPD investigation, so it's tripartite. But in reference to the grand jury submission, we are not allowed to give that information out because we have an ongoing criminal investigation. As soon as that criminal investigation is concluded, it's our view that the family and their attorney is entitled to see it and we will sit down with them and allow them to view it at the conclusion of the criminal investigation."
Woods said the criminal investigation should be completed within a matter of months. Investigators are currently awaiting toxicology results.
Several people have spoken in recent weeks at Mobile City Council meetings to request the release of the body camera footage. Tuesday, his mother addressed the council.
"We are here to get answers about my son's death," Christine Dallas said. "My son was killed by the Mobile Police Department on July the second."
Wearing a "Justice for Jawan Dallas" T-shirt, Christine Dallas said her family was not notified of the death until 15 hours after the fact.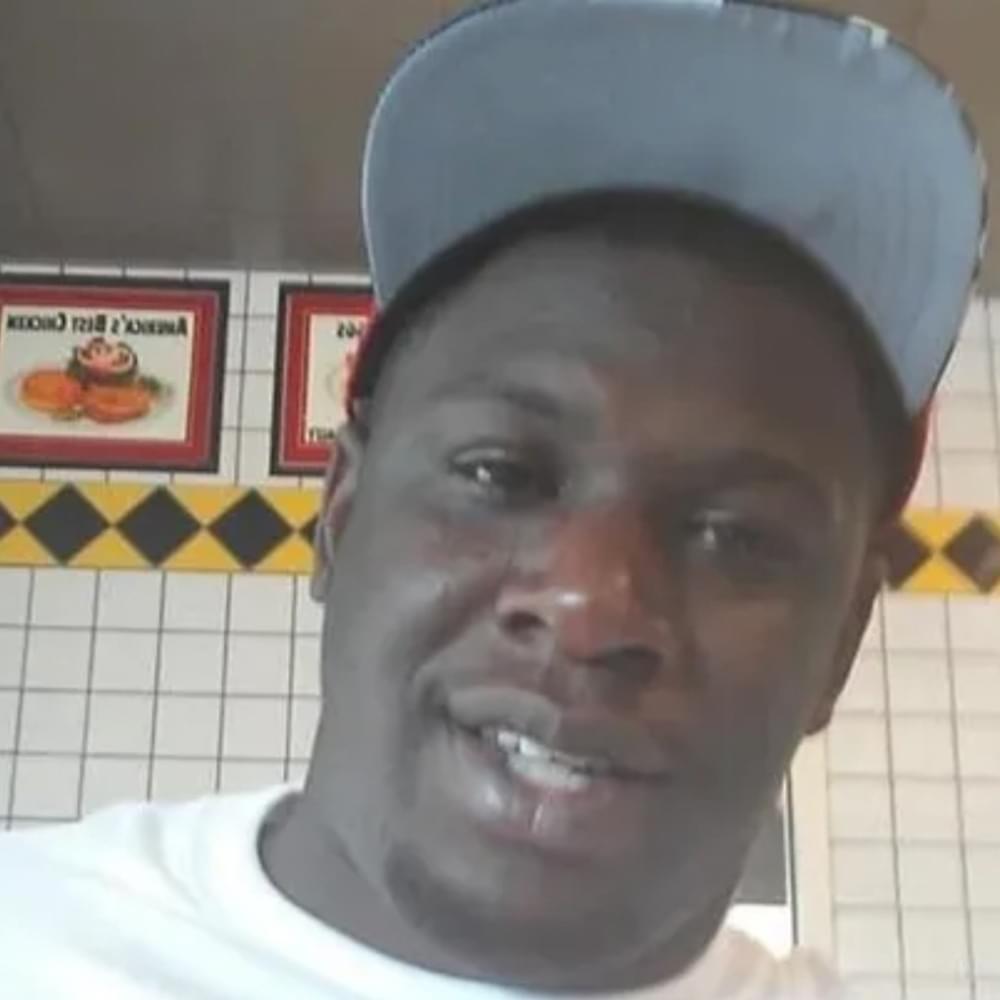 "We need to know what happened that night," she said. "His sisters, brothers, myself and my husband is torn apart right now because we do not know what happened."
Councilman William Carroll said the lack of transparency has caused distrust in the system for years.
"If that was your child, you would want to know too," he said, addressing the city attorney. "You would want to know too. I mean, we keep looking in the mirror and we keep getting in the review mirror and we keep saying the same thing for year after year and generation after generation. When is it that we find a way to get it so that we can build a system of trust right here? It's not that we're not trying it's because we're not getting to it."
Dallas died following an arrest by the Mobile Police Department and the family said they plan to file a lawsuit against the city.
Mobile Police Chief Paul Prine said it is against department policy to release body-worn camera footage to the public.
To connect with the author of this story or to comment, email erica.thomas@1819news.com.
Don't miss out! Subscribe to our newsletter and get our top stories every weekday morning.