MONTGOMERY — A conference committee made up of six members from the Alabama House and Senate passed a new congressional redistricting map on Friday.
The proposal was supported by the four Republicans on the committee and opposed by the two Democrats. Since the map was supported by Republicans, its approval is expected to be a formality in the House and Senate on Friday afternoon, where Republicans have supermajorities.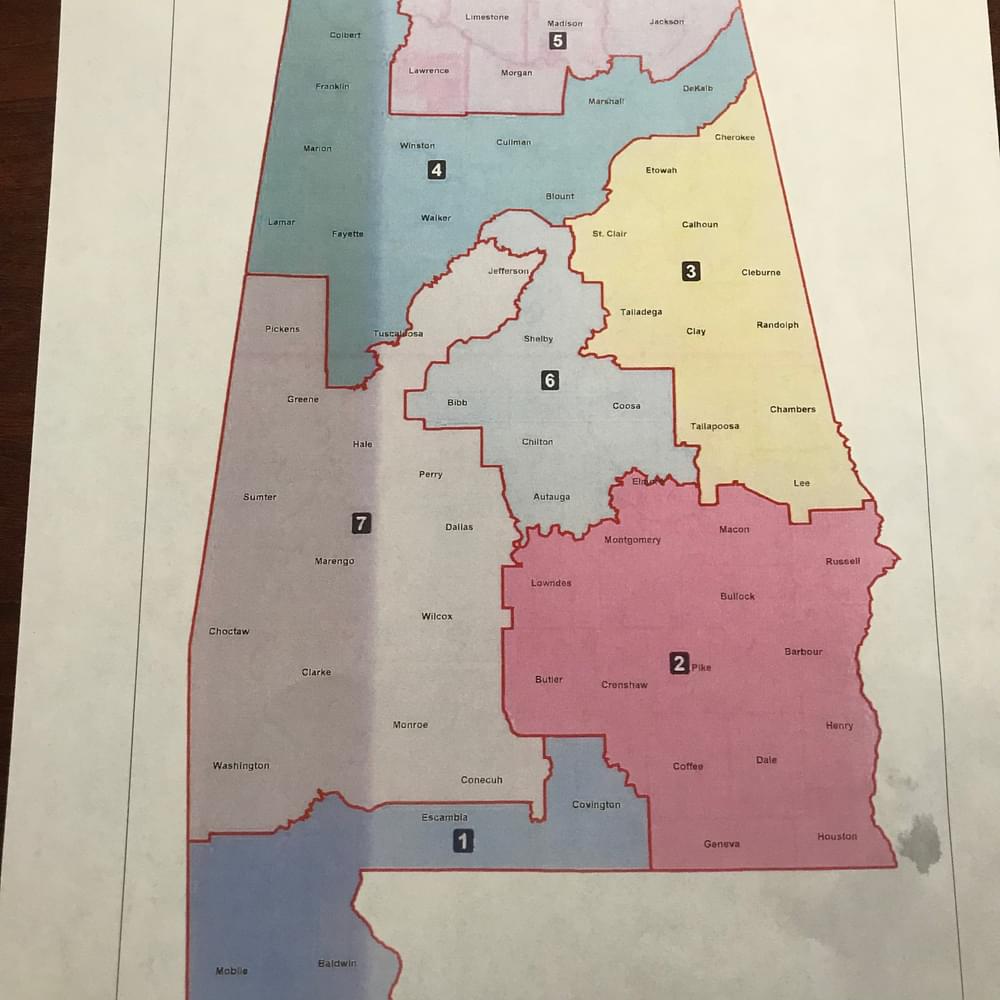 House and Senate Republicans had been negotiating behind the scenes all week, trying to come to a compromise on their two competing proposals.
"We made additional changes in North Alabama. Lawrence County was taken out of the fourth district and put into the fifth district. Coosa County was taken out of the third District and put back into the sixth district," State Sen. Steve Livingston (R-Scottsboro) said at the meeting. "The second District added Lowndes County and Butler County and a deviation split up in Elmore County. Down in the first district some change in Covington County. Etowah County that was split into the third and fourth Districts (previously) went into the third district as a whole. It was a change that brought in additional compactness when we ran the numbers. They were substantially better than any of the other numbers we had including the previous Livingston 2 map. It also raised the (black voting age population) in district two significantly."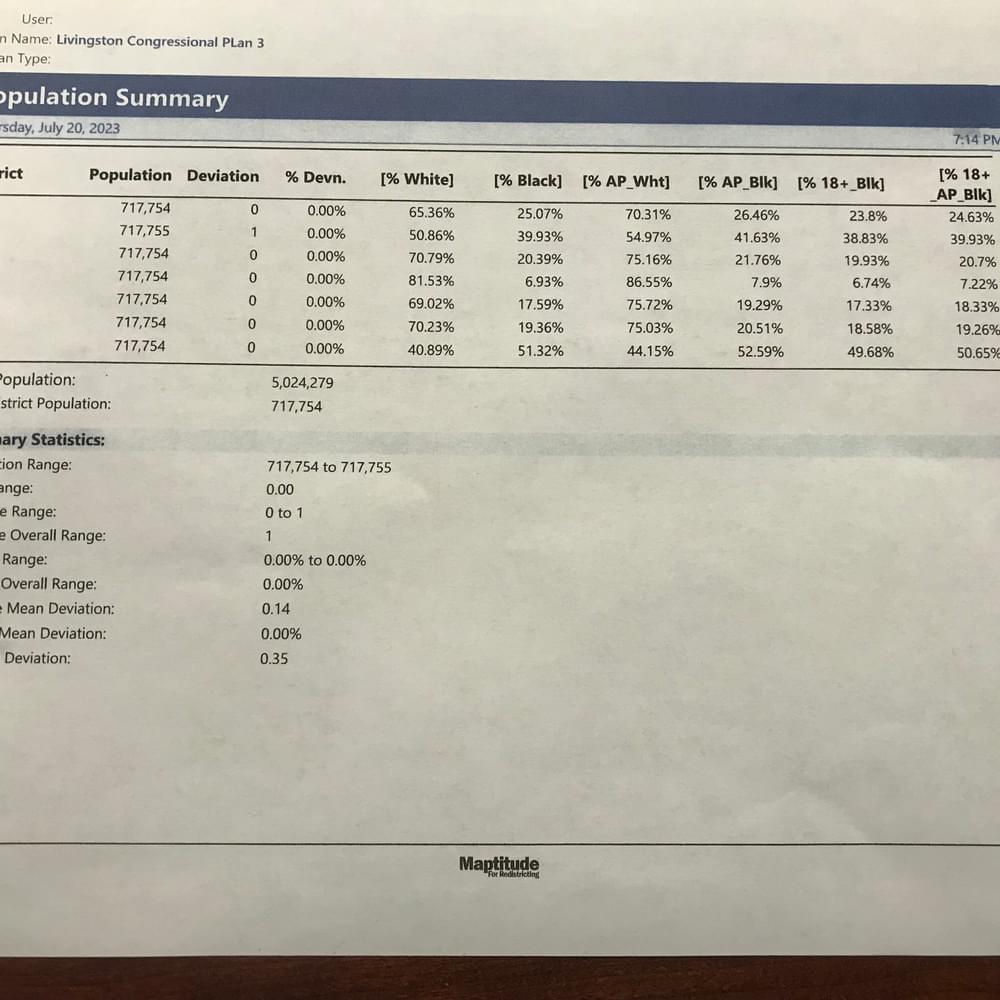 State Sen. Rodger Smitherman (D-Birmingham) said during the committee meeting that previous election results he'd seen for the second congressional district in the plan showed Democrats not faring well and Donald Trump winning handily.
"Ain't nobody that voted for President Trump is going to be switching over as a switch vote because of some Democrat that might be an African-American," Smitherman said. "We're right at 38% and the last time I counted 38 and 62 is 100. It passed 38%...39, you can say 40, 42. A Democrat, an African-American, or a minority is not going to get one other vote. This district will never elect anybody like that."
The conference committee consisted of Livingston, Smitherman, Senate Majority Clay Scofield (R-Guntersville), House Pro-Tem Chris Pringle (R-Mobile), State Rep. Chris Sells (R-Greenville) and State Rep. Chris England (D-Tuscaloosa).
The U.S. Supreme Court upheld with a 5-4 vote in June a lower court's decision to require the Alabama Legislature to redraw their congressional districts passed in 2021 to include a second majority-black congressional district or a district with a high enough black voting age population where a minority representative could possibly be elected.
Alabama's seventh congressional district is currently the only majority-black congressional district in Alabama. It is held by U.S. Rep. Terri Sewell (D-Birmingham).
Legislators have until the end of Friday to meet a court-ordered deadline to pass a new congressional map for the 2024 election.
To connect with the author of this story or to comment, email caleb.taylor@1819News.com.
Don't miss out! Subscribe to our newsletter and get our top stories every weekday morning.