New details on a Jefferson County sheriff's deputy arrested in a prostitution sting have surfaced, and a pre-trial hearing has been scheduled in the case, according to court documents.
Jerrod Moore, 26, of Hoover, is charged with promoting prostitution and soliciting prostitution after detectives said they caught him red-handed. He has since resigned from the sheriff's office.
According to court documents, detectives with Jefferson County Vice and Narcotics detained a woman on June 16 on suspicion of promoting prostitution. The woman told deputies she had been communicating with Moore and that he wanted to pay her for sex. She also told them he had posted ads for her on the MegaPersonals website, which is a hookup website, and was going to charge her $100 per ad.
While Moore was at work at the Jefferson County Jail, detectives set up a sting with the woman and had her meet Moore under video and audio surveillance. Detectives said Moore offered to pay the woman $50 for a sexual favor. Moore was then taken to jail and turned over to Internal Affairs. He was later arrested and charged.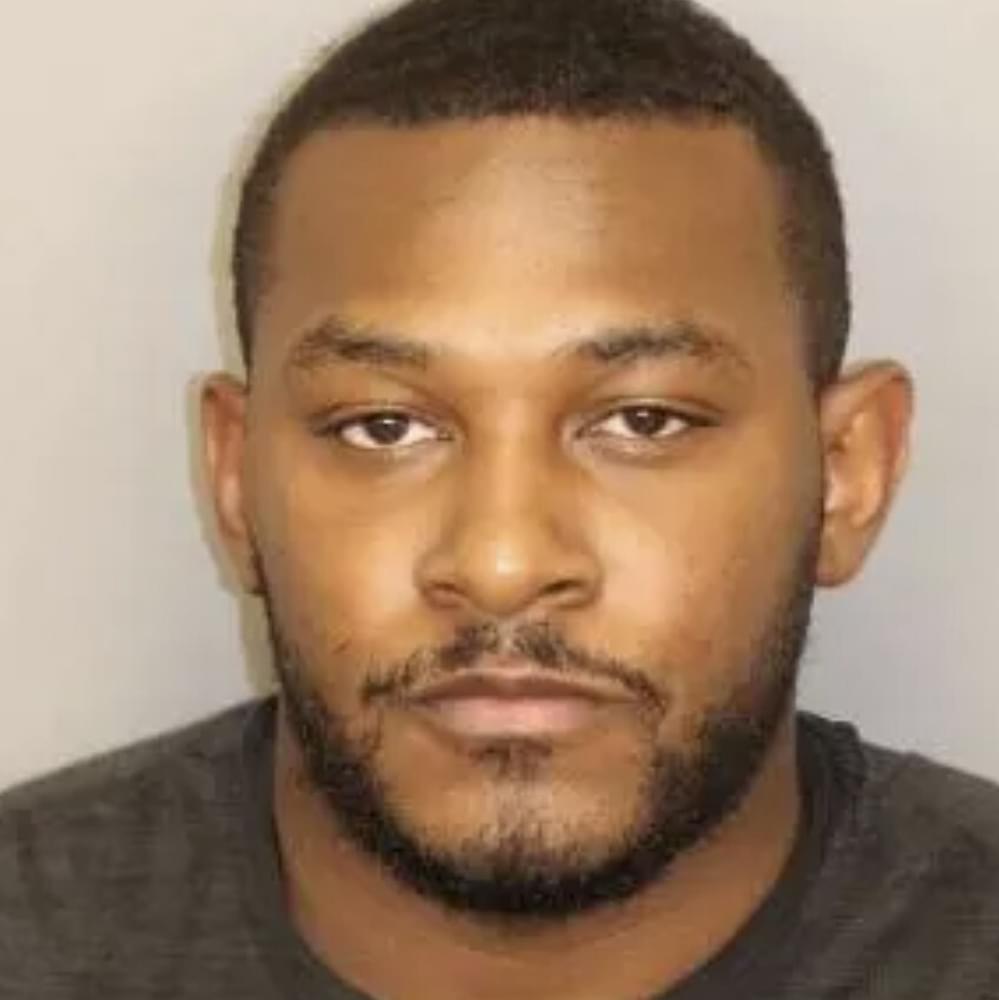 Moore has since bonded out of jail. He has a pre-trial hearing scheduled for September 29 at 1:30 p.m.
Attorney Jacquese Gary, who is representing Moore in the case, said the defense does not have a comment on the matter at this time.
To connect with the author of this story, or to comment, email erica.thomas@1819news.com.
Don't miss out! Subscribe to our newsletter and get our top stories every weekday morning.