If you are looking for a glimmer of hope for humanity, you have come to the right place. There is a story in Dekalb County that will surely inspire.
Crossville High School held its homecoming game on Friday, September 23. Senior Juleydi Franco Ramos was crowned the 2022 homecoming queen during the halftime event. However, in true fashion of a young woman that loves others, Ramos forfeited her crown and handed it over to another student who was up for the title.
Immediately after being announced as queen, Ramos asked her principal if she could hand over the honor to Lilliana Pahaumba Roque, who has cerebral palsy. While she spends much of her time in a wheelchair, Roque was able to stand and accept her crown.
"The sight of this unselfish act was amazing," stated a post on Crossville High School's Facebook page. "Not a dry eye in the stadium."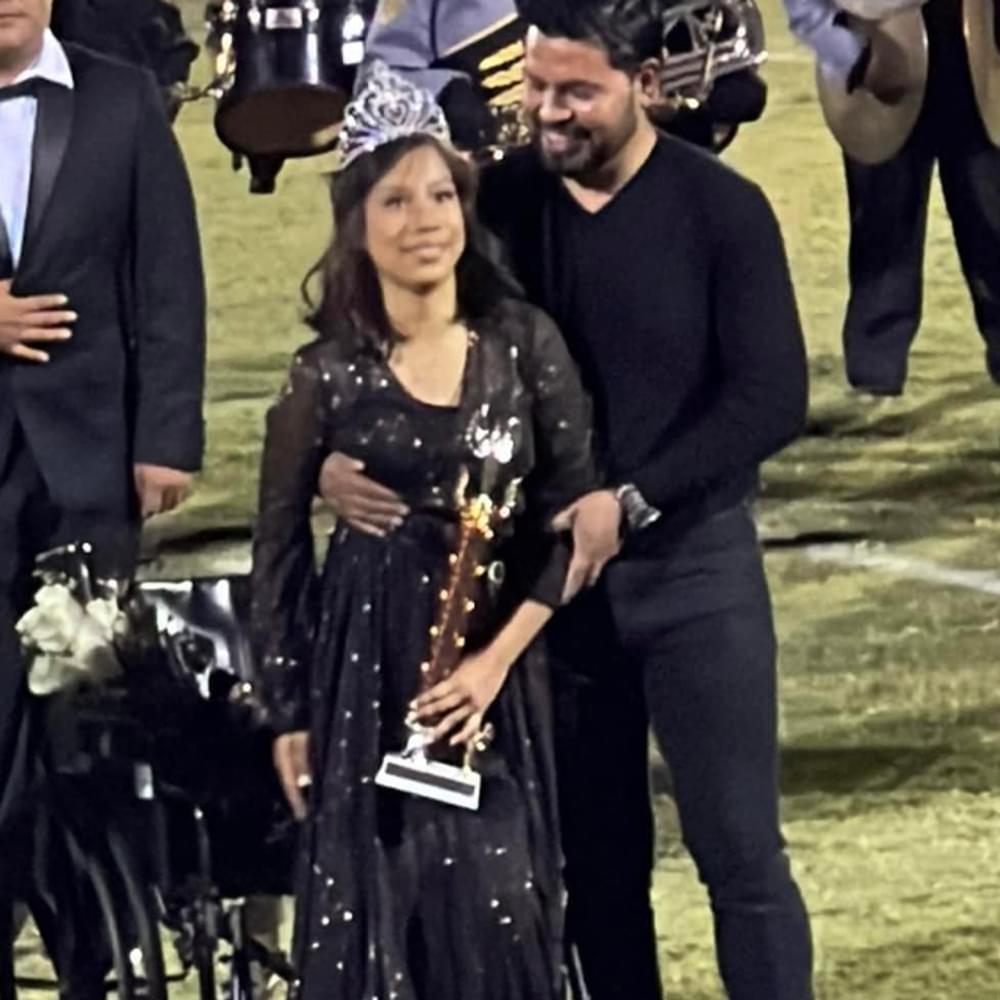 The school said this act of kindness was a reflection of the real lessons taught at Crossville.
"Crossville High School might not compete in athletics like other schools, but we are teaching our students how to be great citizens with great character and, most importantly, great role models for the next generation under them," the post continued.
Michelle Norwood, a former special education teacher at Crossville, said watching her former student receive the title of homecoming queen left her breathless and in awe.
"It was surreal because at first, there was this commotion," said Norwood. "I looked up, and she's walking over towards Lilliana, and she crowns her. I just started crying, and I don't think there was anybody in the stadium that wasn't crying," Norwood said.
Norwood said she hopes Ramos is recognized for her courage and character.
To connect with the author of this story, or to comment, email [email protected].
Don't miss out! Subscribe to our newsletter and get our top stories every weekday morning.