The Cullman County Library Board recently decided to keep three challenged books in their original location.
According to the Cullman Times, the books were challenged by Vinemont resident Shirley Arnett, who previously addressed the board last month. Arnett reportedly challenged the books for their sex and gender ideologies contained within them and "graphic language" she felt "promoted child sex mutilation."
Despite the challenge, the board unanimously voted Thursday to keep the three books: "Prince and Knight" by Daniel Haack, "Heather Has Two Mommies" by Leslea Newman and "Lily and Dunkin" by Donna Gephart.
"Prince and Knight" is a story in which a young prince falls in love with a knight after vanquishing an evil dragon from the land.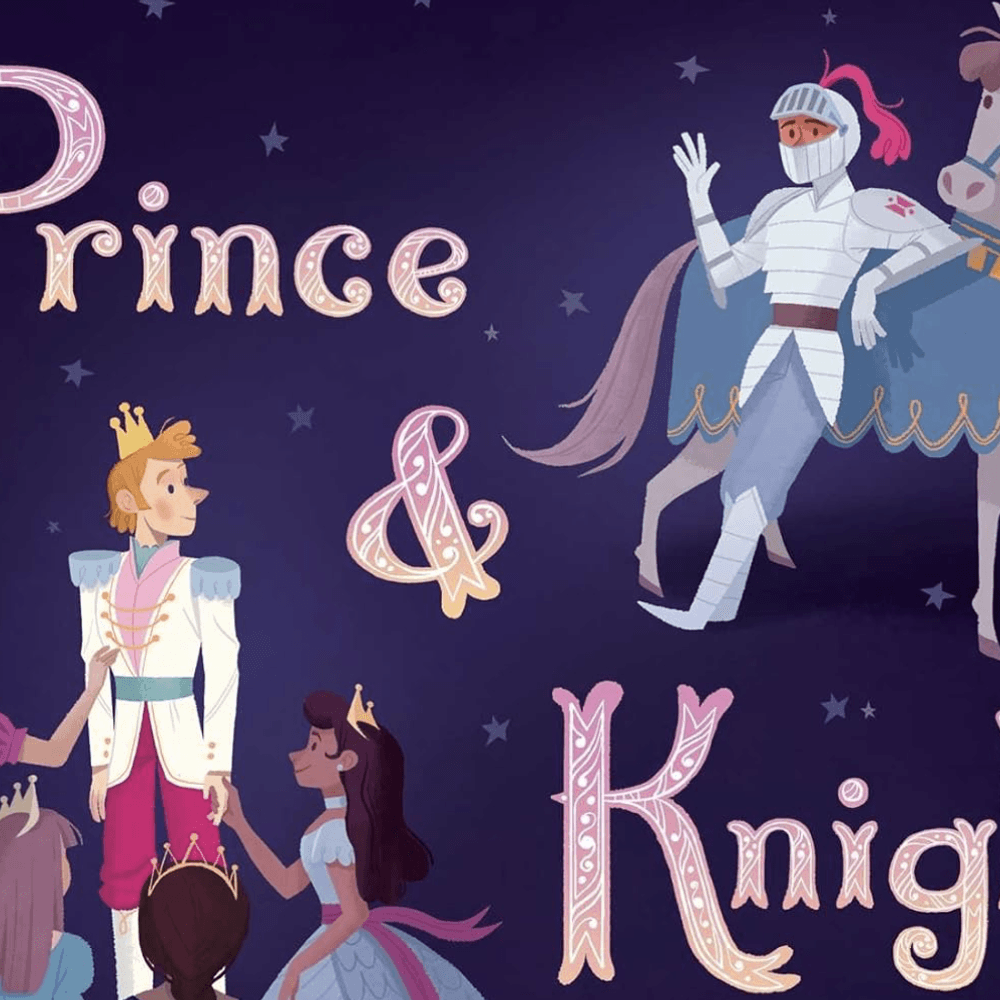 "Heather Has Two Mommies," as the title suggests, describes the life of a young girl who has to explain to kids at school that Heather doesn't have a daddy.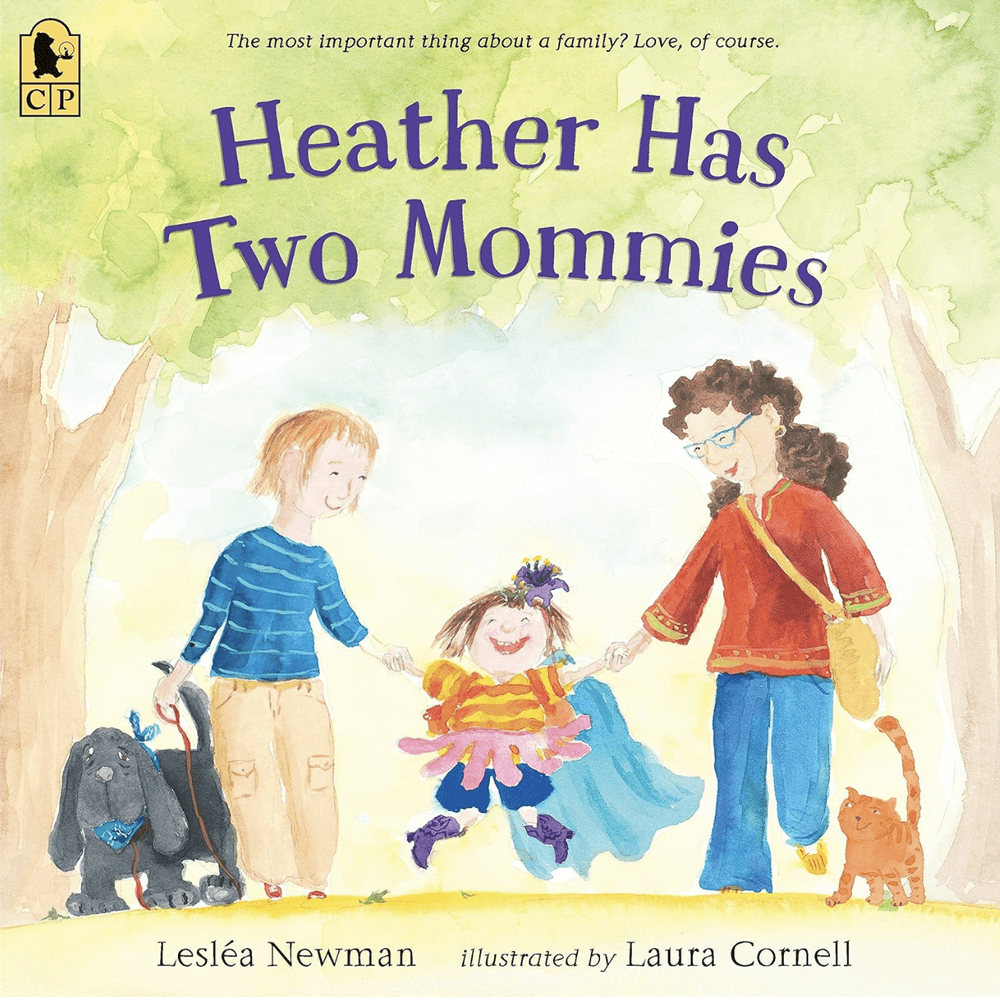 "Lili and Dunkin" is a story about the relationship between a transgender girl whose father continues to use his birth name and a bipolar basketball player who performs better when he skips his medications.
Only one board member abstained from voting. Board member Jill Meggs, appointed the following Tuesday, declined to vote since she had not had time to review the three boos. The other members, Tanya Alcorn, Rusty Turner, Brenda Scott and Drew Green, voted against relocating the books.
"I think one common ground that every person in this room has is that we all feel very strongly that literacy is super important. It is the thing that bonds each person here together. We believe that education and reading is the key to the future for children specifically," Meggs said. "I am extremely conservative, I'll put that out to the world. I'm not ashamed of that, but my personal opinion is that it is a parent's right to choose."
One local resident, Krysti Shallenberger, spoke in opposition to moving the books.
"In the decades I have spent living here in Cullman, Alabama, never have I seen such a concerted effort to remove books targeting a specific community despite the baggage this town has carried from its past," Shallenberger reportedly said.
The Cullman chapter of Read Freely Alabama took some credit for the library board's decisions.
"Your representation made the difference! This is not something that one or two people can fight against alone," Lance Conn, an admin of the Read Freely Alabama Cullman Chapter's Facebook page and chair of the Cullman County Democrats, said in a post. "Thank you for being a village! Thank you for fighting for others who are so tired from having to defend their existence."
Another admin who posts under the name Krysti LS said: "We should remain vigilant of course, but this sends a pretty strong message that both sides of the aisle are against censorship, book restrictions etc. We're going to be paying close attention to the next Legislative session and there might be a chance where we raise our voices again if certain lawmakers make good on their threats to criminalize librarians and threaten state funding."
To connect with the author of this story or to comment, email [email protected].
Don't miss out! Subscribe to our newsletter and get our top stories every weekday morning.