When the U.S. Department of Defense began renaming the nine Army installations named for Confederates soldiers, including Alabama's Fort Rucker, it initially allocated $1 million to the effort. That figure quickly rose to $21 million, with the Army now expecting to pay $39 million for new signs, gates, patches and other changes.
While the installations themselves will not pay for the cost of any alterations, the communities surrounding the renamed bases, many of which reference the old names on city property, are receiving no federal assistance.
Fort Rucker, located in southeast Alabama, became Fort Novosel in April 2023, and since then, the cities of Daleville, Enterprise and Ozark have been forced to consider what changes should be made and how to pay for them.
The city of Daleville is particularly affected by the change, having branded itself as "The Gateway to Fort Rucker" on a city water tower, signs, stationery and the city website, all of which now they must pay to alter. Though no official estimates or bids have been accepted yet, a source in Daleville City Hall says the cost to repaint the water tower alone could be as high as $500,000.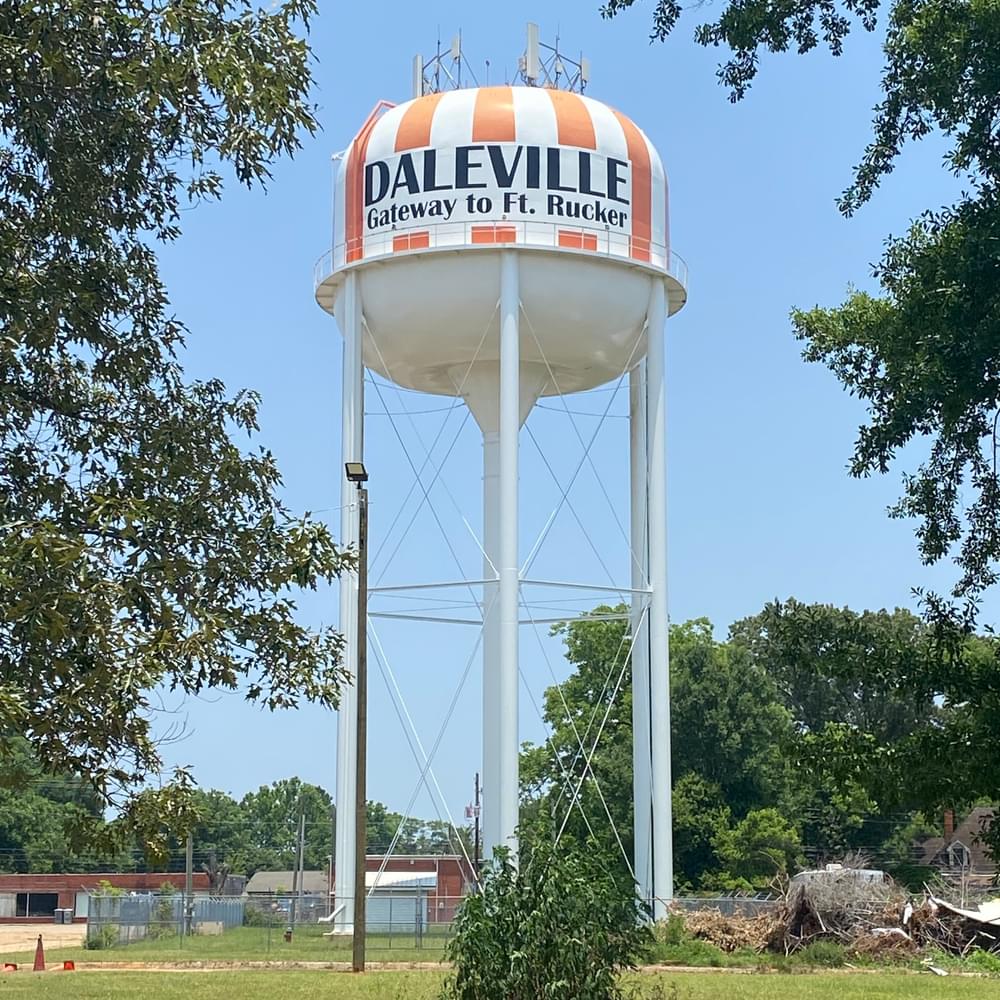 The timing of the name change was also inconvenient for the city as it caught them in between budgets. Though Daleville and the surrounding communities were informed that Fort Rucker's name would eventually be changed, no firm date was set by the federal government, so Daleville did not include the cost of any changes in the city budget because they did not want to siphon funds for an indefinite amount of time.
In addition, the increased expense to the city comes at a time when revenues are down due to a struggling economy.
On top of the cost of repainting the water tower, Daleville must navigate EPA red tape before it can even begin to repaint, leaving the city with no definite timeline.
Compared to Daleville, Ozark was much less affected by the renaming and does not plan on making any changes without federal money, says Mayor Mark Blankenship. Most of the city's references to Fort Rucker are things that could not be changed anyway, such as historical markers.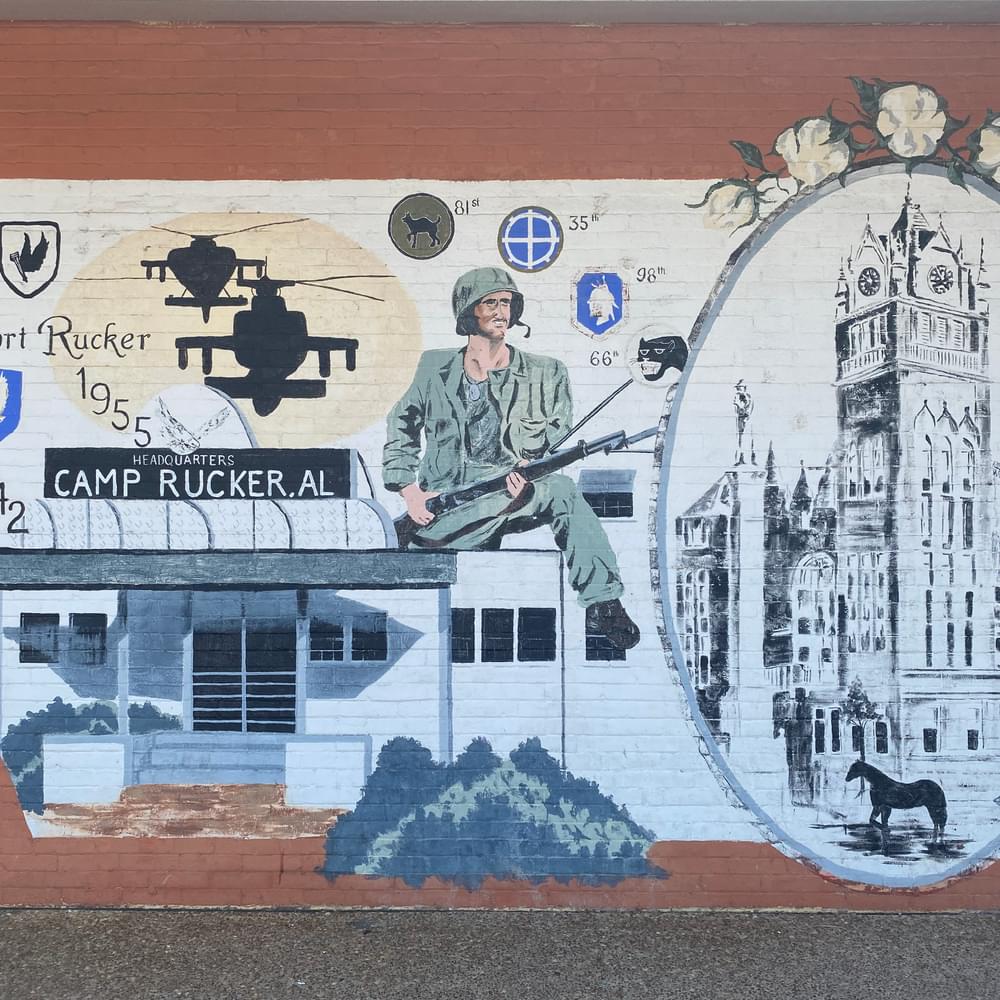 For the moment, the only major change being undertaken in Ozark is a new mural describing the city as "The Home of Fort Novosel."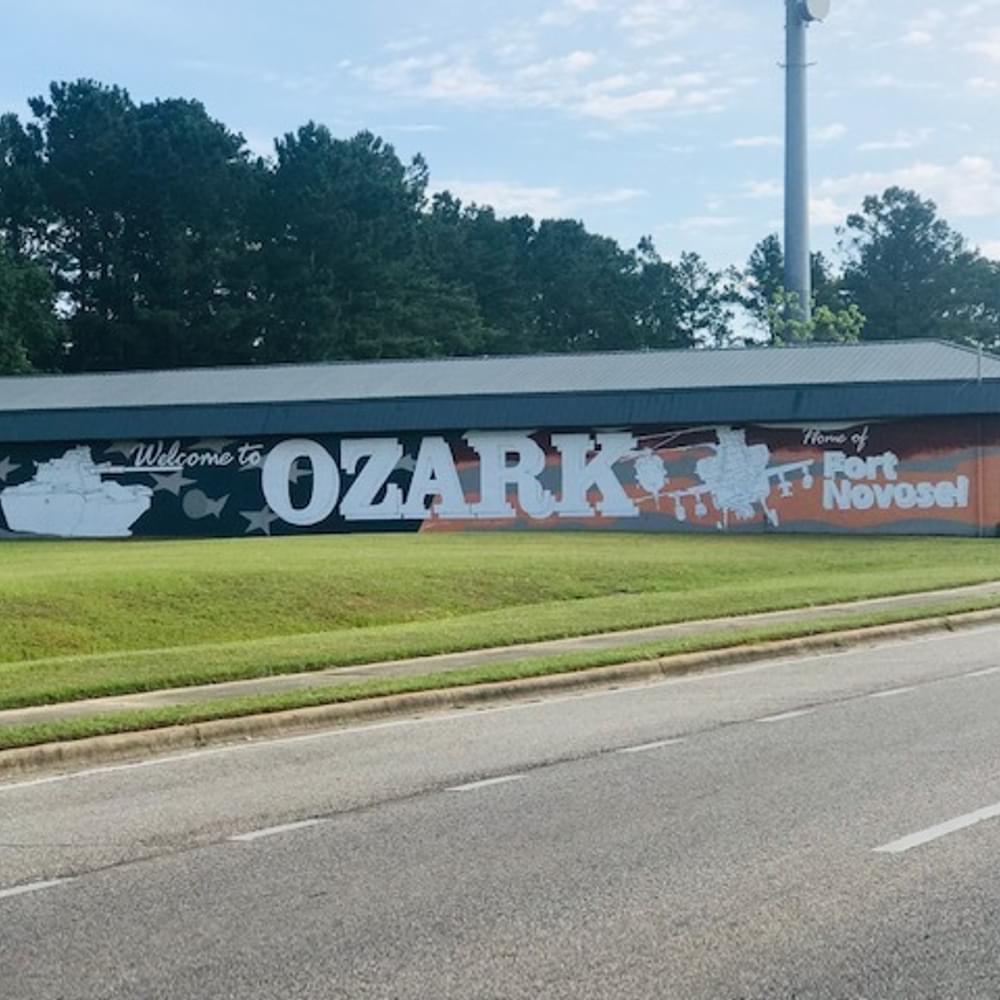 Both in Daleville and Ozark, many residents are hesitant about the change. Some in Daleville, however, are displeased with the slow pace, especially when it comes to repainting the water tower.
Don't miss out! Subscribe to our newsletter and get our top stories every weekday morning.