It was 20 years ago, when she was a senior in high school, that Emily G. Cordon was given an assignment that would one day change her life. She didn't know it at the time, but the art project that was all about believing dreams do come true, would one day be a symbol of her own dreams coming true.
Cordon, a secondary English teacher from Daphne, always had a passion for art and reading. So, when her teacher assigned her to a special project, she went above and beyond and "Mr. Crab's Dream Island" was born.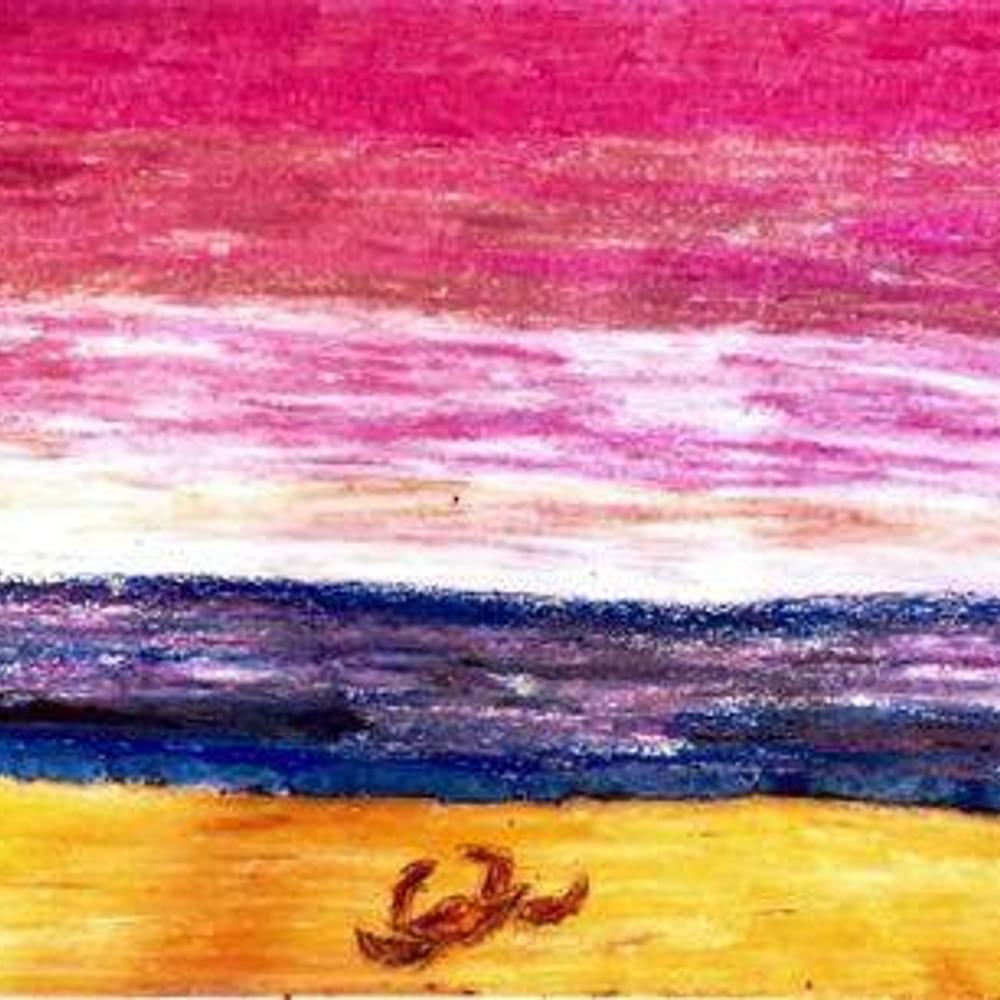 "I took art classes during high school," she remembered. "My senior year, our art teacher at the end of the year asked me to create a children's book, so I wrote it and illustrated it using oil pastels. I had to pick a theme for my children's book, and I chose all dreams are possible because children begin imagining their dreams at a young age, so I desired to share with them how all dreams are possible no matter the obstacle."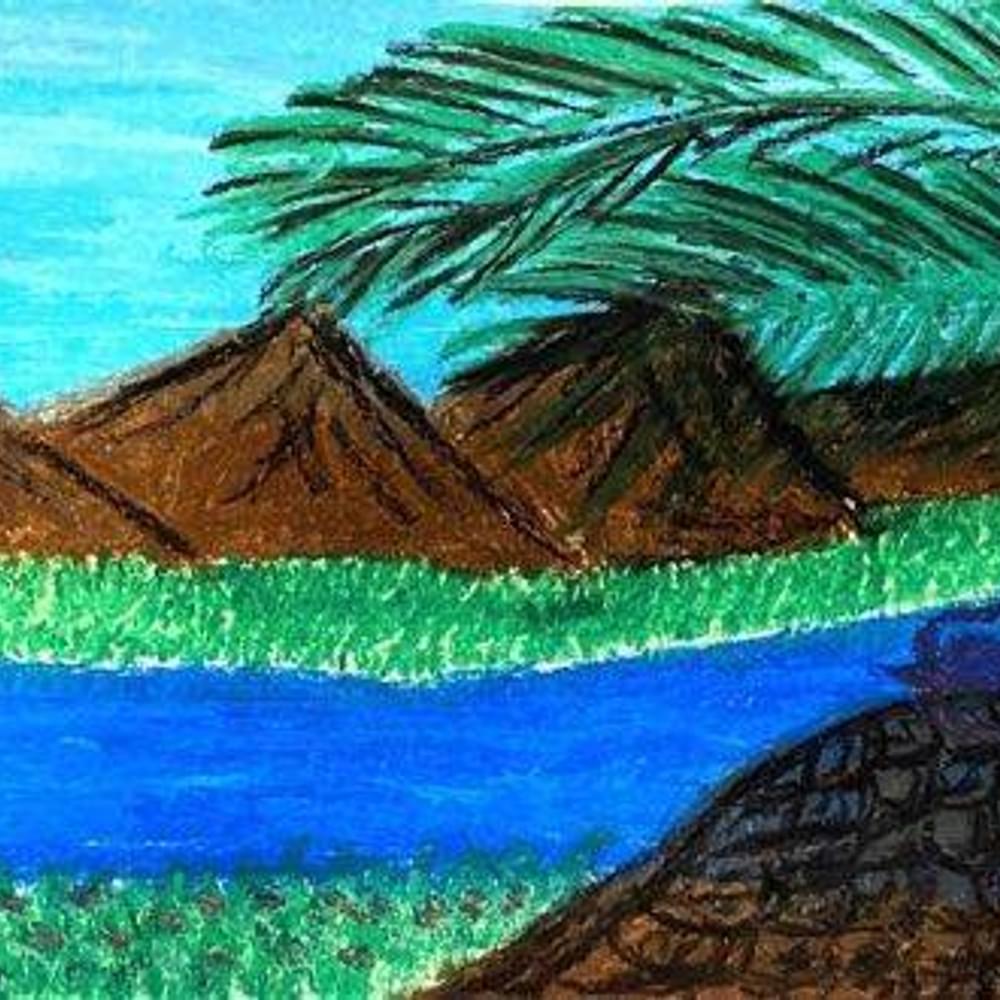 After growing up close to the beach, Cordon knew she wanted the illustrations and overall theme to have a tropical vibe. Although she worked hard on the project, Cordon said she forgot about it for many years after it was complete.
"My mom always said after I wrote it, it needed to be published," Cordon said. "But you know how parents are, so she was so biased, and I didn't think it was that great."
But clearly, as moms usually are, Cordon's mom was right, and thankfully, she kept the book in storage all of those years. After Mr. Crab came out of hiding, she was finally convinced she should try and get the book published. Cordon sought help from a friend and was able to publish it through Kindle/Amazon.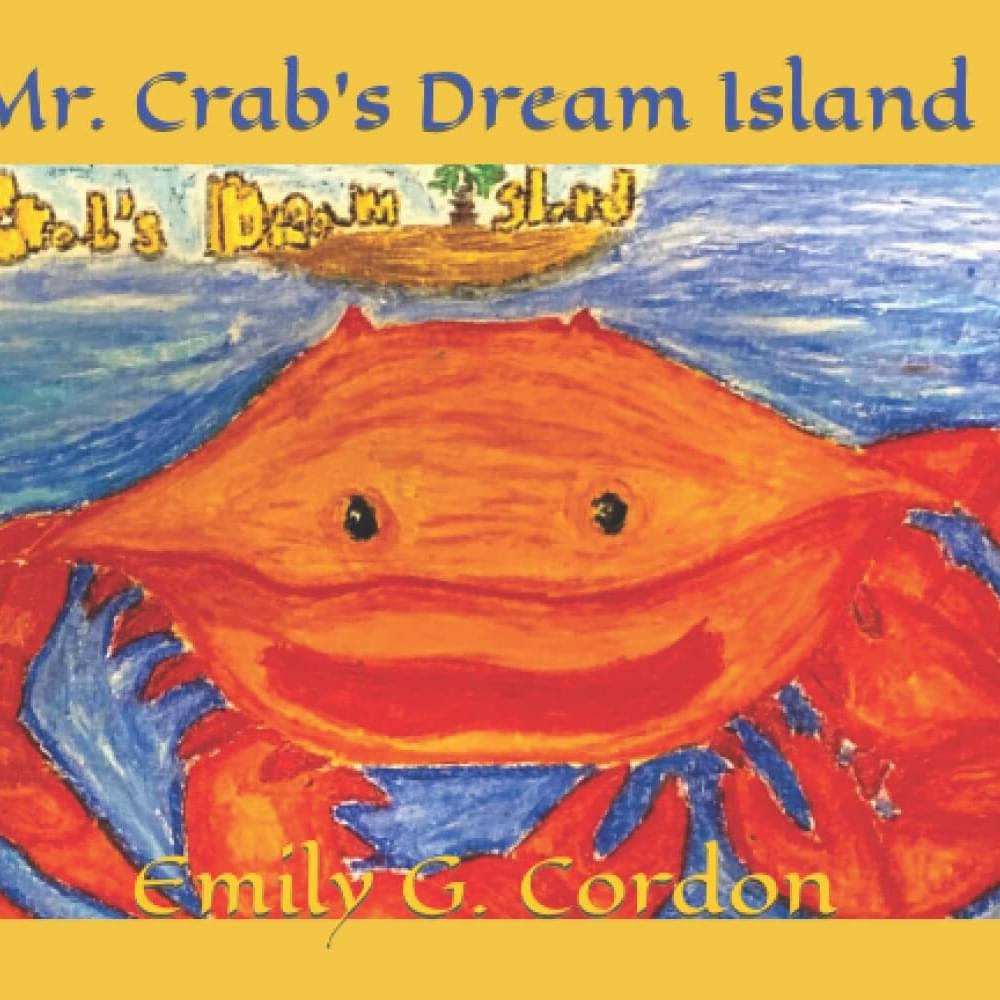 Since the book was published and printed, many copies have been sold, and Cordon is thankful for all of the support she's received. She said the Baldwin County community has been supportive, with businesses offering times for book signings at several locations.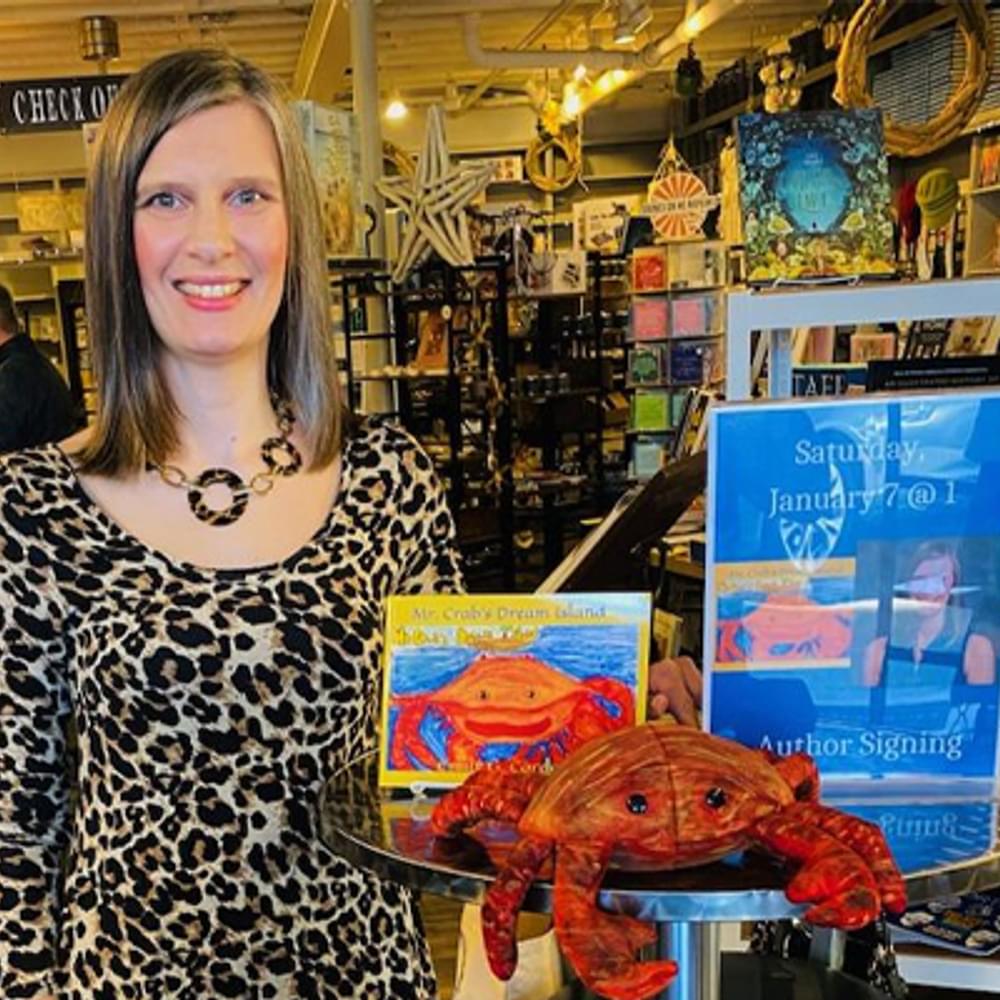 The Auburn University bookstore carries "Mr. Crab's Dream Island," which is a good feeling for Cordon because that is where she earned her bachelor's degree before earning her master's.
Of course, being a teacher, the book is more than entertainment for Cordon. She said there's a lesson there she hopes all kids learn.
"Just always follow your dreams no matter what. I know that dreams change as you become an adult, so this shows kids never stop giving up," said Cordon. "That's what happened with Mr. Crab. He just never gave up in finding his dream island. Be persistent because there may be obstacles along the way, but in the end, you want to be happy."
Cordon said she still can't believe she is a published author.
"Even for me, at my age, I am still pursuing my dreams," she explained. "I never thought this would happen, but it's really a dream come true."
Mr. Crab is not finished chasing his dreams, either. Cordon hopes the next installment, "Mr. Crab's Dream Family," will be in the works soon.
She will have a book signing and reading of "Mr. Crab's Dream Island" on April 15 from 11 a.m. until 1 p.m. at Fantasy Island Toys in Fairhope.
To connect with the author of this story or to comment, email erica.thomas@1819news.com.
Don't miss out! Subscribe to our newsletter and get our top stories every weekday morning.