U.S. Sen. Tommy Tuberville (R-Auburn) has a reputation for speaking his mind often to the outrage of those on the political left.
Such was the case during a recent episode of Donald Trump, Jr.'s podcast "Triggered," where the former Auburn football coach made some candid remarks about inner-city schools.
"The COVID really brought it out about how bad our schools are and how bad our teachers are in the inner cities," Tuberville said. "Most of them in inner cities; I don't know how they got degrees, to be honest with you. I don't know whether they can read and write."
Tuberville's comments came during a larger conversation about the state of education in America and the number of students and schools failing at basic math, science and reading.
However, it didn't take long for Democrat officials and leftist talking heads to pounce on the Senator's statement.
"Hey, [Sen. Tuberville]. I'm a proud daughter of two lifelong educators," U.S. Rep. Terri Sewell (D-Birmingham) tweeted. "Alabama's public school teachers—rural and urban—are some of the hardest working and most under-compensated members of our community. They don't deserve to be maligned by their senior senator."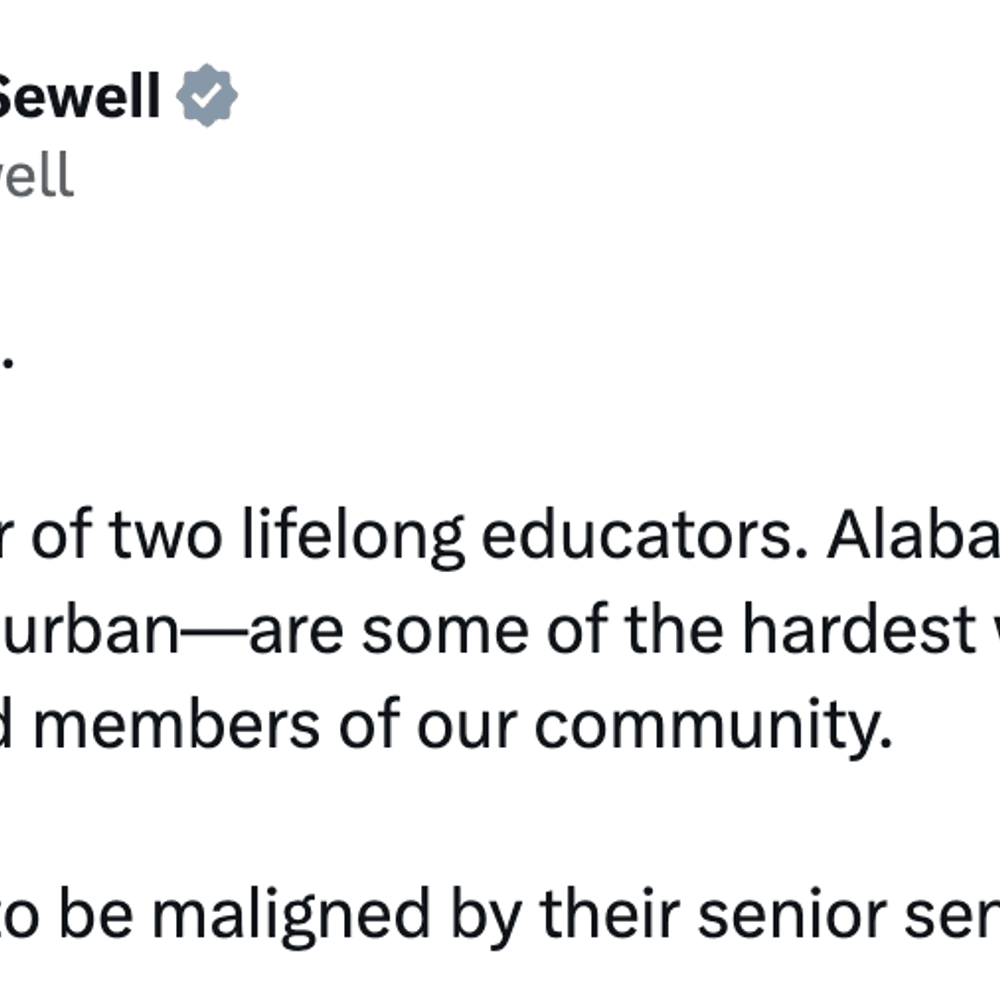 "Alabamians always get defensive when people say racism & racists are rampant here. But this ignorant shit is why," Josh Moon, of Alabama Political Reporter, said. "A not-insignificant percentage of people here continue to be influenced by these racist dog whistles from desperate, dopey grifters."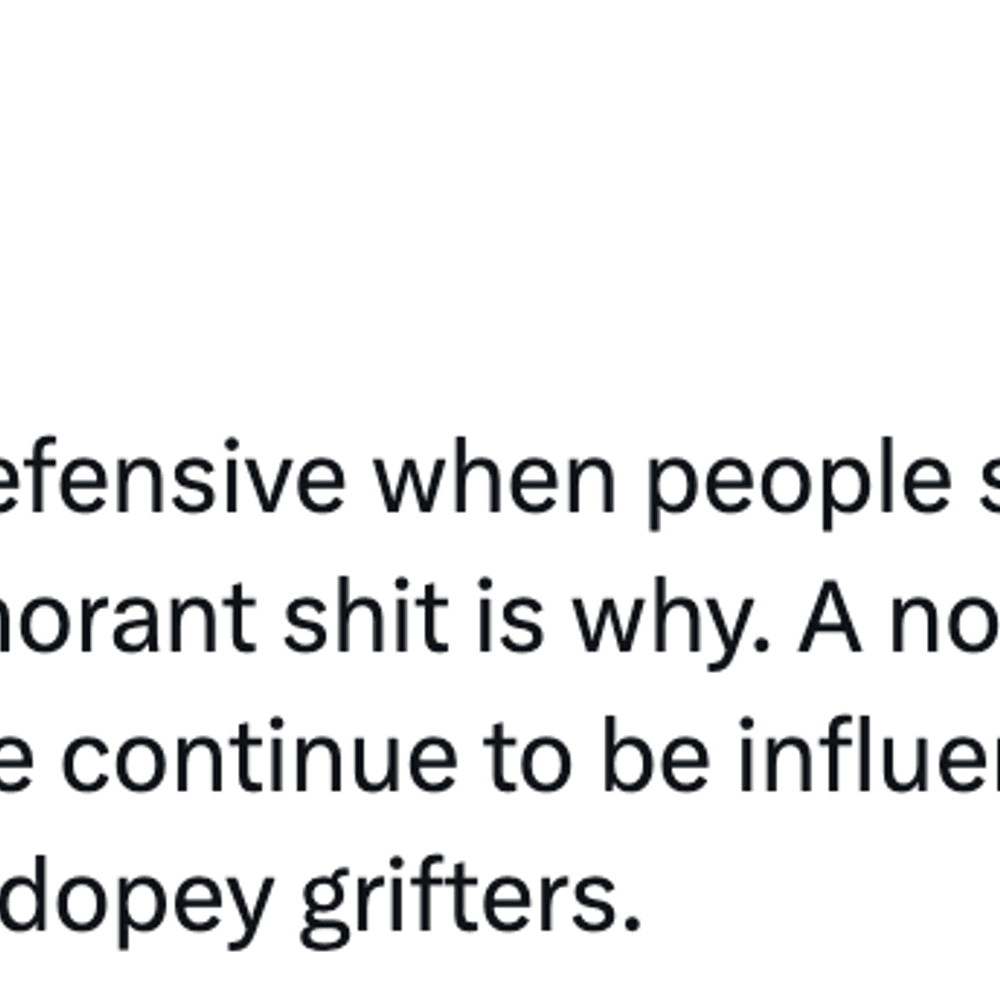 "Dear Alabama Senator [Tuberville] stop dog whistling. It's beneath the office you hold," Birmingham Mayor Woodfin said on Twitter. "I could not be more disappointed in the comments by the senior senator from my home state of Alabama… PS: stop picking on inner-city teachers. Pick on people that are smart as you."
The Alabama Education Association (AEA) also issued a statement condemning Tuberville's comments:
"Hearing Senator Tuberville's recent statements is disheartening to the men and women who choose education as their profession and work daily in Alabama classrooms. Our teachers put their total dedication and time into ensuring students can succeed and thrive – and as a former coach at an Alabama university, he should know the rigor and steps it takes for teachers to receive their degrees and certification.

"AEA and many Alabamians know who our teachers are and the work they do. Their heroic actions during the COVID-19 pandemic and what they continue to do has not gone unnoticed and are commendable. As many teachers prepare for a well-deserved summer break, we hope they do not take Senator Tuberville's statements to heart and understand it for what it is – a political soundbite."
To connect with the author of this story or to comment, email daniel.taylor@1819news.com.
Don't miss out! Subscribe to our newsletter and get our top stories every weekday morning.