According to multiple reports, a man has died days after being beaten by a mob outside a bar in Atmore.
Kenneth Elbert Harrison, 45, of Silverhill, was driving a 2005 Chevrolet Tahoe around midnight, Sunday, August 6, when the Alabama Law Enforcement Agency (ALEA) said he struck a woman on U.S. 31 in Atmore. The location is outside The Tavern bar.
The woman, 24-year-old Hannah Annette Martin, was taken to the hospital, where she later died.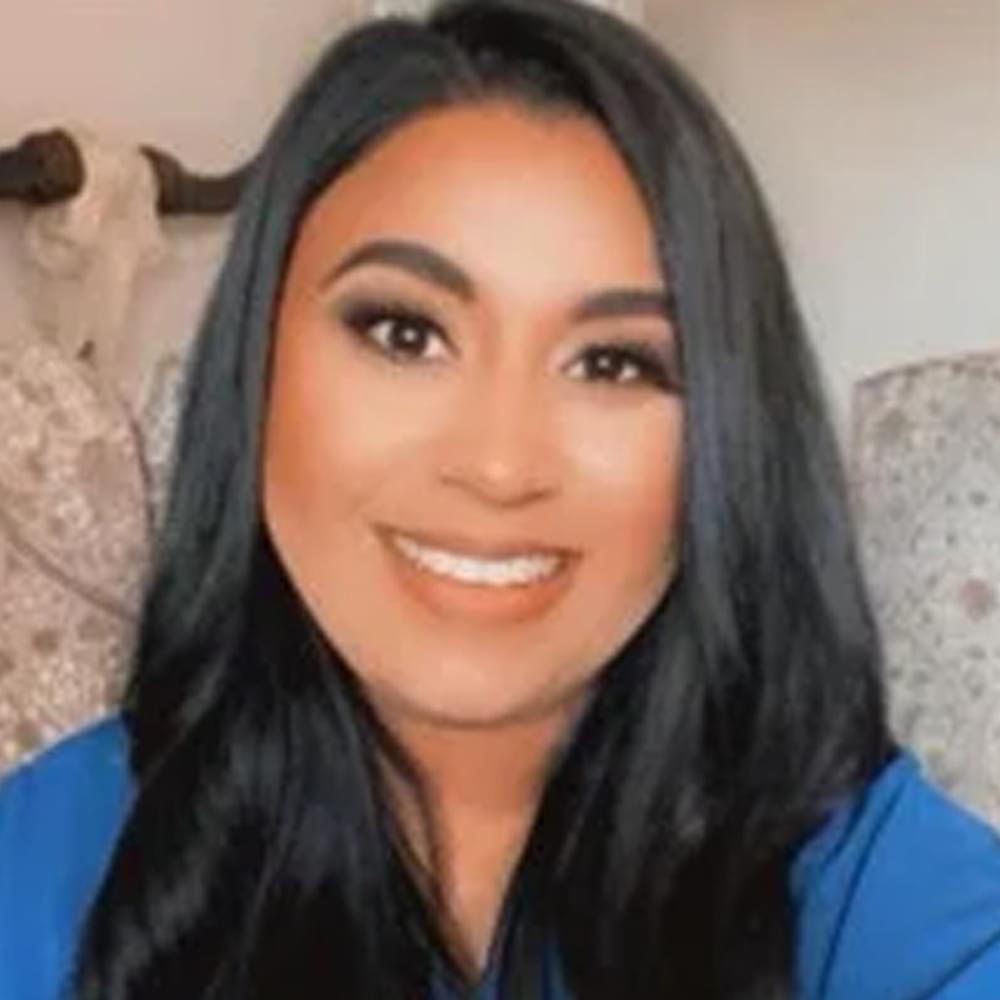 Following the incident, Harrison was reportedly assaulted by several people in The Tavern's parking lot. Harrison was hospitalized but died days later.
Harrison has a criminal history that includes a murder charge from 2010, in which he was accused of the murder of Sanford Lee Ledbetter. WKRG reported Ledbetter, 54, of Elberta, disappeared in 2005, and his remains were found a year later in the M&M Bog arena.
Harrison later signed a plea deal (see documents below) for the lesser charge of manslaughter. He was sentenced to 15 years to begin serving in October 2011. That sentence was to run concurrent to a 10-year theft conviction sentence. He was given jail credit for one year, so his release date would have been October 2025. However, he was released early for the murder and theft convictions after only serving five years.
The Atmore Police Department is investigating Harrison's death, and ALEA is investigating Martin's death.
Meanwhile, Martin's loved ones are expressing their condolences on social media.
Longtime friend Dee Willis posted, "You will always be remembered no matter what. Your presence, love, and kindness will forever be with us. Rest for now until we meet again. I will always love you forever."
Harrison Plea deal by Erica Thomas on Scribd
To connect with the author of this story or to comment, email erica.thomas@1819news.com.
Don't miss out! Subscribe to our newsletter and get our top stories every weekday morning.