An Alabama man is back home after a weekend full of challenges in his mission to bring relief to tornado survivors in Amory, Miss.
Jessie Odell is from Trussville. But he felt he had to act when a large tornado hit the small town of Amory, more than 130 miles away. The small population of Amory had been devastated by the twister. The local school was severely damaged, and homes and businesses were destroyed.
The tornado was so destructive that WTVA meteorologist Matt Laubhan prayed live on air as he watched the image on the radar approach the town.
"Oh, man. Dear Jesus, please help them," he said.
WATCH: WTVA meteorologist Matt Laubhan overwhelmed as major tornado hits Amory, Mississippi pic.twitter.com/JDd8n46X31

— BNO News Live (@BNODesk) March 25, 2023
After the storm ripped through Amory, Odell saw images of what was left behind. He began contacting friends and acquaintances that he thought would join the cause.
A big player in the effort was Joseph Tortorigi of Tortorigi Construction. He provided a truck and trailer to haul 8,000 pounds of water pallets, toilet paper, baby wipes, diapers and teddy bears, along with a monetary donation.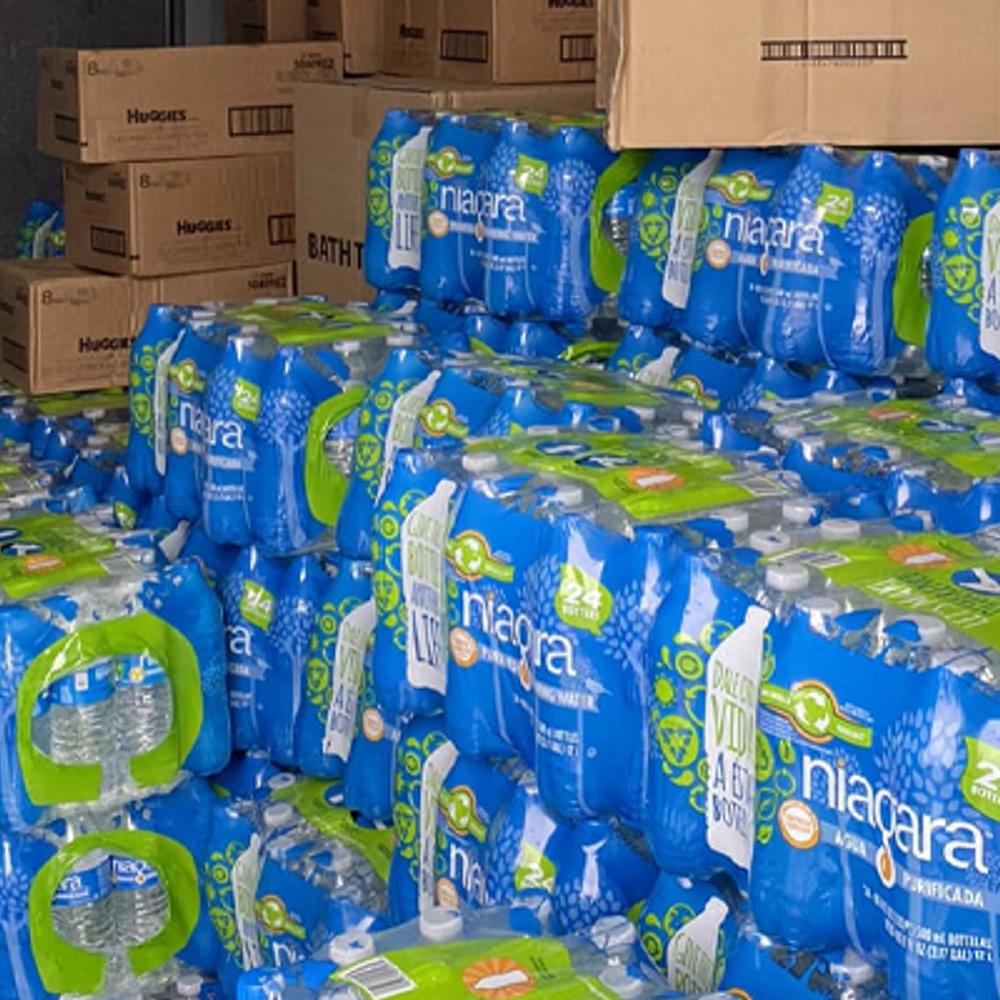 Odell said with the monetary donations he could purchase items at Fresh Value Marketplace in Trussville, which offered a discount for the cause.
"The discount they gave was enough to make the money go a long way," said Odell.
But once he got on the road, Odell realized the good deed would not be easily delivered. There were so many items on the trailer it was overloaded, and they experienced two blowouts on the journey across the state. Odell said despite what he had already done, Tortorigi again came through.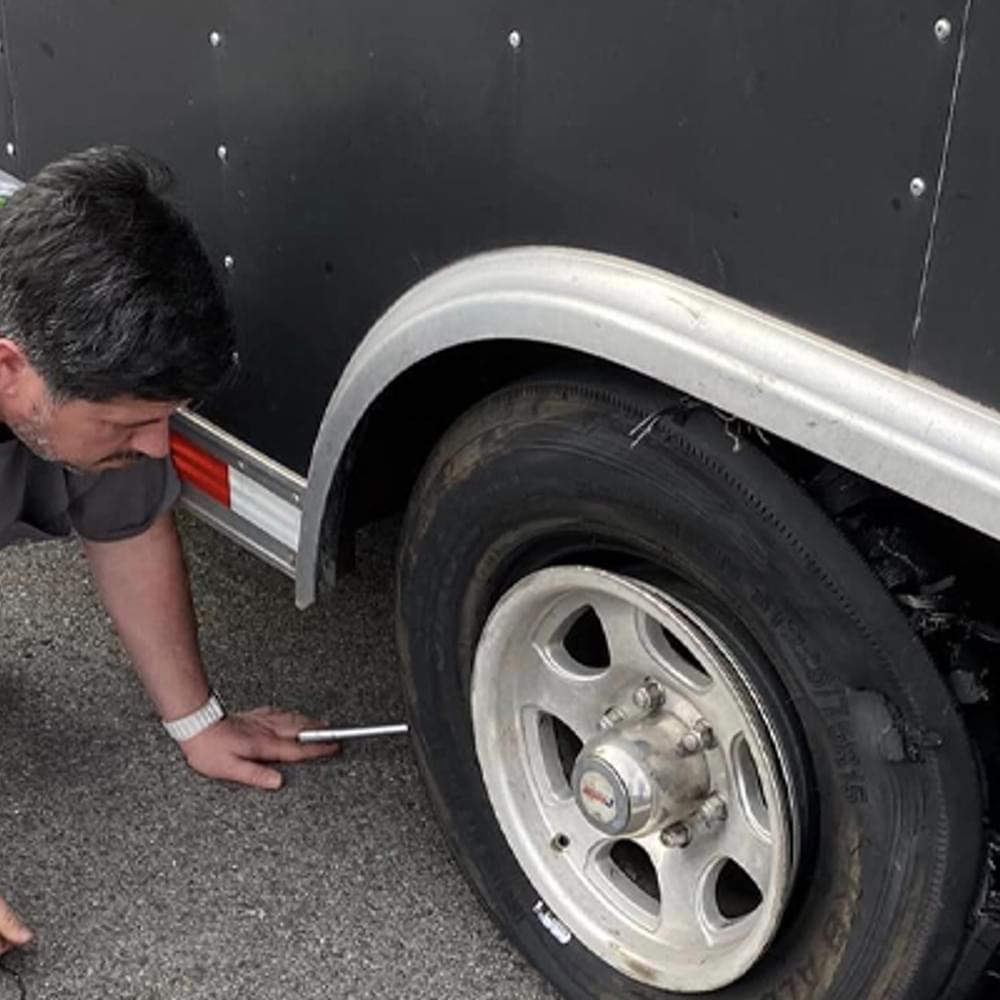 "Here is this multi-millionaire, on the ground, in the dirt, out there rescuing us," said Odell. "He also helped redistribute the load and got us back on the road."
Finally, Odell arrived in the devastated town of Amory. He said with the help of local law enforcement and his son, George, he could quickly unload the items and give them to people in need. He witnessed a shelter with dozens of cots and children playing. He saw crumbled buildings that reminded him how fragile life is and how it doesn't matter how much money you make or where you are in life. When disaster strikes, you need others.
"I just always do try to help anyone," he said. I don't care who they are. I feel like when there is a natural disaster or a crisis, that's when you stop being petty and become a human being. Politics don't matter. Race doesn't matter. You stop what you're doing, and you do what you can to help others."
The tornado that hit Amory received a preliminary rating of EF-4, which produces winds up to 200 mph.

To connect with the author of this story or to comment, email erica.thomas@1819news.com.
Don't miss out! Subscribe to our newsletter and get our top stories every weekday morning.