A 25-year-old teacher and coach at East Limestone High School is accused of having an inappropriate relationship with a student.
Thomas Blake Tucker, 25, of Madison, has been charged with a school employee engaging in a sex act with a student under the age of 19.
The Limestone County Sheriff's Office announced Tucker was arrested on Sept. 16 after an investigation into claims the coach was involved in a relationship with the student. Deputies did not give details of the crime.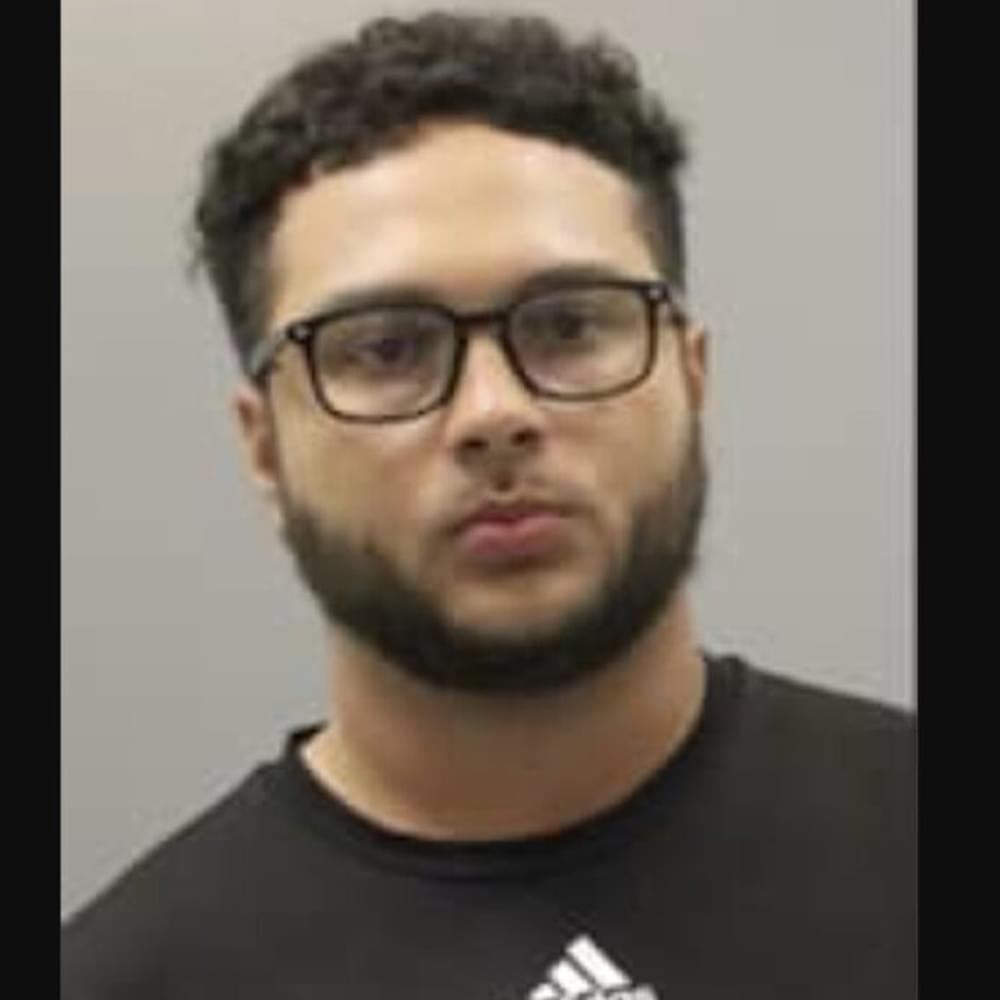 Investigators received the tip at 7:30 p.m. and Tucker was arrested a few hours later.
"Captain Caleb Durden began to investigate the allegation and discovered evidence to establish probable cause, and Tucker was taken into custody around midnight," the sheriff's office said in a statement. "This is an ongoing investigation."
Tucker was booked into the Limestone County Detention Center and was later released on a $30,000 bond.
To connect with the author of this story, or to comment, email [email protected].
Don't miss out! Subscribe to our newsletter and get our top stories every weekday morning.