The Fairhope Police Department's third Citizen Police Academy was a success, according to Chief Stephanie Hollinghead.
She said it was not only helpful for the citizens of Fairhope but also for the department.
Since the fall of 2022, the department has offered the Citizen's Academy for those interested in learning how the inner workings of the police department are put together.
"The idea of it is for our citizens to get to know our officers that serve them in the community," said Hollinghead. "It gives them a behind-the-scenes look at how their police department operates. It also introduces them to various disciplines within the department."
For six weeks, participants heard from officers and experts in various fields of law enforcement.
"We actually have our magistrate, which is our court personnel come in and speak with them about how court operates," Hollinghead added. "We also have our K9 officers come out and teach them about their purpose of having the K9s, and this class we had a mock crime scene where investigators came in and had the group try and solve the case."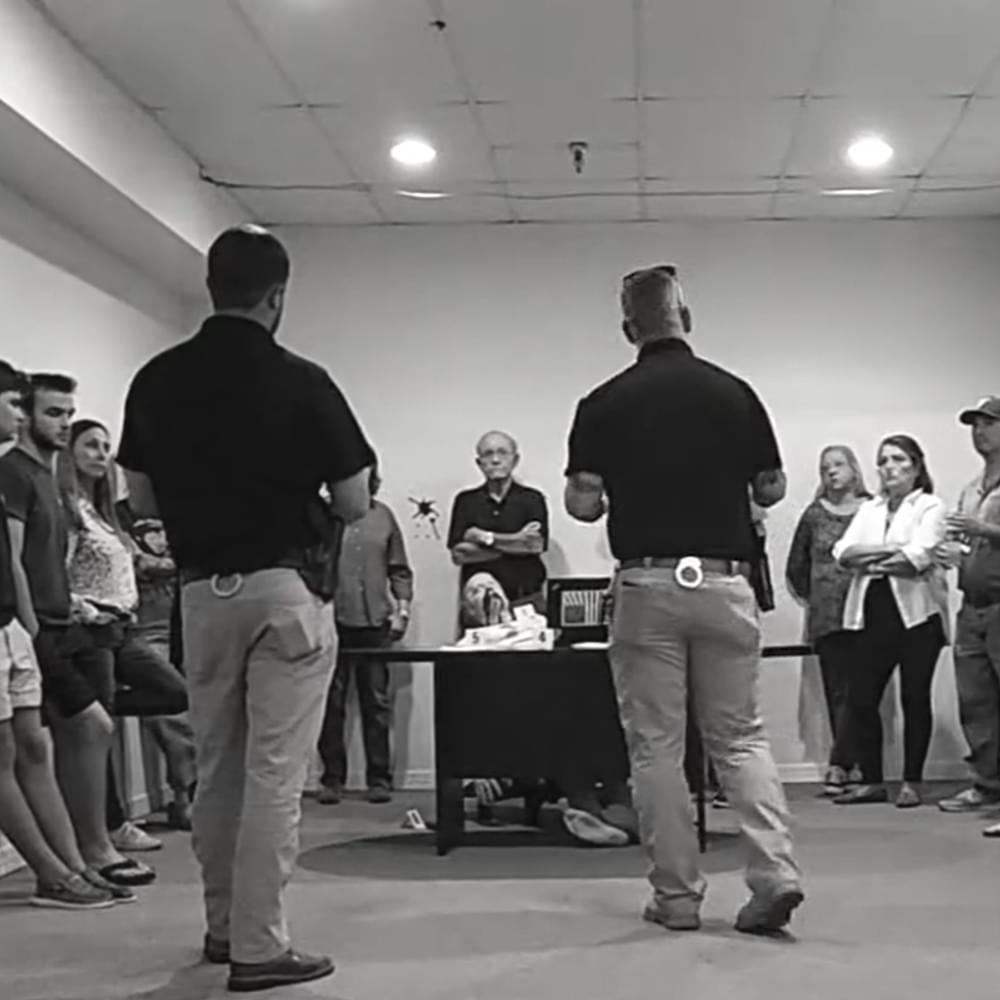 Hollinghead said those who have already graduated have said the experience was eye-opening.
"This is a community outreach," Hollinghead told 1819 News. "It builds trust between our citizens and our police officers. It's a one-on-one activity, they get to do ride-a-longs and they have time with the officers communicating and getting to know each other. A lot of people don't really know what goes on in a police department and most times when we come into contact with people, it is the worst time of their life sometimes and this actually puts out a positive contact and that is important this day and time."
Hollinghead said the experience is also positive for the officers because they get the chance to hear the ideas and feelings of the people in their community.
The latest class will graduate Tuesday at 5:30 p.m. at the Nix Center in Fairhope.
Anyone can go online and apply for the next class starting January 8. People who live in the city of Fairhope will be accepted to the class first.
To connect with the author of this story or to comment, email [email protected].
Don't miss out! Subscribe to our newsletter and get our top stories every weekday morning.