A federal judge has ruled that Alabama must clarify "vague" language on its ability to perform an execution by nitrogen hypoxia.
U.S. District Judge R. Austin Huffaker, Jr. gave the state the deadline to file an affidavit on whether the state could attempt to execute inmate Alan Eugene Miller by nitrogen hypoxia on September 22 if lethal injection is blocked.
Miller claims he requested the novel method for his execution in 2018, but his request was mishandled by prison staff. He is currently attempting to block his scheduled execution by lethal injection.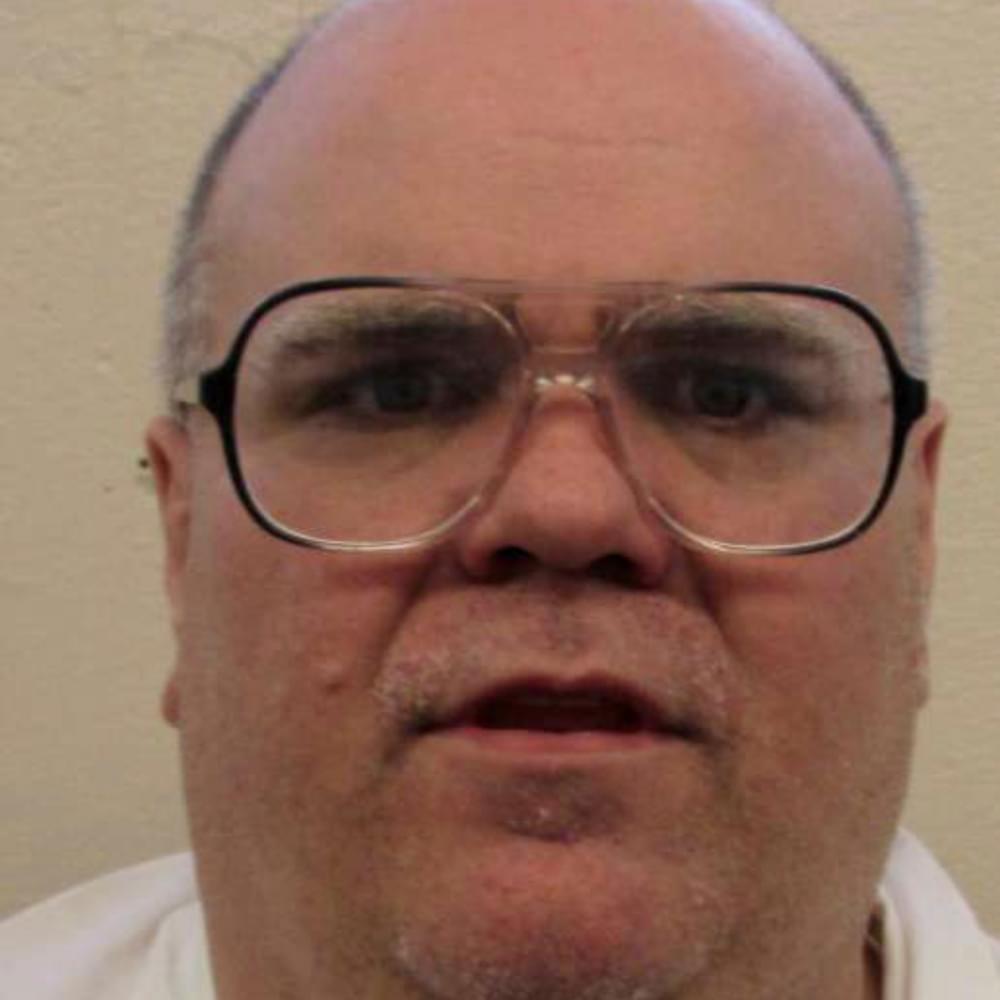 Nitrogen hypoxia is a proposed execution method in which death would be caused by forcing the inmate to breathe only nitrogen. The process does not have a structured protocol, but it would involve replacing breathed oxygen with nitrogen, causing the individual to drift asleep and pass away. Some have argued that the method would be more humane, while others have likened it to human experimentation.
It's authorized as an execution method in Alabama, Oklahoma and Mississippi, but has never been attempted.
The state provided "vague and imprecise statements regarding the readiness and intent to move forward with an execution on September 22, 2022, by nitrogen hypoxia," Huffaker said.
On Monday, Huffaker asked the state whether it was ready to use the method at Miller's execution. A state attorney replied that it was "very likely" it could use nitrogen hypoxia next week but said the state prison commissioner has the final decision.
"On or before September 15, 2022 at 5:00 p.m. CDT, the defendants shall file an affidavit or declaration of Commissioner John Q. Hamm, Attorney General Steve Marshall, or other appropriate official with personal knowledge, definitively setting forth whether or not the Defendants can execute the Plaintiff by nitrogen hypoxia on September 22, 2022," Huffaker wrote in a Tuesday order.
To connect with the author of this story, or to comment, email craig.monger@1819news.com.
Don't miss out! Subscribe to our newsletter and get our top stories every weekday morning