There is a real possibility later in the year and into early 2023 that Gov. Kay Ivey and the Alabama Legislature could move to expand Medicaid eligibility in Alabama, which would come at a considerable cost to state budgets.
Though little mention has been made of this possibility, the blueprint used to pass the 2019 Rebuild Alabama Act, which raised the per gallon fuel tax, could be used for Medicaid expansion.
Throughout the 2018 election cycle, there was little mention of any tax increase at the pump. However, out of the chute at the beginning of the last quadrennium, lawmakers were forced to vote on a gas tax hike during a special session called moments after Ivey's 2019 State of the State address.
The Rebuild Alabama Act passed by an overwhelming margin but lingered throughout the quadrennium and into the 2022 election cycle.
Might policymakers at the state level try something similar with Medicaid expansion?
According to former State Sen. Trip Pittman (R-Fairhope), who also previously served as the chairman of the Senate General Fund Budget Committee, it is a possibility.
During an appearance on Monday's broadcast of "The Jeff Poor Show" on Mobile radio FM Talk 106.5, Pittman speculated that Medicaid expansion proponents could have powerful allies, including the Business Council of Alabama (BCA).
However, it could also mean proration for state agencies, forcing them to reduce expenses at a certain point in a fiscal year. It has been nearly a decade since Alabama's last bout with proration.
"[T]here's plenty of momentum," Pittman explained. "There a lot of medical people who are in BCA. They're supportive of their other efforts to gain benefits for their membership. That's what BCA is. That's what advocates do. That's what different associations do. They find value in what they can bring to their members. A big part of BCA membership is the health care side. [BCA] is being headed by the former political director of Blue Cross Blue Shield, Robin Stone. That shows you the relationship, and Robin is a good guy. ... There are a lot of good guy advocates. They're great salesmen. They're very true to who they represent.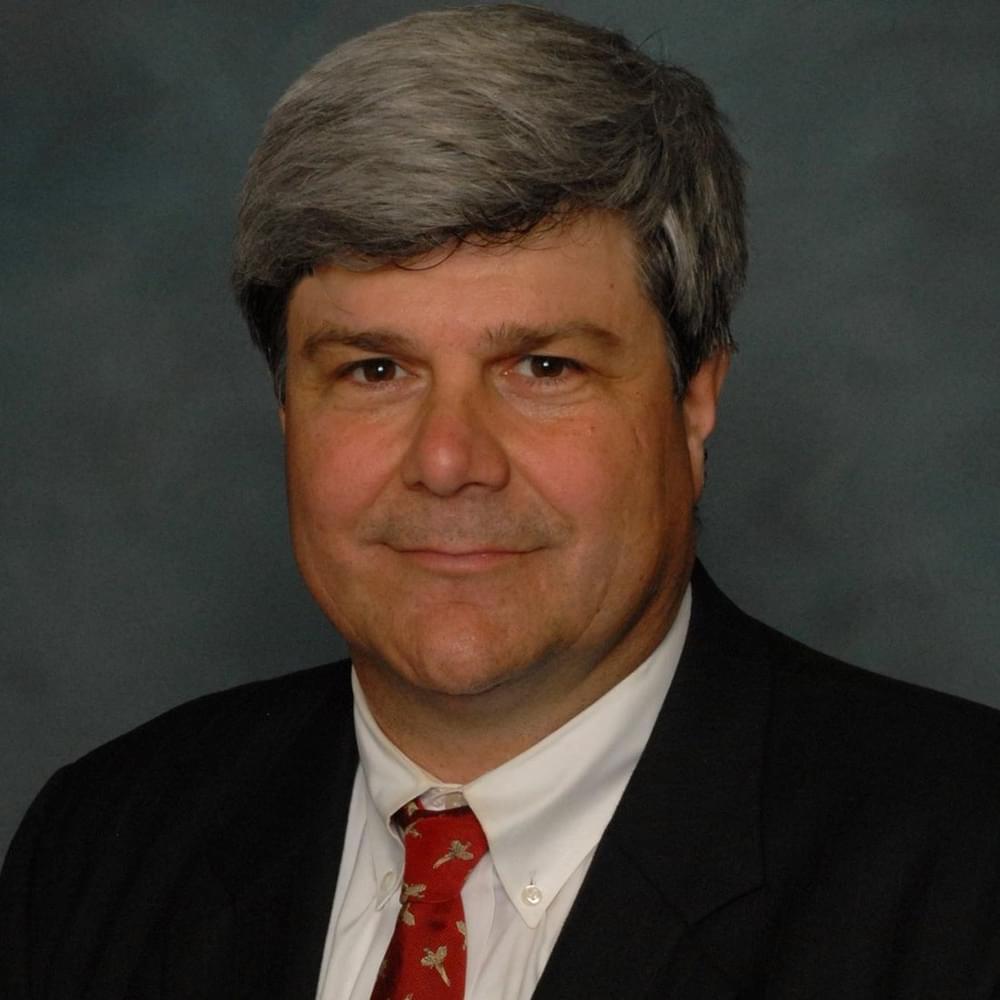 "We've got a lot of challenges. I think the philosophical debate on the expansion of Medicaid is real. It is something that is coming down the pike. The train has left the state, as you said. They're going to keep it quiet. No whistles. No noise until they unveil it and try to ram it through, just like they did the gas tax, which, personally, I think a user tax is a reasonable tax. I'm not opposed to the gas tax. I didn't like the process, but I am certainly opposed to expanding Obamacare."
However, Pittman warned that if successful, Medicaid expansion would force the state into proration, given the increasing costs of health care.
"Again, the costs, the way it is going right now was unsustainable," Pittman explained. "And let me say – if we expand Medicaid, you know, Obamacare, we will be in proration again, even in spite of all the things we've done. You know, we support education at the state level. We gave an 'ollie ollie in come free' to a lot of counties, to a lot of rural property owners. And so we fund at the state level to execute funding so the richest systems, rich man, poor man will be funded. Health care should be supported locally. It's an economic driver. It's an economic development driver. Some cities and counties have done it already. But rural health care – if BCA and all the other people who are associated in this affiliation want to have a real solution, it's letting the local government figure out a way because everybody benefits from health care."
To connect with the author of this story, or to comment, email jeff.poor@1819News.com.
Don't miss out! Subscribe to our newsletter and get our top stories every weekday morning.