The bass player for the band Alabama was arrested on Monday on two drug charges.
Teddy Wayne Gentry, 70, of Fort Payne, is charged with unlawful possession of marijuana second-degree and unlawful possession of drug paraphernalia.
Court documents state that Gentry had marijuana and two small boxes in his possession. He was arrested during a traffic stop near Highway 35 and Cherokee County Road 927. He was pulled over for speeding, investigators said.
Jail records show Gentry was booked into the Cherokee County Jail at 10:38 a.m. Monday and bonded out at 11:06 a.m. Gentry was released on his own recognizance.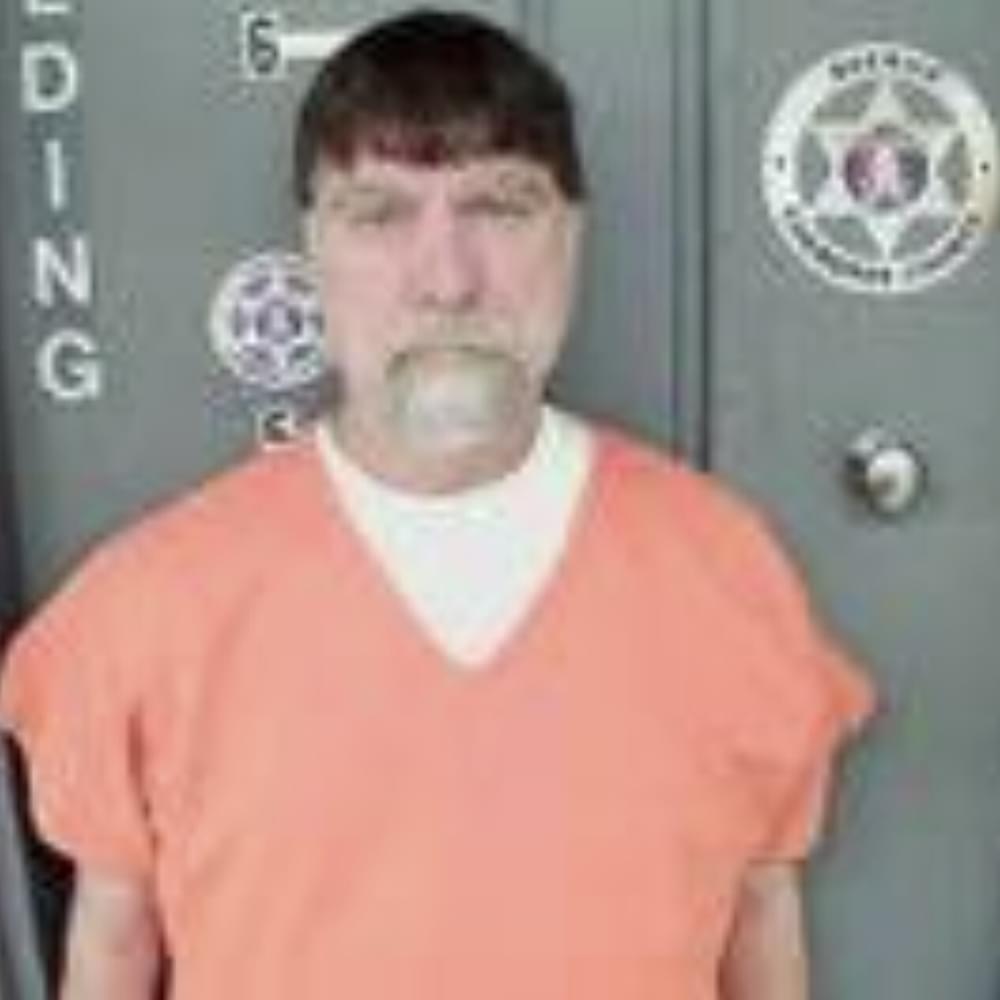 Gentry and his cousin Randy Owen, the lead singer for Alabama, formed the band in 1969. Their other cousin, Jeff Cook, joined soon after that. The band's original name was Wild Country, but the name was changed to Alabama in 1977.
Don Murry Grubbs, a spokesman for the band, said he was aware of the incident, but Gentry had no immediate comment.
Alabama has had many chart-topping hits over the years, including "Dixieland Delight," "Tennessee River," and "Song of the South." They eventually became and remain the most successful band in country music history, with over 75 million records sold.
The band has taken breaks through the years but is currently continuing to tour and perform.
To connect with the author of this story, or to comment, email [email protected].
Don't miss out! Subscribe to our newsletter and get our top stories every weekday morning.