An employee at Grandview Medical Center is being investigated after he was accused of sexual assault.
The Birmingham Police Department (BPD) obtained five warrants for 39-year-old Cornell Richards of Birmingham for first-degree rape, first-degree sodomy and first-degree sexual abuse.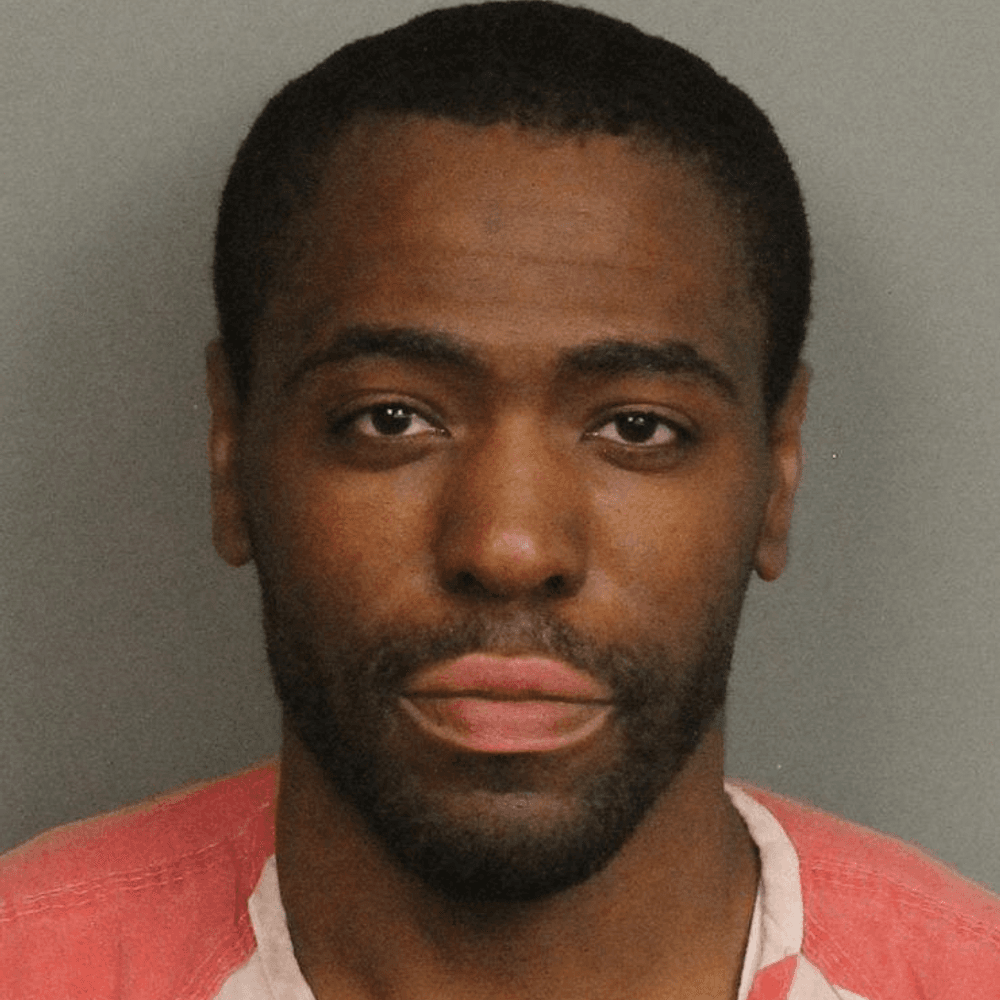 Police arrested Richards on Monday and booked him in the Jefferson County Jail with no bond.
The BPD launched the investigation in September after the department was told a sexual assault occurred at the hospital by an employee.
Police said they have since learned of two more victims who say they were assaulted by the same employee.
The BPD would not confirm whether or not the victims were patients but said they believe Richard's job allowed him to care for patients and that more victims might be out there.
If you believe you may have been victimized by an employee at Grandview, you can call the BPD's Special Victims Unit at 205-297-8413.
This is an ongoing investigation.
To connect with the author of this story, or to comment, email [email protected] or find him on Twitter and Facebook.
Don't miss out! Subscribe to our newsletter and get our top stories every weekday morning.