GULF SHORES – The goal is to "make waves," and if that's possible for a school system, the Gulf Shores City Schools (GSCS) system has reached that goal. With only three years under its belt, the system is well on its way to being the best in Alabama.
Superintendent Dr. Matt Akin, along with Assistant Superintendent Stephanie Harrison presented to the city council the State of the Schools report on Monday.
The Alabama State Department of Education (ALSDE) included GSCS on the state report card for the first time this year. The report card, for the 2021-2022 school year had GSCS ranked at number 10 in the state with a 92. That school year was only the system's second year in operation.
The report card scores are based on student achievement, academic growth, attendance, graduation rate and college and career readiness.
"I think it's important to note that we were the only high school in Mobile and Baldwin counties, the only one, that made an A on the state report card," Harrison said. "I think that's a pretty big deal. So, I'm very proud of our students, our staff, our faculty and our community."
Harrison added that 95% of students received college and career credentials and one earned his private pilot license as part of a career tech program. Hundreds of students also earned college credit while in high school.
Akin said students are given opportunities that many students in Alabama are unable to experience. He said the plan is to continue to do what's best for students and the community.
Through creativity, he said the system has developed rigorous and engaging programs through chemistry, Spanish, health and wellness and community partners.
Approximately 2,500 students are in the GSCS system. There is one elementary school, one middle school, one high school and one virtual academy.
If not for community involvement, Harrison said a lot of the programs that are giving students opportunities and "making waves" in Alabama would not be possible.
GSCS Board of Education (BOE) president Kevin Corcoran was honored at the council meeting for his dedication to the school system. He was presented with a trophy on behalf of the mayor and the council.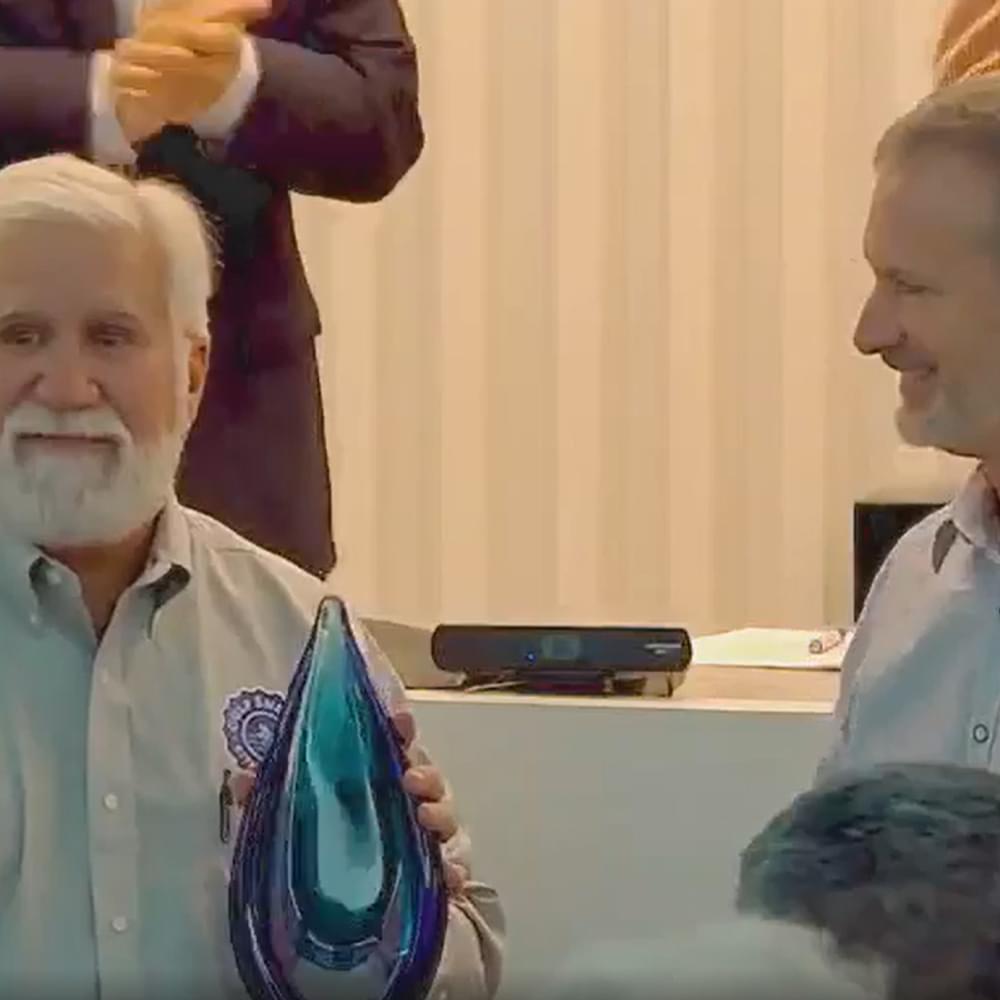 "As you can see, this is a drop," said Councilman Jason Dyken as he presented the trophy. "This drop started the waves that we're going to see here with Gulf Shores City Schools and Kevin Corcoran was a major contributor."
To connect with the author of this story, or to comment, email erica.thomas@1819news.com.
Don't miss out! Subscribe to our newsletter and get our top stories every weekday morning.