The family of a man killed in a September 2022 crash in Mobile wants answers after they say justice has not been served.
Victor Birch was 61 years old when his family said he was driving down Rangeline Road and was hit head-on by another driver who crossed over into his lane.
"He should be here," Victor's oldest brother Erich Birch told 1819 News. "Victor should be here. Everybody liked him. He was always willing to help, always had a good attitude, always had a smile on his face."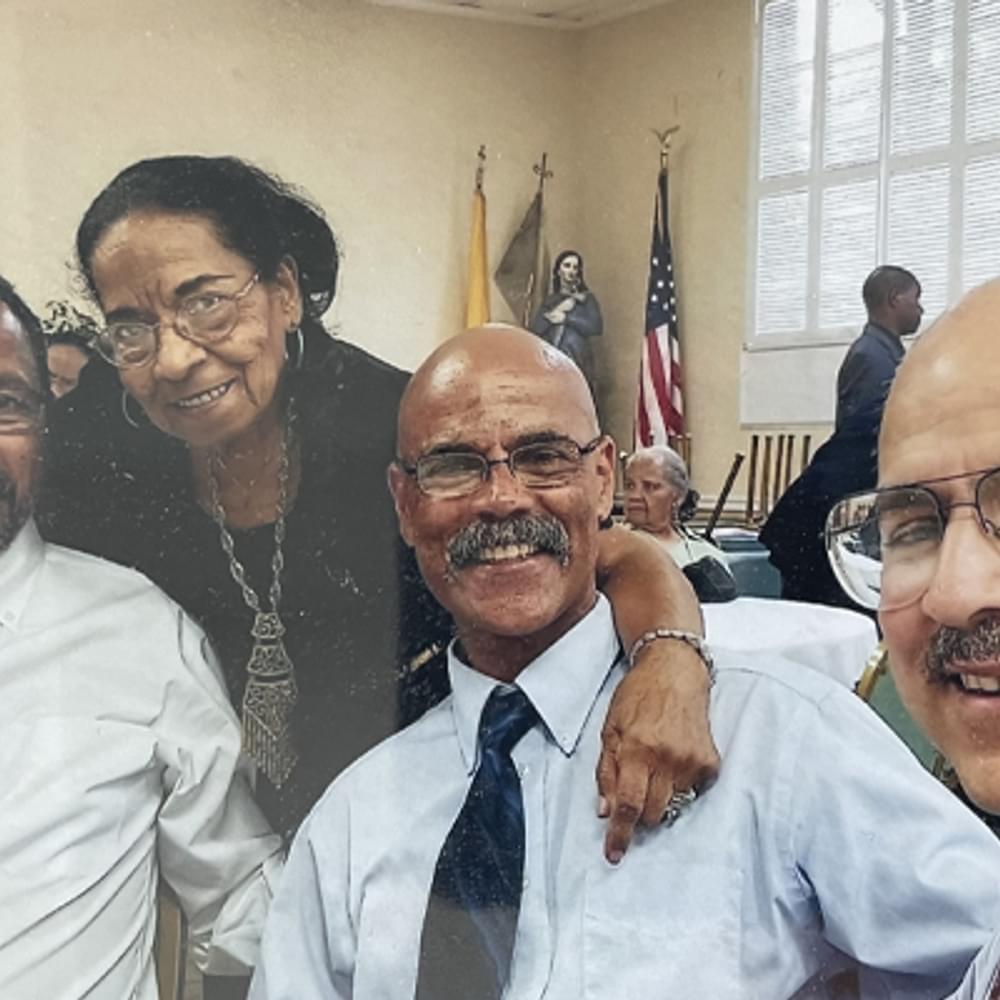 Victor Birch, a United States Postal Service worker, was also known throughout Mobile's running community. An avid runner, he liked to motivate others and was a mentor to many. His last Facebook post, the day before he died, was of his running and biking stats. He was proud of his accomplishments and wanted to inspire others to live active lifestyles.
"He helped start the Blue Bell Bombers," Erich Birch added. "He was crucial to the growth of that organization because he was always talking to people," Birch said. "He was a real mentor to a lot of people."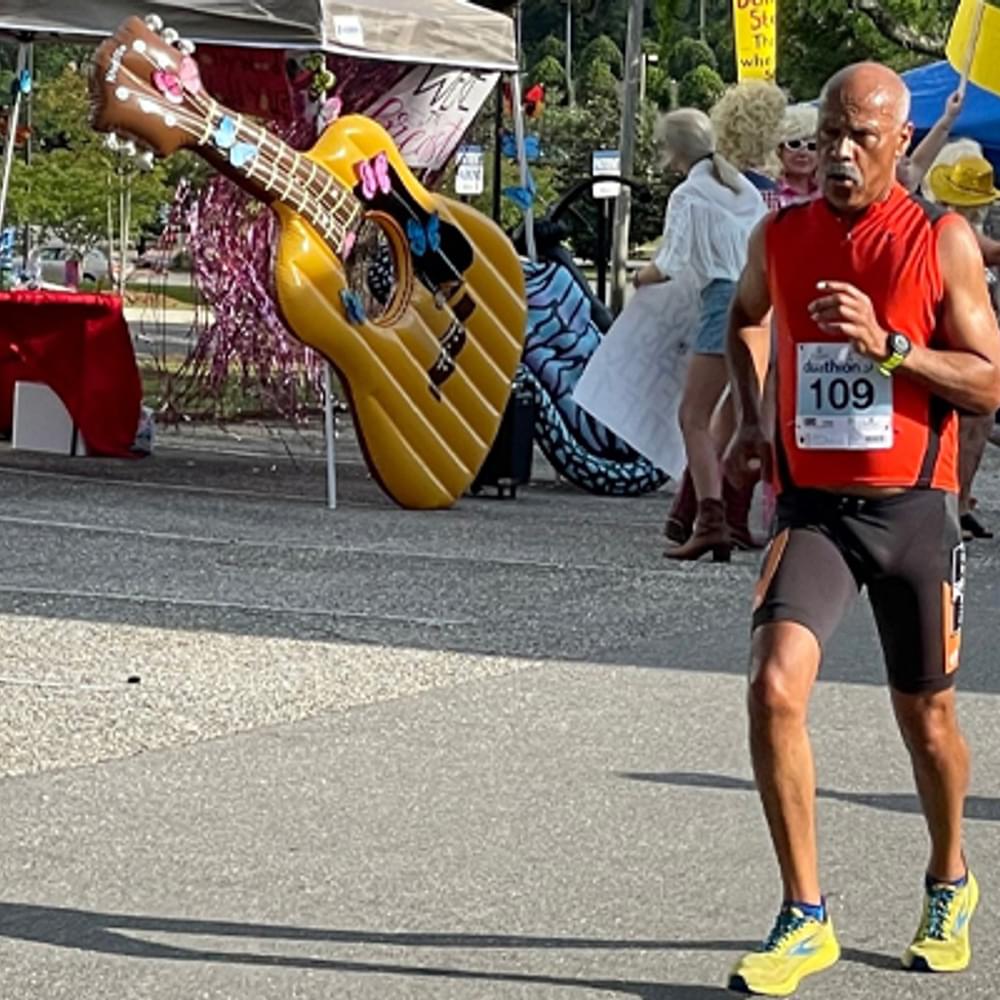 Just before his death, at the age of 60, Victor Birch completed the Ironman race in Waco, Texas, one of the most challenging triathlons in the nation. In that race, he qualified for the national Ironman race.
"That was the thing when I got the phone call that he had been in that accident and didn't make it. It was such a shock because Victor was in such good shape," Erich Birch remembered. "He was the last person you would have expected to die. It was a huge family hit. It just changed a lot. Even his wife, at the funeral, said, 'How can this be? He was my Ironman."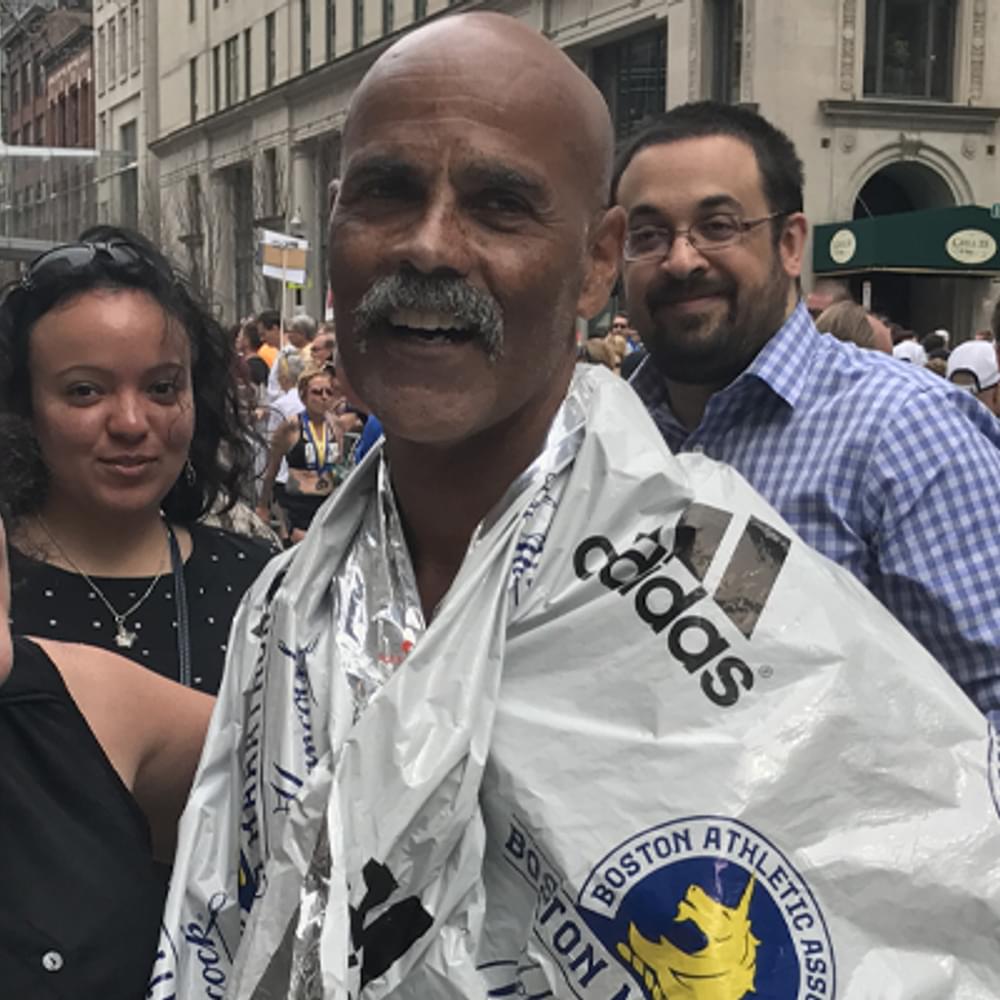 Erich Birch said now he wants answers. Why was the driver of the other vehicle never charged? Why did a grand jury vote for a no-bill when the District Attorney's office presented the case?
1819 News reached out to the Mobile Police Department.
"At this time, no arrest has been made, and this case is actively under investigation," said Cpl. Katrina Frazier. "Therefore, no additional information will be provided at this time to protect the integrity of the investigation."
The Mobile County District Attorney's Office had a similar answer but said if new evidence is found, they could reopen the case at a later date.
Erich Birch lives in Texas now, but he has traveled to Mobile to try and find answers. He said he knows there is evidence that could lead to criminal charges, and he wants to see those considered.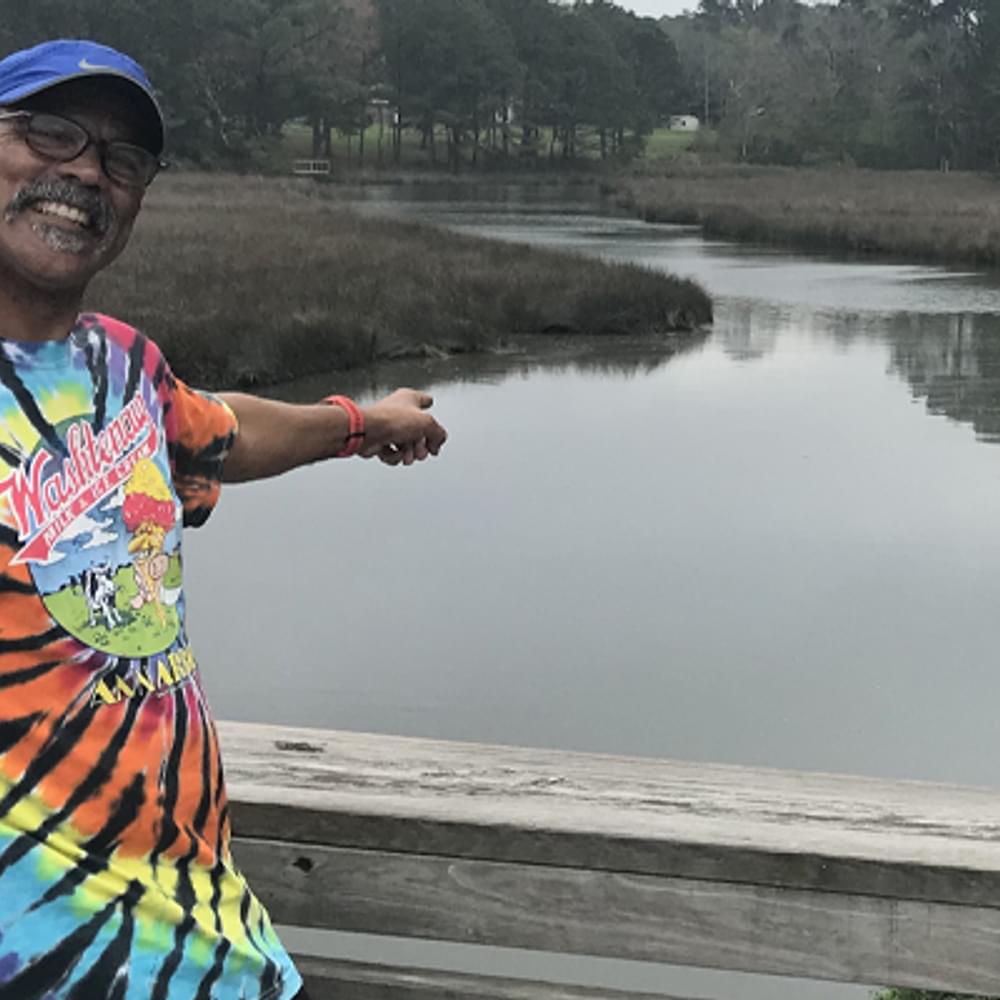 The tragedy broke the hearts of Birch's family, but they were thankful to find out how special Victor was to everyone in his community.
"I heard so many stories about people saying Victor would just do anything for anybody at any time," Erich Birch added. "I always said he was my first line of defense because he would take care of all the minor things that were broken. I did the bigger projects, but he did the day-to-day get them working again. This really hurt the whole family because now, when things go wrong, there's nobody to help like Victor. He was always a big helper and helped everybody. When we met the running community at the funeral service, we realized we weren't the only ones that knew this about Victor."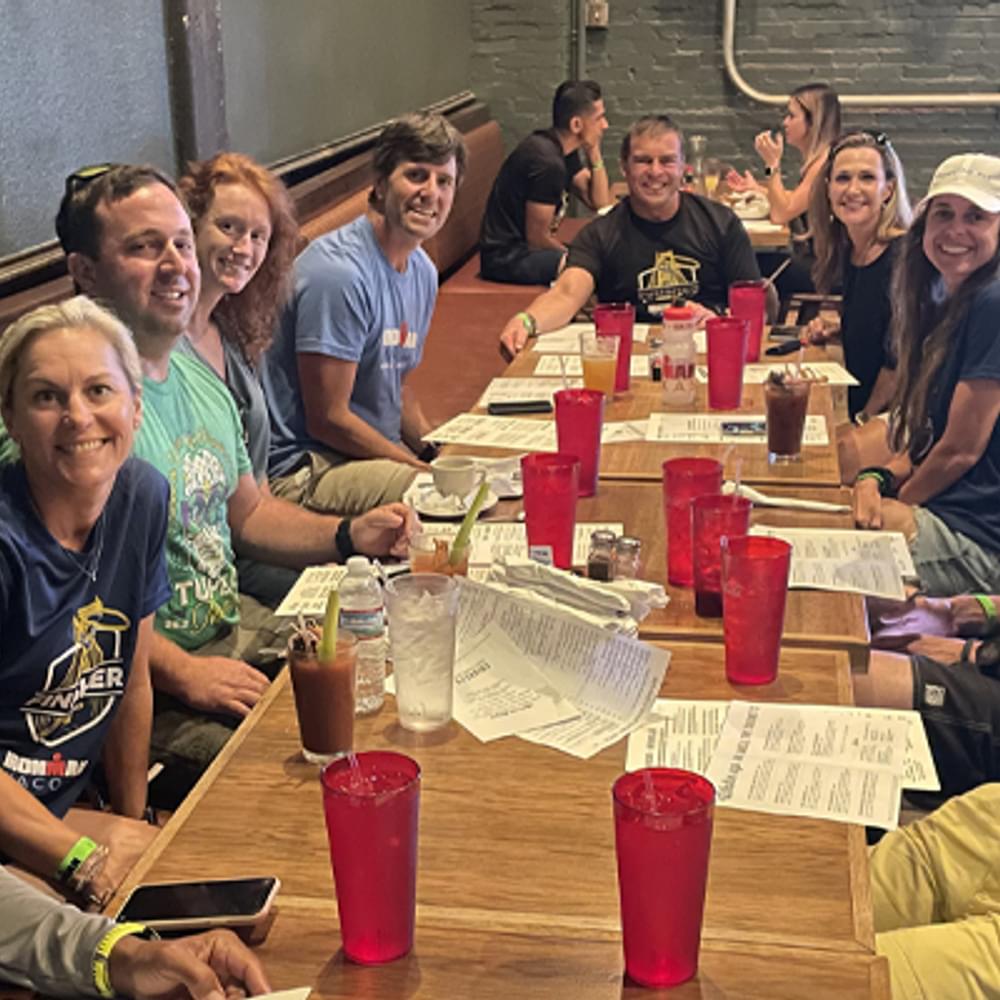 Before his death, Victor had already paid to participate in his next marathon. His friend pinned Victor's number under her own number and ran it through the marathon. The family was able to keep the marathon number and T-shirt in memory of him.
To connect with the author of this story or to comment, email erica.thomas@1819news.com.
Don't miss out! Subscribe to our newsletter and get our top stories every weekday morning.