GULF SHORES — Whose bed have your boots been under? One South Alabama woman hopes the Coastal Cowgirl Music City AirBnB will be what you choose.
The country-music-themed camper in Gulf Shores offers more than a trip to the beach but all-inclusive packages to give women a unique and carefree experience. The owner, Ali Turner, said this is her way to celebrate women, and she isn't backing down from her strong stance on what that means.
"I really want to bring out the woman in women," Turner told 1819 News. "Because in this day and age, it's being taken away from us and I do not represent that. This is meant to celebrate real women."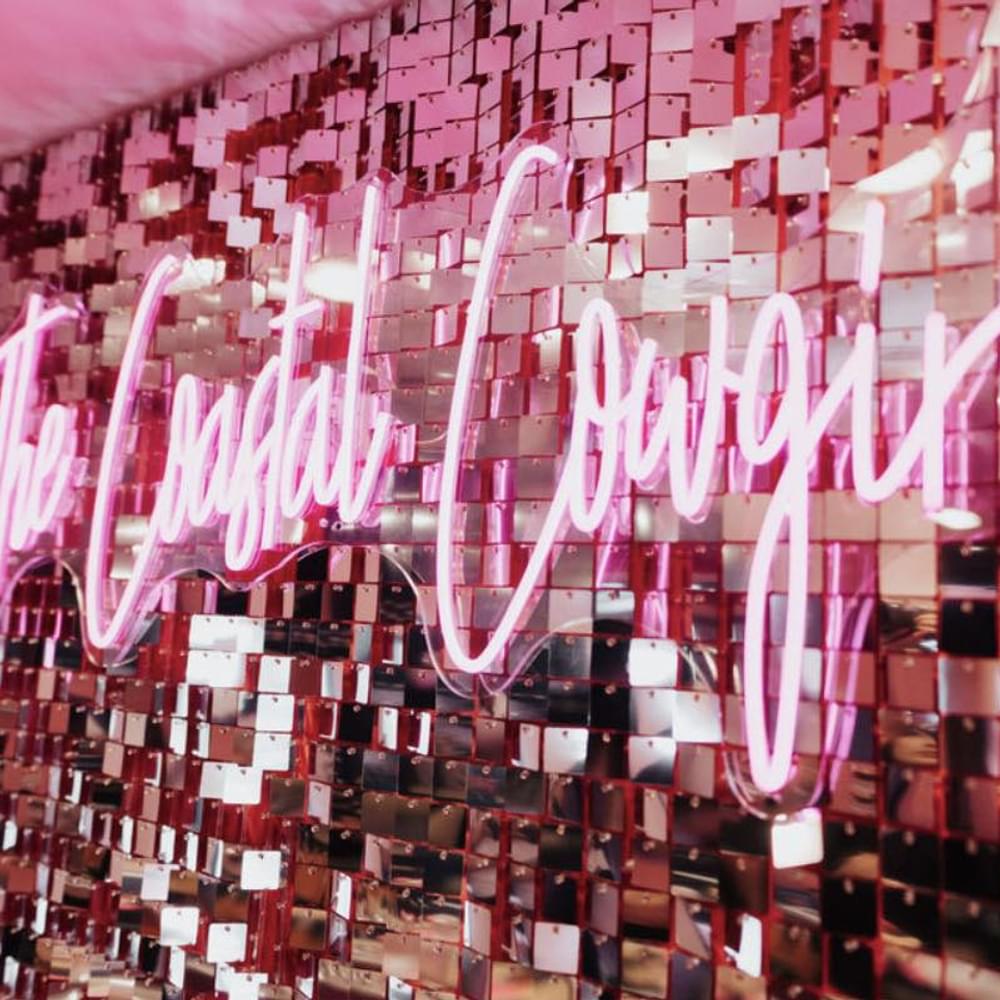 It all started on Christmas Eve 2021 when Ali and her husband Trey bought a Toy Hauler camper and decided to gut it. With a little faux fur and a lot of pink, Ali took a vision and made it a reality.
"There's nothing like this anywhere, and that's what I want," Turner explained. There is a little bit of Miranda Lambert, Dolly Parton and Shania Twain throughout the whole thing. Miranda Lambert is my favorite. I am a diehard fan of Miranda Lambert. The experience that she gave when I went and saw her was amazing. Her style, I love it. It is edgy, it is badass, it's different, it is rhinestones, but not too much, it's tasteful, and that's what I wanted to reflect into my design."
Down to every detail, the interior design screams country music cowgirl, with even a rhinestone-covered toilet paper holder and pink kitchen utensils.
The Coastal Cowgirl has been offering bookings since May 1 and has already gotten positive feedback.
"We have to get started, to be honest," said Turner. "That's why we are at where we're at because us women, we don't stand up and say, 'Enough is enough!"
As a young mother of four children, Turner said she is willing to spread the truth and not bow down to lies.
"When you are trying to shove this ideal down my throat and sitting down here and pushing it down my child's mouth, that's whenever we have a problem," she said. "You can't tell me to accept you when you can't even accept yourself. Just no … I'm not telling my children this is okay. We can love them but we don't have to believe them."
Turner said she wants to help those struggling and will talk to anyone about God.
"I cater to mostly women. Yes, anyone can come stay at my AirBnB, but I do not allow transgenders into my AirBnB. I have to keep my business safe for other women, for my children and for myself and I am not going to accept it. Especially if you're trying to be somebody you're not."
While standing firm on her beliefs, Turner said she hopes everyone renting from The Coastal Cowgirl will enjoy their stay. Her stance on transgender issues has gotten negative responses from some, but she said she had seen much more positive support.
Turner said she now focuses on her business and the experience she offers others. She hopes renters never forget their time in lower Alabama.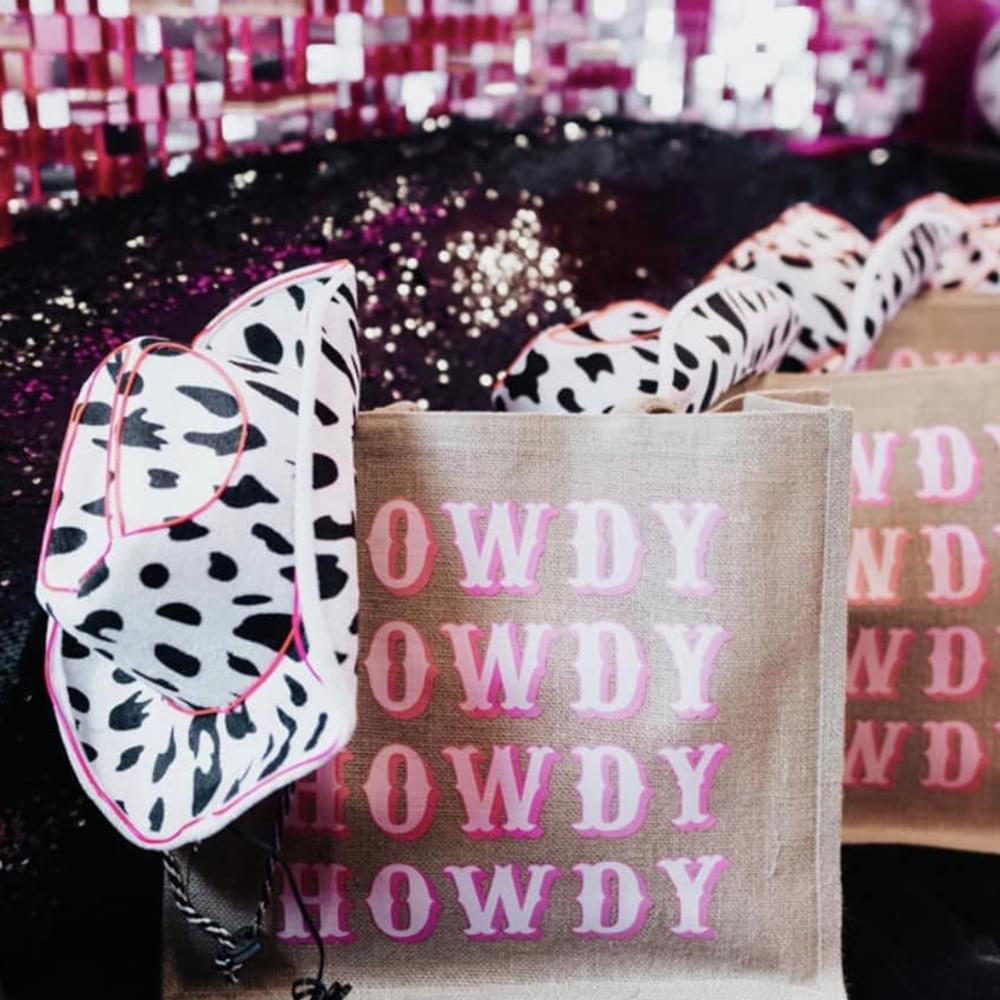 "What you can expect is, of course, five-star, southern hospitality," Turner said. "You will get a 24/7 personal number to text, call or whatever. We will always have someone close by and we are here if anything happens. You will expect a fully-stocked AirBnB with kitchen supplies and things like hair ties, extra toothpaste, extra toothbrushes, combs, just extra stuff you might have forgot. There are condiments and stuff and we have add-on packages for things like snacks, a fully-stocked fridge with all of your favorite foods. Also, we have an alcohol package with coolers and mini-fridge stocked with beverages."
Guests can choose from three packages: The Velvet Rodeo, which includes a boat trip to an island and a pink beach setup, the Jolene, where you get a charcuterie board lesson and the Let's Go Girls package, which includes a four-hour Bushwhacker tour and a whole lot of goodies for the girls. Turner has partnered with multiple businesses throughout Baldwin County to offer exceptional products to her clients.
The Coastal Cowgirl is only part of what Turner hopes will become an empire. She wants to expand to more AirBnBs, including Airstreams and other rental properties.
"I have worked so hard to make something out of myself," said Turner. My goal in this town is to be known, and I want everyone to know what I stand for."
The family owns Turner Construction Development and has another AirBnB called the Boho Queen.
To connect with the author of this story or to comment, email erica.thomas@1819news.com.
Don't miss out! Subscribe to our newsletter and get our top stories every weekday morning.