FOLEY — An unusual boom was felt and heard just after 11 a.m. Friday in south Alabama. Meteorologists, first responders and news media received hundreds of calls about the boom and shake from a widespread area.
A concentrated number of reports came from Foley, in Baldwin County, where residents reported a strong shake and two explosion-like booms. Homes were shaken, and the vibrations from the booms were jarring.
Foley Fire Chief Joey Darby told 1819 News his crews were conducting a training course at Foley High School in an outdoor facility when the boom occurred.
"We were in the field house and in that building it resonated, and you could just feel it rumbling for a good little bit," said Darby.
Darby said the fire department was first dispatched to a possible explosion but quickly realized there was more to it.
"There were reports from all over Foley, Elberta, Silverhill, Lillian, and then we've since found out there's reports in the panhandle of Florida as well," said Darby. "So, we didn't respond to anything in particular and did not receive any reports of damage."
The cause of the occurrence is under investigation, but Darby said he suspects it was some type of sonic boom.
The Bama Boom Tracker showed reports of the boom along the coast, from Dauphin Island to Pensacola, Florida.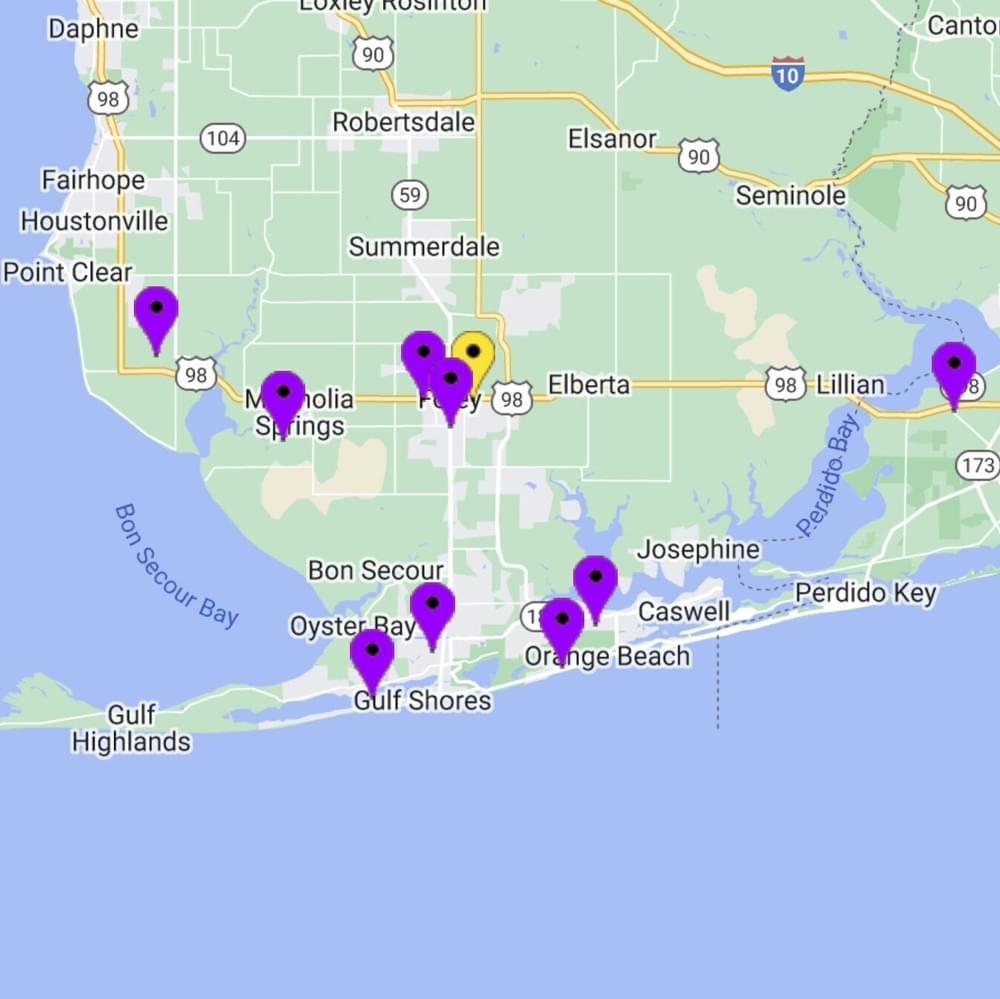 According to the United States Geological Survey (USGS), the activity did not register as a seismic instrument. When determining if a shake or boom is an earthquake or sonic boom, the USGS said when a shake is felt within a very wide area, that is typically a sign of an earthquake. Furthermore, sounds like booms or bands are often heard during earthquakes. The USGS said these signs can point to some type of atmospheric source, such as a sonic boom, artillery fire or a meteorite or bolide explosion.
There is some speculation that the incident was caused by some type of military training, but those assumptions have not been confirmed by officials.
To connect with the author of this story, or to comment, email [email protected].
Don't miss out! Subscribe to our newsletter and get our top stories every weekday morning.