Huntsville city councilman Devyn Keith was arrested Thursday for allegedly shoplifting from a Walmart.
The Huntsville Police Department arrested Keith Thursday afternoon. He was booked into the Madison County Jail and charged with fourth-degree theft of property amounting to $500 or less. However, police did not reveal what items he allegedly stole.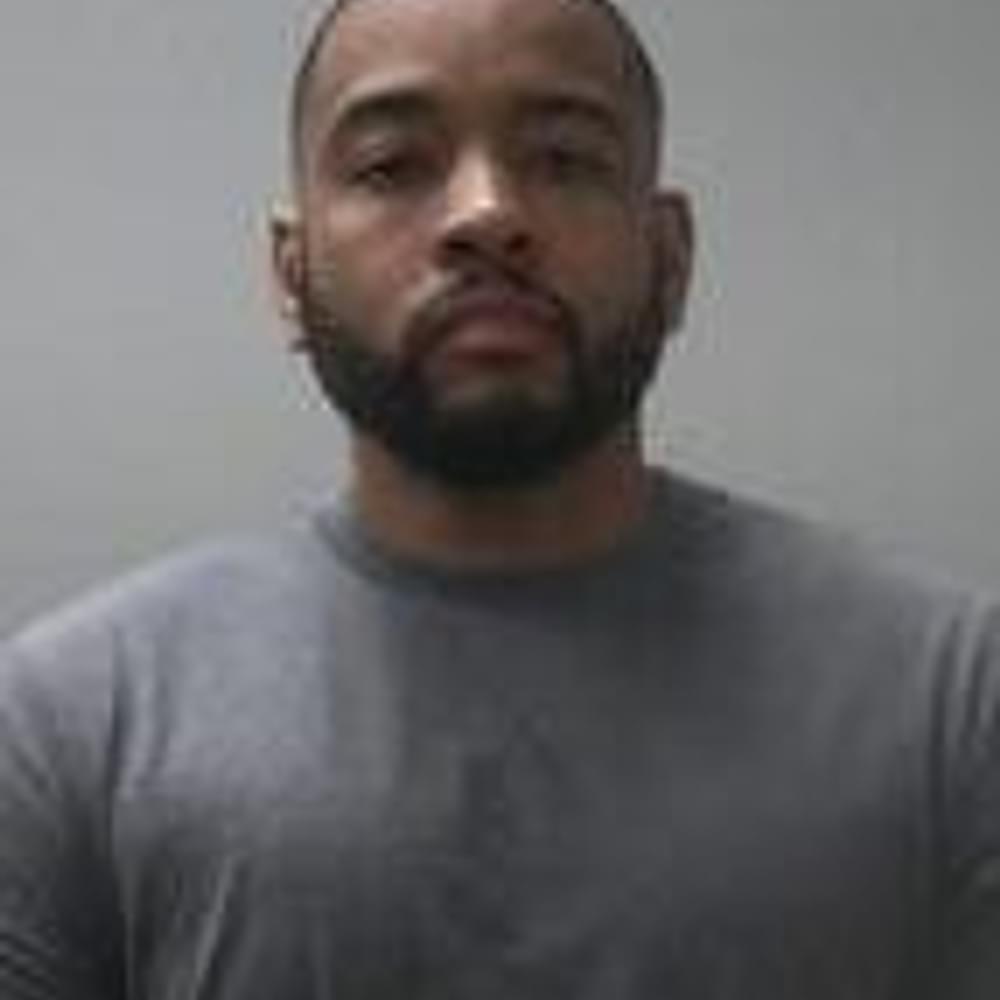 "The city of Huntsville is aware of the situation. Huntsville Police are handling this case in accordance with standard practices and procedures," Kelly Schrimsher, the city's director of communications, said in a statement.
Keith has been a council member since 2016, representing District 1. He received national notoriety in 2017 after claiming he was denied service at a Huntsville restaurant for dining with a professional athlete who knelt during the national anthem.
He later changed his story to say that the waiter "did not give the level of service needed for us to enjoy our time" before getting another waitress.
Both the waiter and the manager of the restaurant denied Keith and Maxwell's story, calling it "an absolute lie."
To connect with the author of this story, or to comment, email craig.monger@1819news.com.
Don't miss out! Subscribe to our newsletter and get our top stories every weekday morning.