A Huntsville middle school teacher has come under fire for appearing in non-school-related functions dressed in drag and reading suggestive books to children.
James Miller, a teacher at Mountain Gap Middle School, has moonlighted as a drag queen for some time under the persona of Madge D. Vine (Majesty Divine).
The incidents were reported by Libs of TikTok, a controversial website and Twitter account which reposts progressive and liberal educators and professors who they claim attempt to indoctrinate students in certain gender ideologies.
The videos show Miller in drag persona, reading a book about dogs where he quipped that "everybody likes a big bone," also saying all men "have meat on their mind."
The "family-friendly" Drag Queen Story Time was hosted and live-streamed by a local animal shelter in September, where Miller made the sexually suggestive remarks.
Miller, seemingly recognizing the suggestive nature of his remarks, laughingly asked, "We're not still live, are we?"
Other photos of Miller can be found engaging in various activities and events dressed in drag.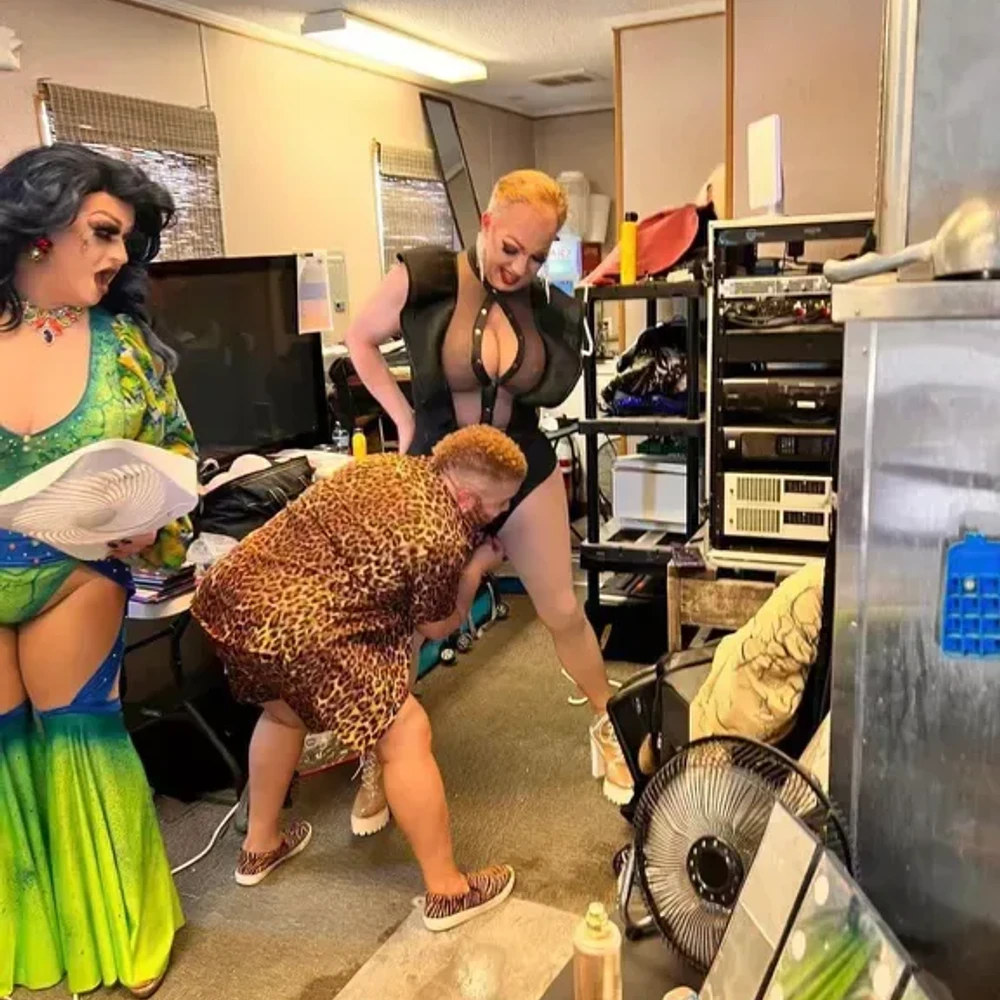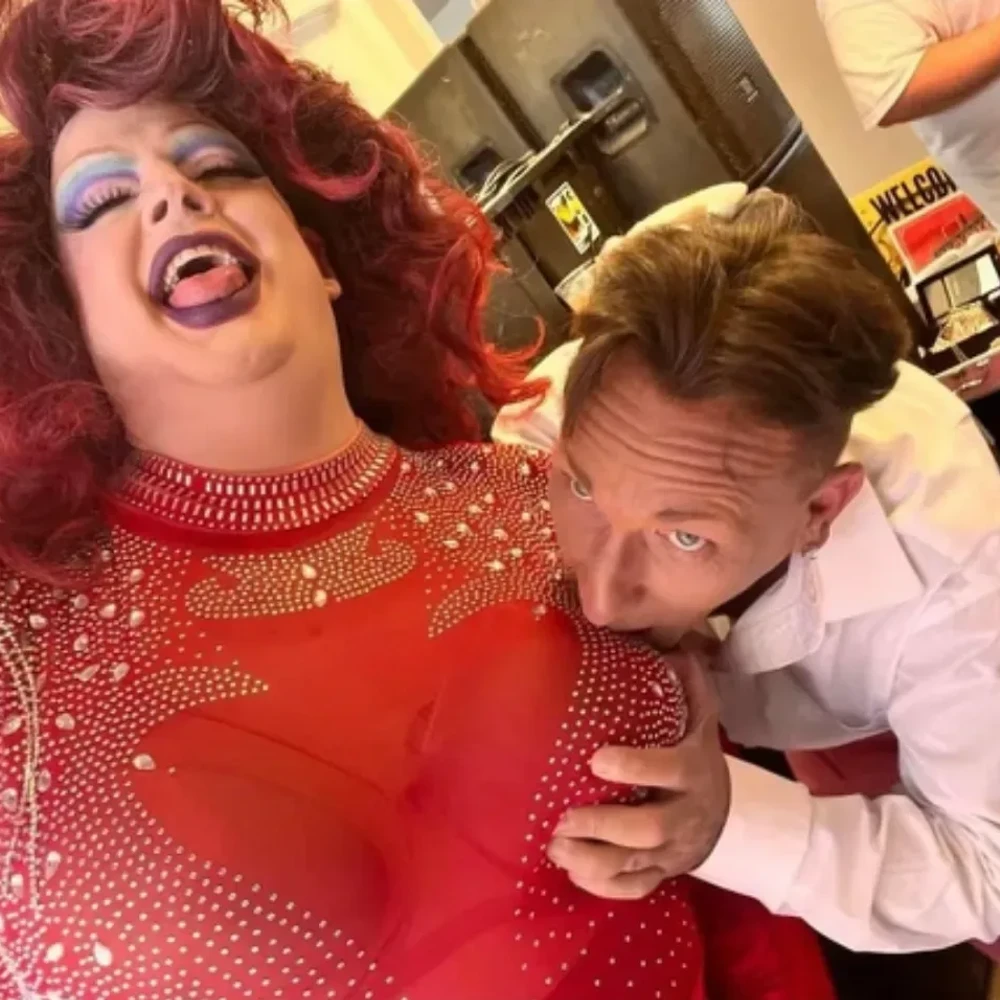 On the TikTok page for his Madge D. Vine persona, Miller claimed he was doxed by Libs of TikTok.
Doxing is a practice in which someone's personal information, such as address or contact information, is leaked to the internet, neither of which was done by Libs of TikTok.
"I really have no comment for anybody, so people need to stop asking," Miller said in his video. "But I have a feeling this isn't the end of it. They gave my principal the 'or else' and made a threat."
It is yet unclear if Miller violated any regulations involving teacher conduct at the moment, and inquiries from 1819 News to various members of the Huntsville school system have gone unanswered.
The school superintendent handles any formal complaints against a teacher. If the superintendent determines a violation warrants disciplinary action, the Huntsville Board of Education will become involved.
To connect with the author of this story, or to comment, email craig.monger@1819news.com.
Don't miss out! Subscribe to our newsletter and get our top stories every weekday morning