UPDATE: The suspect has been identified as Juan Robert Laws. The 24-year-old was arrested by the Alabama Law Enforcement Agency and charged with capital murder of a law enforcement officer. He was booked into the Madison County Jail late Tuesday night.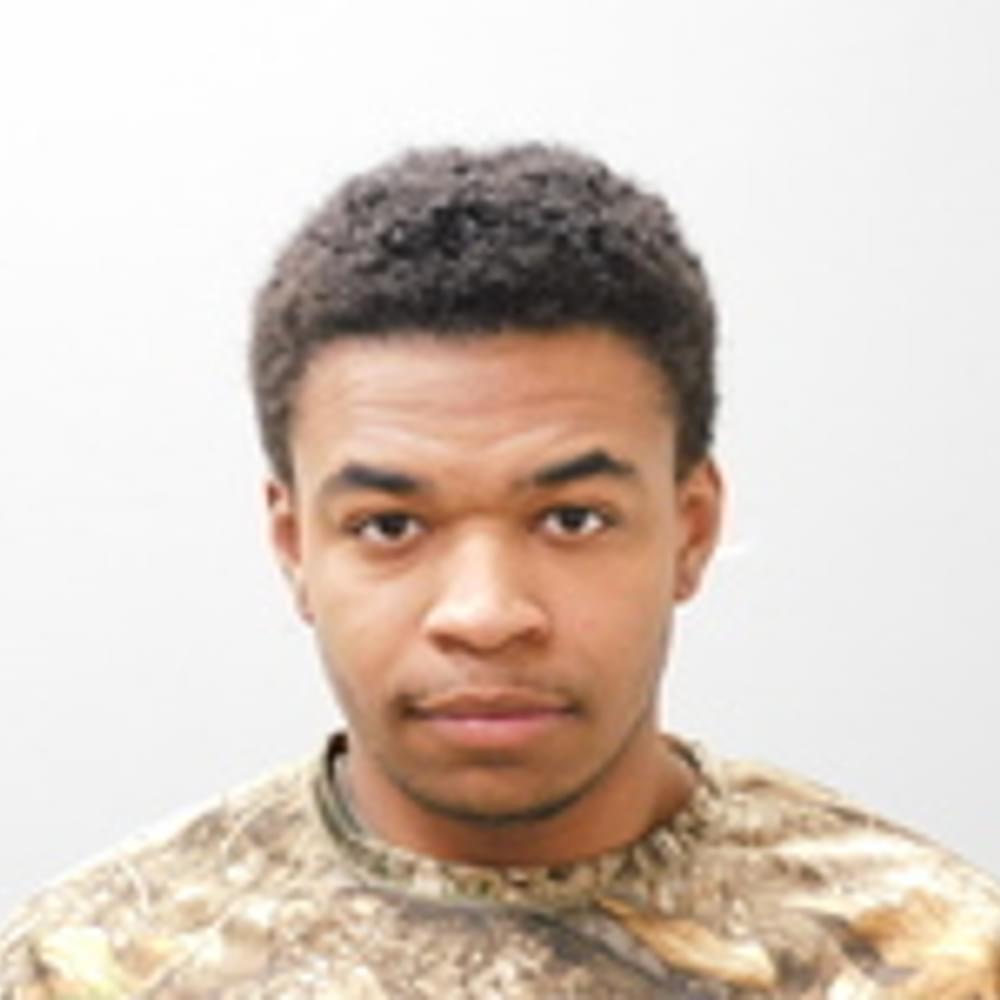 ORIGINAL STORY:
Huntsville police officer Garrett Crumby died Tuesday evening after being shot at an apartment complex along with another officer and one civilian.
"Tonight, our State grieves the death of another member of the law enforcement community—one who, when called upon, ran toward danger in aid of a female victim," State Attorney General Steve Marshall said.
Crumby and fellow officer Albert Morin were responding to an emergency domestic violence call at the Governor's House apartment complex when they were "ambushed" by an armed suspect who had already shot a female victim on scene, Marshall said.
The officers were taken to a nearby hospital for treatment where Crumby, a three-year veteran of the Huntsville Police Department, soon succumbed to his injuries.
"This is a painful night for the City of Huntsville and for our police family," Mayor Tommy Battle said. "We are heartbroken. Words cannot express our loss. We have been overwhelmed by the show of love and support from our community, and we stand united with our police officers and their families in this tragic moment."
Marshall said Officer Morin was out of surgery Tuesday night and remains in critical condition.
To connect with the story's author or comment, email daniel.taylor@1819news.com.
Don't miss out! Subscribe to our newsletter and get our top stories every weekday morning.