By Craig Monger
The first freestanding birthing center in northern Alabama is coming to Huntsville.
In the U.S., stringent medical restrictions due to the COVID 19 pandemic have made mothers begin to look at alternative means for delivering their children. Vaccine mandates, visitor restrictions, a lack of medical freedom, and many other reasons contribute to a mother seeking alternatives to giving birth in a hospital.
The Alabama Women's Wellness Center has begun the process of opening a birthing center in Huntsville. The center will host several birthing suites and other amenities.
The center is headed by Dr. Yashica Robinson, a board-certified OB-GYN who has provided reproductive healthcare in Alabama for over 14 years. Robinson is an advocate for birthing rights and offers birthing options that few other providers in Alabama offer.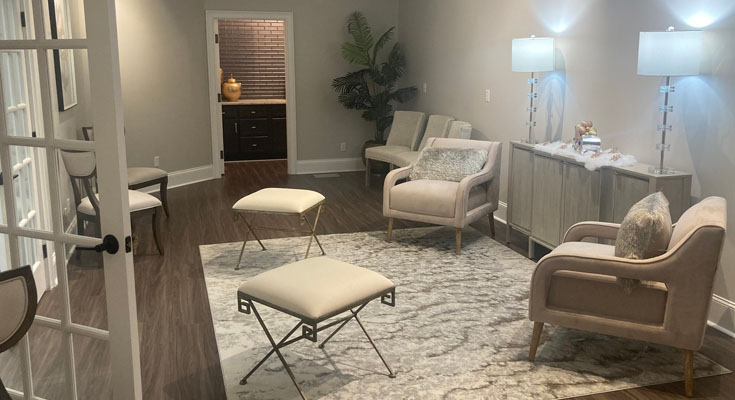 The center is the only one of its kind in northern Alabama.
According to the Alabama Birth Center (ABC), which is responsible for raising funds for the Huntsville center, midwives offer many benefits in delivering children. 
"Midwives are experts in normal birth and adept at ensuring excellent outcomes for birthers and infants," the ABC website said. "For many pregnant people, care with a midwife allows them to birth their way, safely and naturally, supported by the people they love."
Home births have become more popular over the past decade, but having a baby at home can have some complications. There may not be sufficient space in a home to accommodate all the equipment needed for a home birth either. Still, mothers desire to give birth in an environment that a hospital cannot provide. 
Birthing centers offer a safe middle ground between home birth and hospital birth. In a birthing center, much like home birth, the mother may work with a midwife, doula (a person who provides emotional assistance during childbirth), and various other amenities that can make giving birth a more comfortable experience. The benefit of a birthing center is that you have quick access to medical professionals should they be needed.
While the Huntsville center does not yet have any available birthing suits, they are open for prenatal, postpartum, and gynecologic care. The Alabama Birth Center hopes to be fully operational by the end of 2022.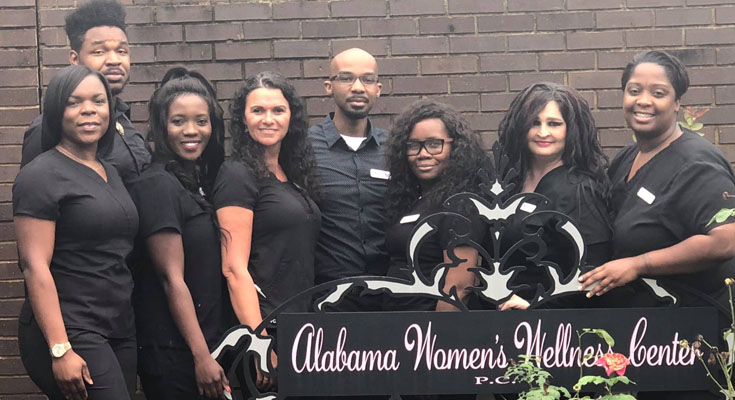 Here is a projected timeline:
Phase 1: Clinical portion open in Jan. 2022. Midwifery prenatal car offered.
Phase 2: Community space open by spring 2022. Space will offer support groups, nonprofit events, prenatal yoga, childbirth education and more.
Phase 3: Birthing suites complete in winter 2022. Home-like environments will be created with all of the things needed including deep labor tubs, birthing stools, essential oil diffusers, Bose speakers, birth swings, and queen size beds.
It is located at 7105 Bailey Creek Circle Southeast, Suite C, Huntsville, AL 35802.
To connect with the author of this story, or to comment, email Craig.Monger@1819News.com.