The Jefferson County Sheriff and a state representative held a town hall discussion after controversy over the Brookside Police Department. Tuesday, Sheriff Mark Pettway joined Rep. Juandalynn Givan to hear from concerned residents. The town hall was held at the sheriff's office's training center in Fultondale.
Over 150 people showed up for the meeting, 31 of them taking to the microphone to voice their grievances. There were people of all ages, Black, White, male, female, poor and wealthy, that said they were victims of the Brookside Police Department.
"If you look around this room, this issue is not about Black, it's not about brown, it's not about white, old or young, it's about justice," Givan said.
The department has been accused of setting up speed traps, over-policing, malpractice, corruption, fabricating charges and harassment. Those who spoke Tuesday night offered specific examples.
Police Chief Mike Jones resigned, and an audit is underway on the department's engagements with the public. The second in command at the department, Lt. James B. Savelle, also resigned. Tuesday's forum was a chance for residents to speak out about what happened to them.
Givan said there were several officials from various state departments at the meeting taking notes. She was unable to identify those officials.
The claims against the police department were part of a series of investigative reports published by al.com. Givan claims officers have engaged in racial profiling as well as the harassment of women. The incidents allegedly happened over the past two years. Givan has also said the department physically relocated town limits signs in order to expand jurisdiction.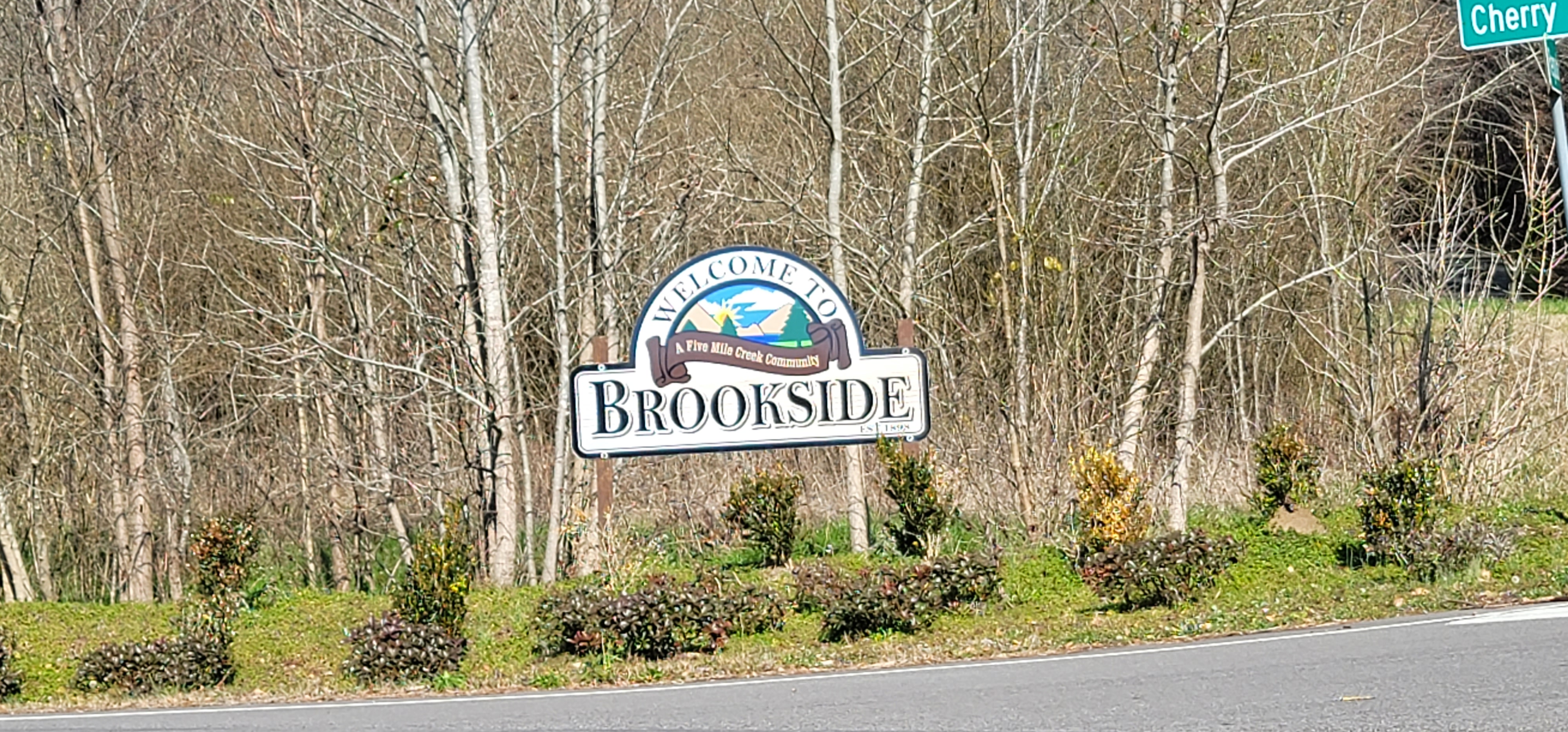 Pettway told the crowd Tuesday night that the current jurisdiction signs are in fact not in the city limits of Brookside.
"We will get in touch with the mayor of Brookside tomorrow, to make sure they remove those signs," said Pettway.
Pettway said he started hearing complaints in 2019. He said he has addressed several complaints since then concerning cars being stopped by Brookside Police on I-22.
"We've been doing something all along, it's not just all of a sudden," Pettway told 1819 News. "Like I told you, we recalled warrants back in 2019 for victims that happened right here in Brookside."
Charlena Moore was the first to take the mic. Moore said officers from Brookside once entered her home identifying themselves as U.S. Marshals, FBI Task Force, and accused her of being a drug dealer. She said she was not dressed at the time and she said she and her husband were beaten by the officers.
"I lost my job, my dignity, and my sanity, because of the Brookside Police Department," said Moore.
Cedric Killings said he was written five tickets after coming off Interstate 22. His issue is the fact that the police officers were working on the interstate, outside of their jurisdiction. He said he wants his money back from his tickets and he wants his vehicle back.
"They want $1,000 and something to get my vehicle back," said Killings.
Givan asked Killings who had towed his vehicle and he told them Jett's Towing. Givan took note and said she would be looking into the issue.
"There [have] been over 500 towings in the city over the past year," said Givan. "If you look at Hoover, they had only 100."
"We're going to deal with Jett's Towing," said Givan. "Jett's Towing has some things they need to answer to. We are going to see what we can do to get some of these guns back."
Givan also said women and children have been left on the side of the road without their vehicles.
"I am going to be asking if Steve Marshall does nothing else to investigate Jett's Towing," said Givan. "That right there is clear evidence that there is some type of illegal dealings going on. These people had a plan. You have a towing company towing cars and taking people out of their cars."
1819 News reached out to Jett's Towing for comment, but no one answered the phone.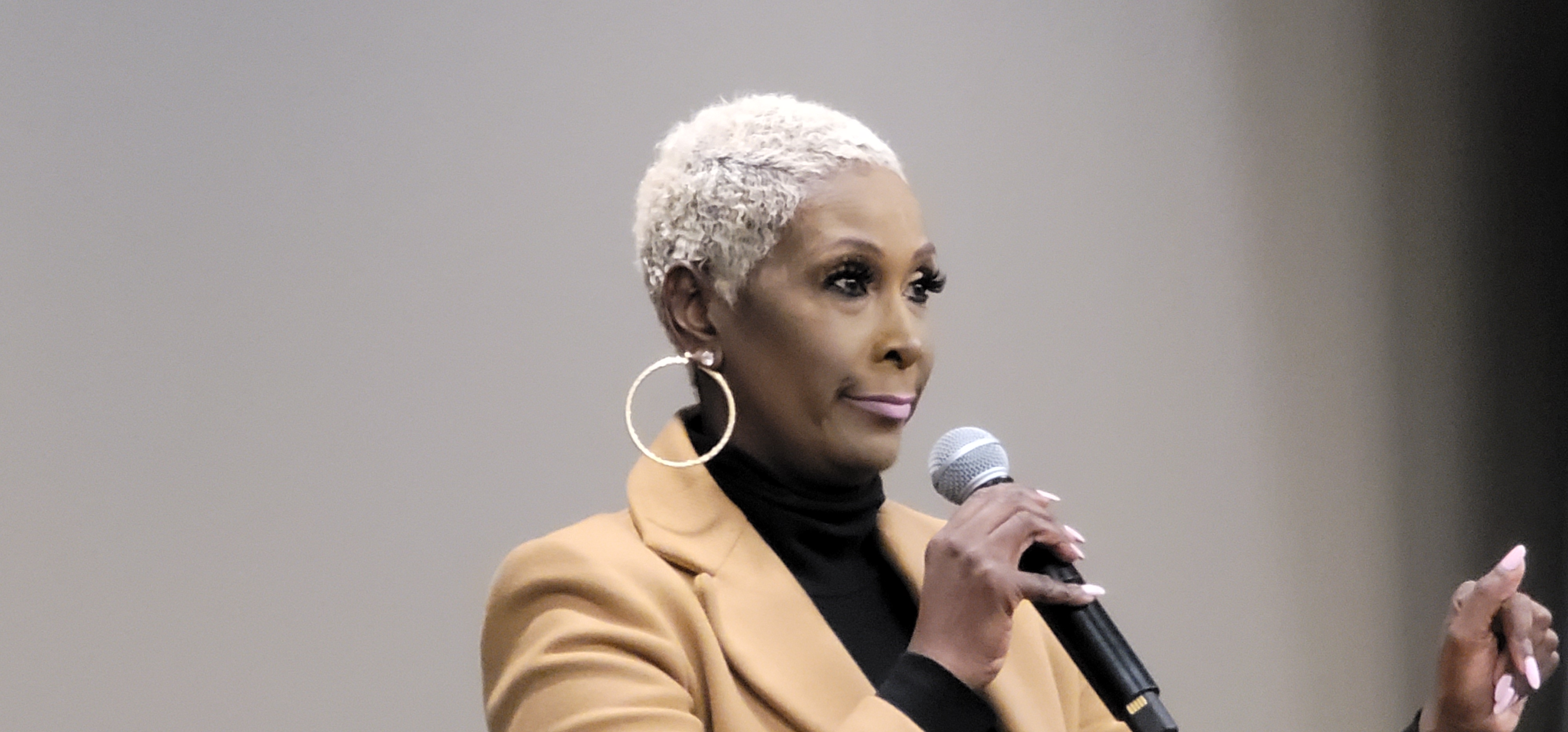 Walter Parrish said his concern is also the policing of Interstate 22. As a commercial driver, he said he hasn't been ticketed in 22 years. However, he was written a ticket for the Move Over Alabama law while taking his uncle to the doctor. Parrish said he couldn't move over because there was an 18-wheeler next to him. He also said his uncle was harassed after the officer told him, "you smell like marijuana."
Ashley Caris said she lived in a trailer park right outside of Brookside. She said she has been pulled over five times within four days because she had a new car and didn't have a tag yet. She also accused the police department of setting up roadblocks.
"I'm sorry, I'm shaking," said Caris. "I am so frustrated."
Caris said she was ordered to pay an extra $275 fee on a $25 ticket. She has since moved to Jasper.
Another man said he has bought four cars over the past year and has gotten a ticket from Brookside Police every time. He said each time, he was taken to jail and his firearms were taken from him even though he was not charged with any firearms violations.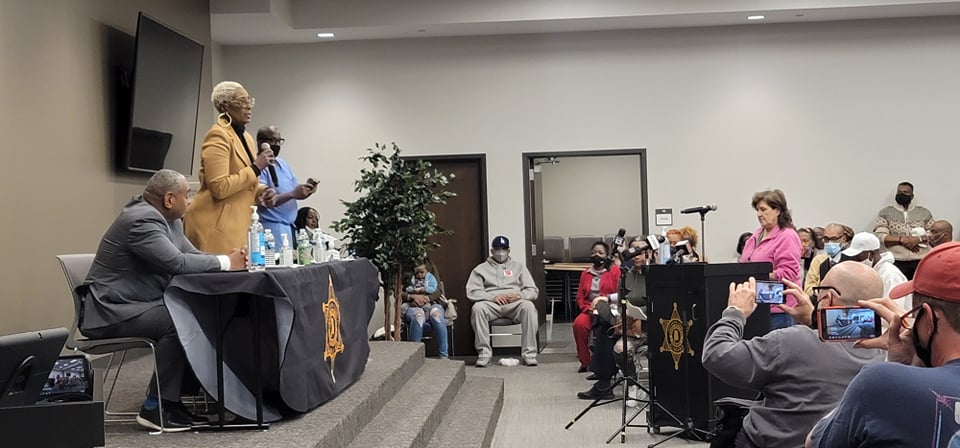 Pamela Hill, a pharmacist in Sumiton, said she was pulled over the day after eye surgery. She said the Brookside Police department caused her emotional trauma during a traffic stop.
"I'm about to drop dead from all this trauma," said Hill. "Nobody can take this. Don't talk to people like that. I don't care if you're Black, White, girl, boy, woman, man, you don't talk to people like that!"
One after the other, more people came forward to tell about their experiences. Among others that complained were a Birmingham City employee and a police officer from another town.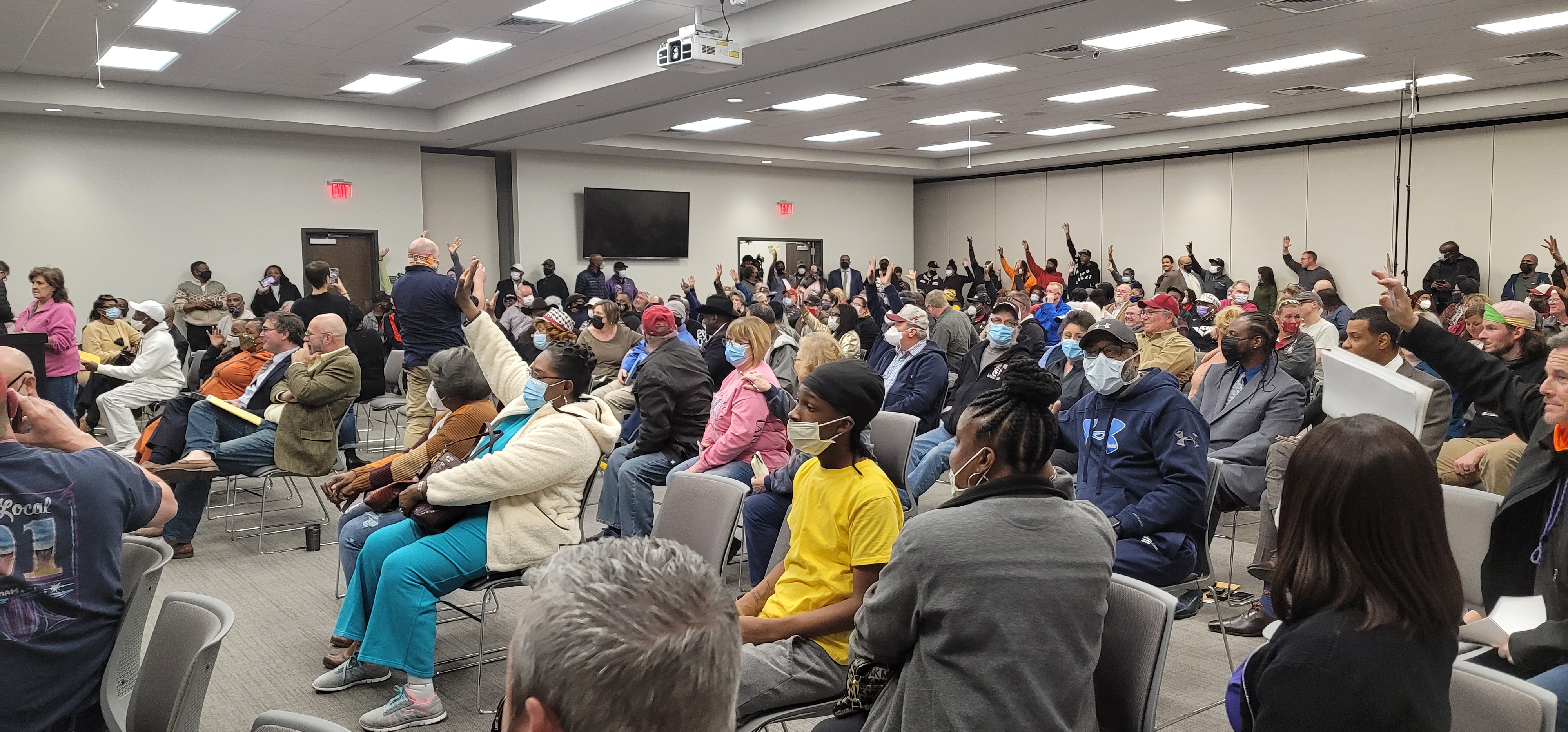 Givan has called on several other city employees, other than the police chief, to resign.
Givan said she believes this issue is not only happening in Brookside, but also in other areas across the state. Pettway said he is going to focus more on educating the public about their rights, so they know when those rights have been violated and how to deal with it.
Givan is calling on Mayor Mike Bryan to resign. Bryan has only been mayor since November 2021, and he said he was looking into complaints. However, Givan said Bryan was a longtime council pro-tempore before becoming mayor and he could have blown the whistle earlier.
Others Givan is calling on to resign are several prosecutors and Municipal Court Judge Jim Wooten.
A list of complaints will be compiled and Givan said she will send them to the Alabama Attorney General's Office. She also said attorneys are working on a class-action lawsuit against the city of Brookside.
Givan has also asked the U.S. Justice Department and the FBI to investigate any possible civil rights violations.
She has made further requests asking for additional investigation and auditing into the prosecutor's office. Givan said she will take this case to the Jefferson County District Attorney's Office as well.
1819 News has attempted to reach Brookside's mayor at City Hall but he was unavailable and did not return a call. Town Clerk Debbie Keedy told 1819 News last week that there is another side to the story that has not been told.
To connect with the author of this story, or to comment, email erica.thomas@1819News.com.