MOBILE — U.S. Rep. Jerry Carl (R-Mobile) was home Monday, visiting with the community at the Coffee with a Cop event in downtown Mobile.
"I literally learn what the issues are by being in my district," said Carl. "It's hard to understand, and it's hard to identify those issues if you don't come back and visit. It's very simple."
Carl sat down with several officers at Greer's St. Louis Market and asked for their input on the current conditions in Mobile and what he could do to improve the atmosphere for law enforcement and the community.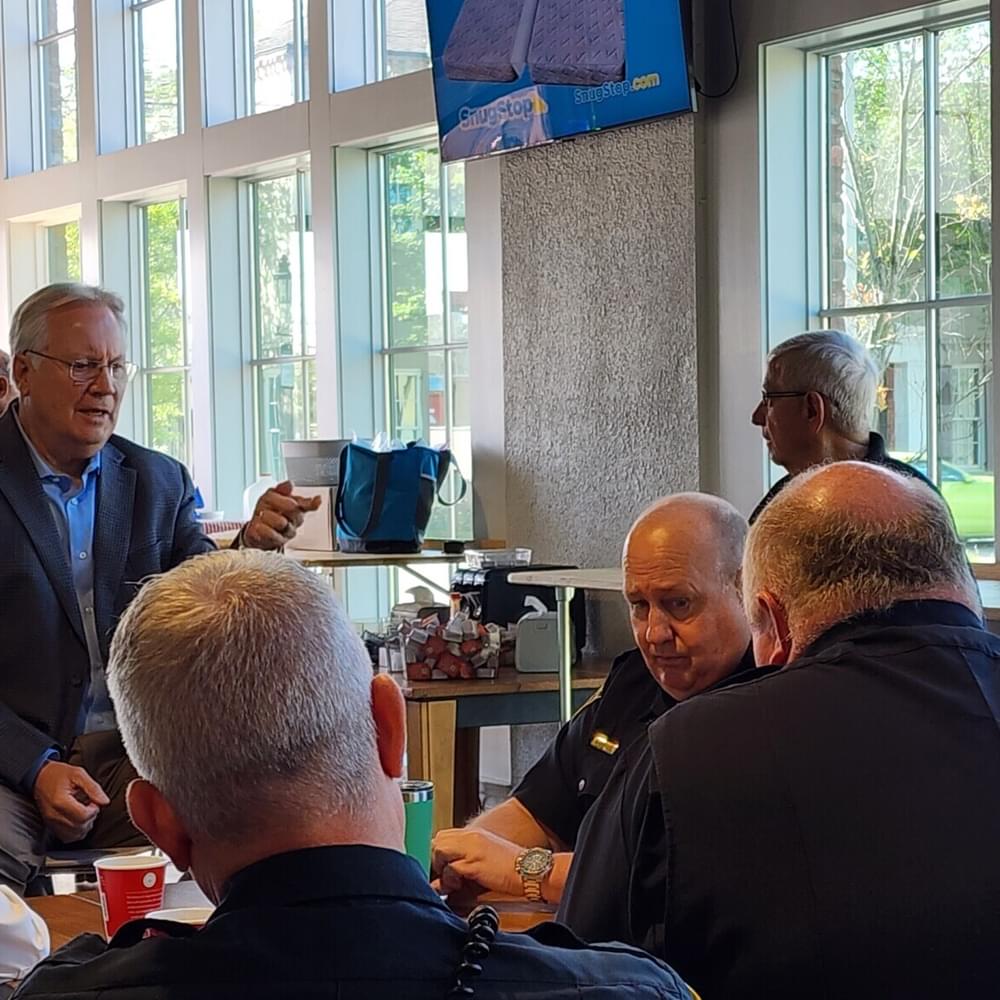 On the heels of a trip to Mexico and meeting with Mexican President Andres Manuel Lopez Obrador, Carl said his eyes were opened even wider to the fentanyl problem.
"It's becoming a huge mess down there," he said. "The immigration issue is impacting law enforcement, too. The cartels are literally taking over those little cities."
Carl said visiting the areas near the border was like visiting a warzone. In some places, he said law enforcement was no longer able to keep records of murders.
"I went two years ago, and nothing has changed," he said. "In fact, it's probably gotten worse."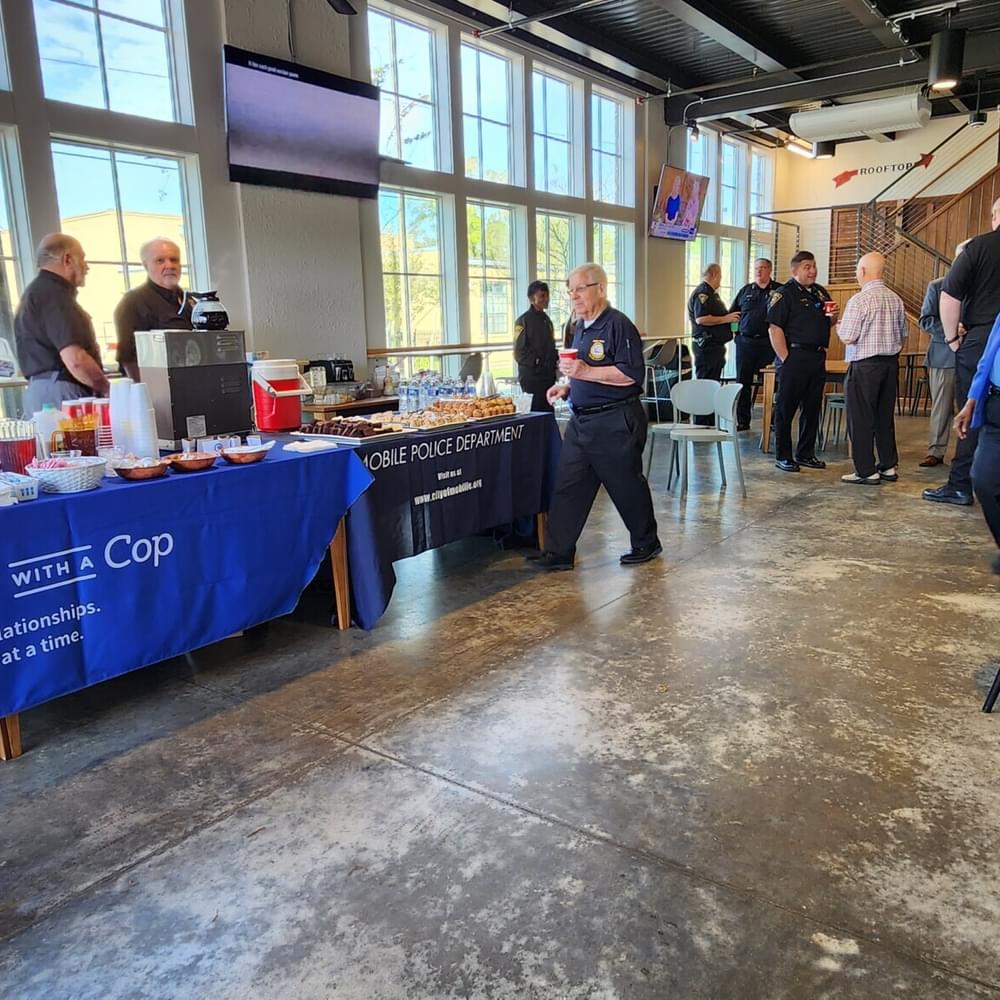 Carl said the way to get Mexico's attention was to tighten border security.
"I think we as a nation have got to get tougher with Mexico," Carl told 1819 News. "Because my children, grandchildren, your children and grandchildren are worth it to me."
Other topics discussed during the event were mental health funding, the city of Mobile's deal to help fund the District Attorney's office, and officer support and retention.
To connect with the author of this story or to comment, email erica.thomas@1819news.com.
Don't miss out! Subscribe to our newsletter and get our top stories every weekday morning.