When former President Donald Trump came to Alabama on August 4 to speak at the Alabama GOP dinner, he was met by Gregg Phillips, an Alabama native who has made national headlines during his quest to out voter fraud and ensure election integrity.
Phillips and Catherine Engelbrecht, with True the Vote, have investigated election fraud cases across the nation and took part in "2000 Mules," the documentary.
When Phillips and Engelbrecht took the stage ahead of Trump at the ALGOP dinner, Phillips spoke about his history with the former president and shared a moment he will never forget.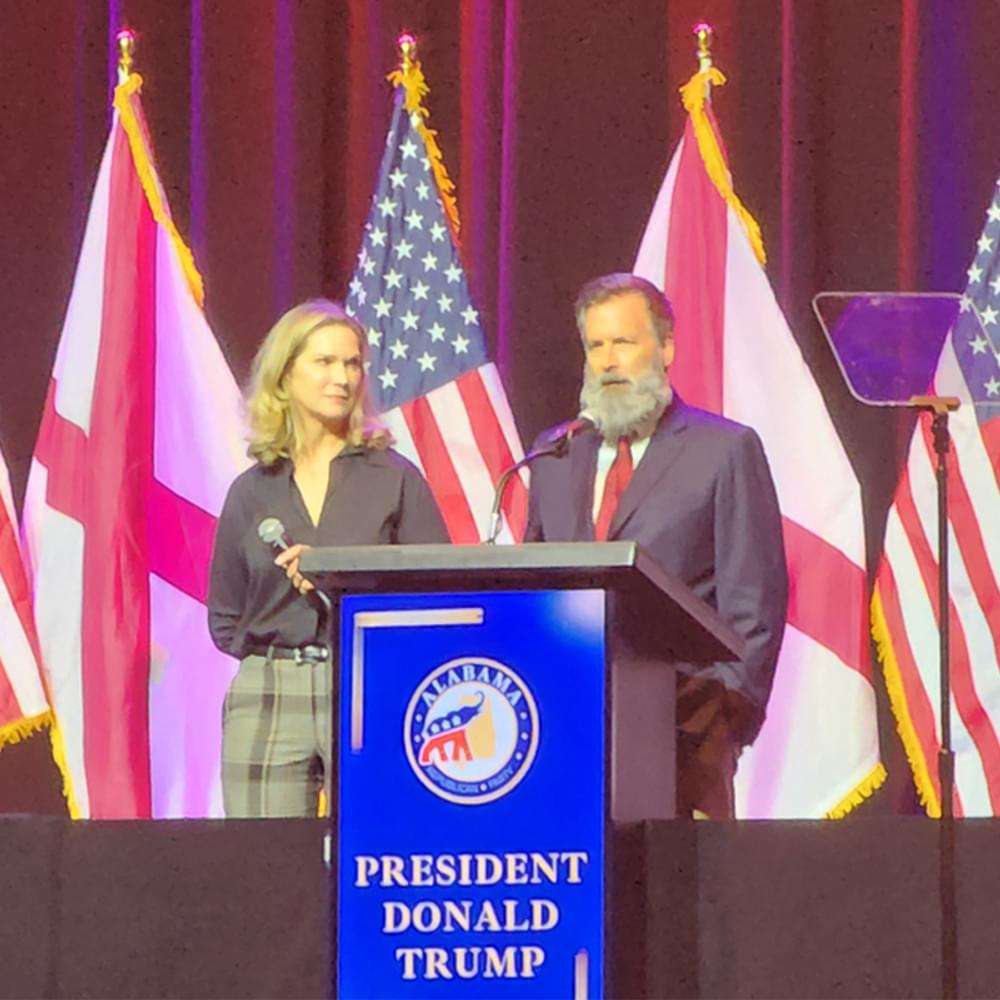 "Catherine and I went to Mar-a-Lago to share a rough cut of the movie '2000 Mules' with the President," he said. "After he watched the movie, President Trump shook my hand, thanked me, and said, 'You remind me of my Uncle John."
So, who is Uncle John?
John G. Trump was a big part of Donald Trump's life. The "J" in Donald J. Trump represents "John," who he is named after.
John G. Trump was a physicist who helped transform science as we know it today. As the longest-tenured professor in MIT history and a war veteran, he contributed to the development of the Van de Graaff generator. He played a vital role in the development of radar technology during World War II. John G. Trump was eventually awarded the King's Medal for Service in the Cause of Freedom.

More is known about John G. Trump than ever. Five hundred and fifteen documents, including letters and photos, have been uploaded to Open.Ink. The documents give an inside look at who the man some call an American hero was.
To connect with the author of this story or to comment, email erica.thomas@1819news.com.
Don't miss out! Subscribe to our newsletter and get our top stories every weekday morning.