CrimeStoppers of Central Alabama confirmed a kidnapping suspect from Montgomery was captured Tuesday after a search for him and the unidentified victim.
The Montgomery Police Department confirmed Saquan Edwards was captured around 11 a.m. Tuesday in the area around Lagoon Park.
Edwards, 30, was wanted for kidnapping and burglary, and a $1,000 reward was offered for information.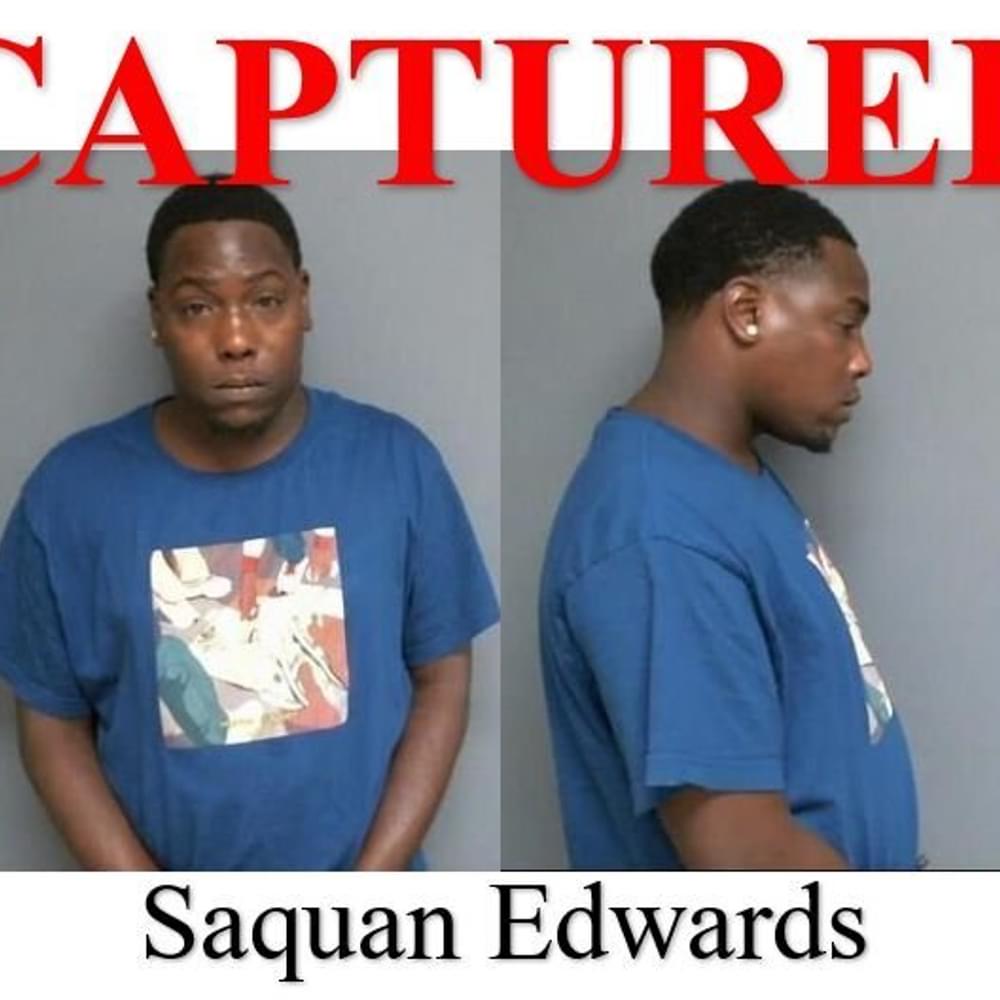 Police first received a call about a possible burglary and kidnapping at around 2 a.m. Tuesday. Units responded to the 5600 block of Carmichael Road and discovered the kidnapping also involved Edwards' ex-girlfriend, although they did not confirm the ex-girlfriend was the possible victim.
Police, along with the Alabama Law Enforcement Agency's (ALEA) Aviation Unit located the vehicle Edwards was believed to be in and found him driving it. He was taken into custody without incident.
The victim was also found in the vehicle, unharmed, CrimeStoppers said.
Law enforcement is still asking for the public to come forward with any information on the incident or on Edwards. You can call CrimeStoppers using the 24-hour tip line at 215-STOP (7867) or 1-833-AL1-STOP or download the P3-tips app.
Edwards is considered innocent until proven guilty.
To connect with the author of this story, or to comment, email erica.thomas@1819news.com.
Don't miss out! Subscribe to our newsletter and get our top stories every weekday morning.