The suspected shooter at the Old National Bank in Louisville, Ky., is reportedly Connor Sturgeon, a 25-year-old graduate of the University of Alabama.
On Monday morning, law enforcement in Louisville responded to reports of an active shooter at the Old National Bank.
Responding police exchanged fire with the shooter, who died on the scene. It is still unclear if he died from police fire or a self-inflicted gunshot.
Latest reports indicate that five people are dead, and at least eight have been transported to the hospital. Two of the injured are police officers, one who is in critical condition.
Sturgeon was reportedly an employee of the bank. Louisville Metro Police Department Deputy Chief Paul Humphrey said at a news conference that he was a "previous employee," although that has not been confirmed.
Sturgeon's Linkedin profile, which contained identifying "He/Him" pronouns, said he worked as a Syndications Associate at Old National Bank.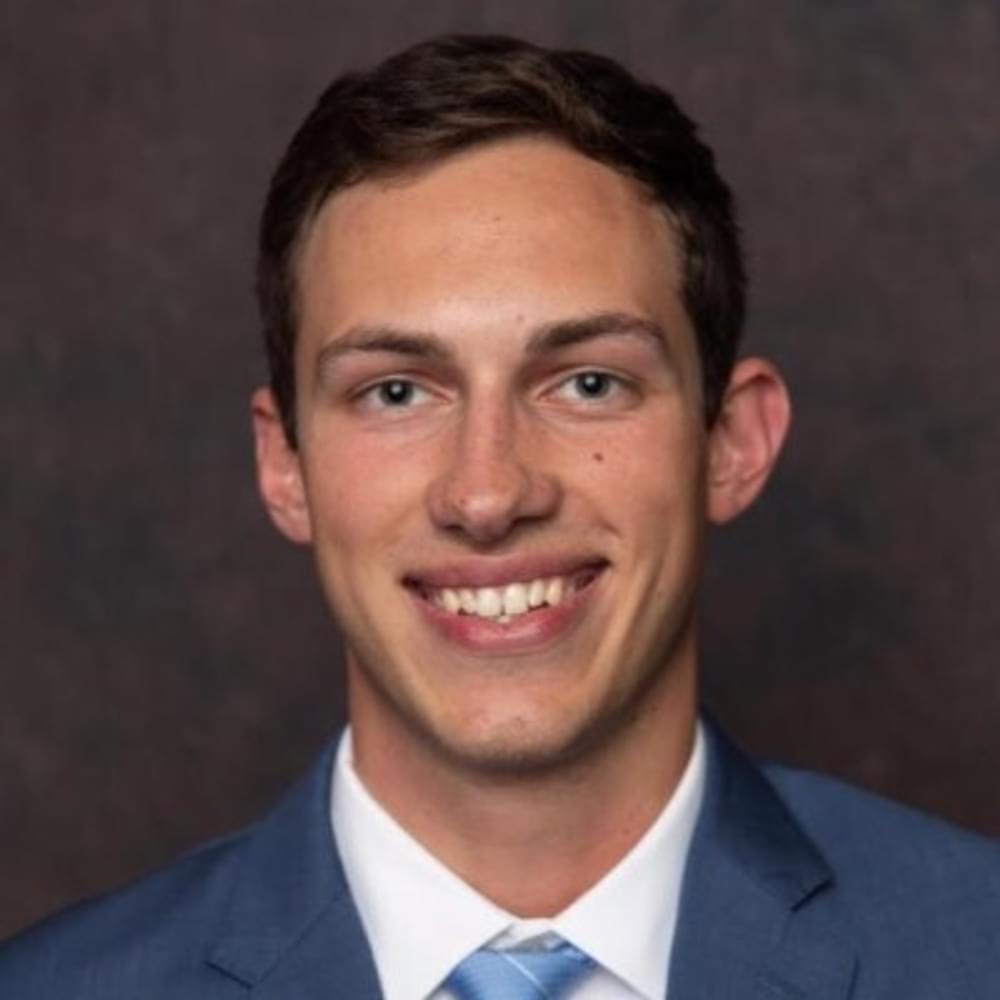 "I am a Syndications Associate and Portfolio Banker with Old National Bank in Louisville following completion of the ONB Commercial Banking Development Training Program in April 2022," Sturgeon's bio read. "I am certified in the RMA Lending Decision Process, hold a Master's in Finance from the University of Alabama, and am on the Young Professionals board for Junior Achievement of Kentuckiana."
According to AL.com's Carol Robinson, the University of Alabama confirmed Sturgeon was a student at the university from the fall of 2016 through December 2020.
Details are still forthcoming, and the motivations for the shooting are still unclear. There is also speculation that Sturgeon live-streamed the event on his Instagram, which has already been removed from the platform.
To connect with the author of this story or to comment, email craig.monger@1819news.com.
Don't miss out! Subscribe to our newsletter and get our top stories every weekday morning.