GUNTERSVILLE — Pigeons in the ceilings, sewage raining down on employees from busted pipes, old A/C units pumping out potentially moldy air: these are just a few of the issues currently plaguing the Marshall County Courthouse in Guntersville, according to Revenue Commissioner Michael Johnson.
On Wednesday, Johnson addressed the Marshall County Commission about the various maintenance issues at the nearly 40-year-old building and respectfully asked chairman James Hutcheson to consider forming a plan of action.
"Every division in this building has very unique, very specific issues that really need to be addressed," Johnson said.
His "breaking point" came after an old cast iron sewage pipe in the ceiling burst — the fourth such incident in the last 12 months — and dripped down onto his employees and surrounding office spaces. He also mentioned how, even though his office is on the first floor with no direct overhead access to the outside, pigeons and other birds have found their way inside his office ceilings on several occasions.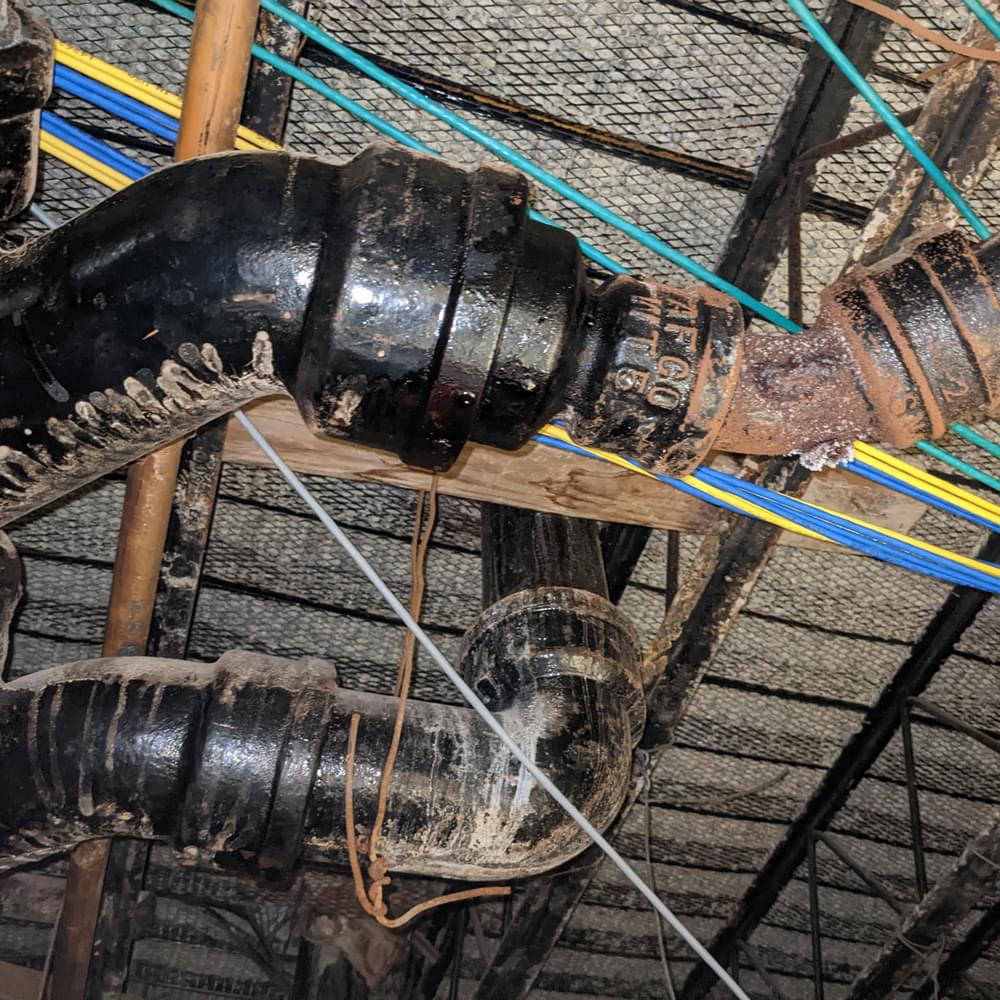 "We regularly get pigeons in our ceiling, which seems a bit absurd given the fact that we're on the first floor and there's no eve to our floor, but it's a fluke to the way the old building was married to the new building," Johnson said.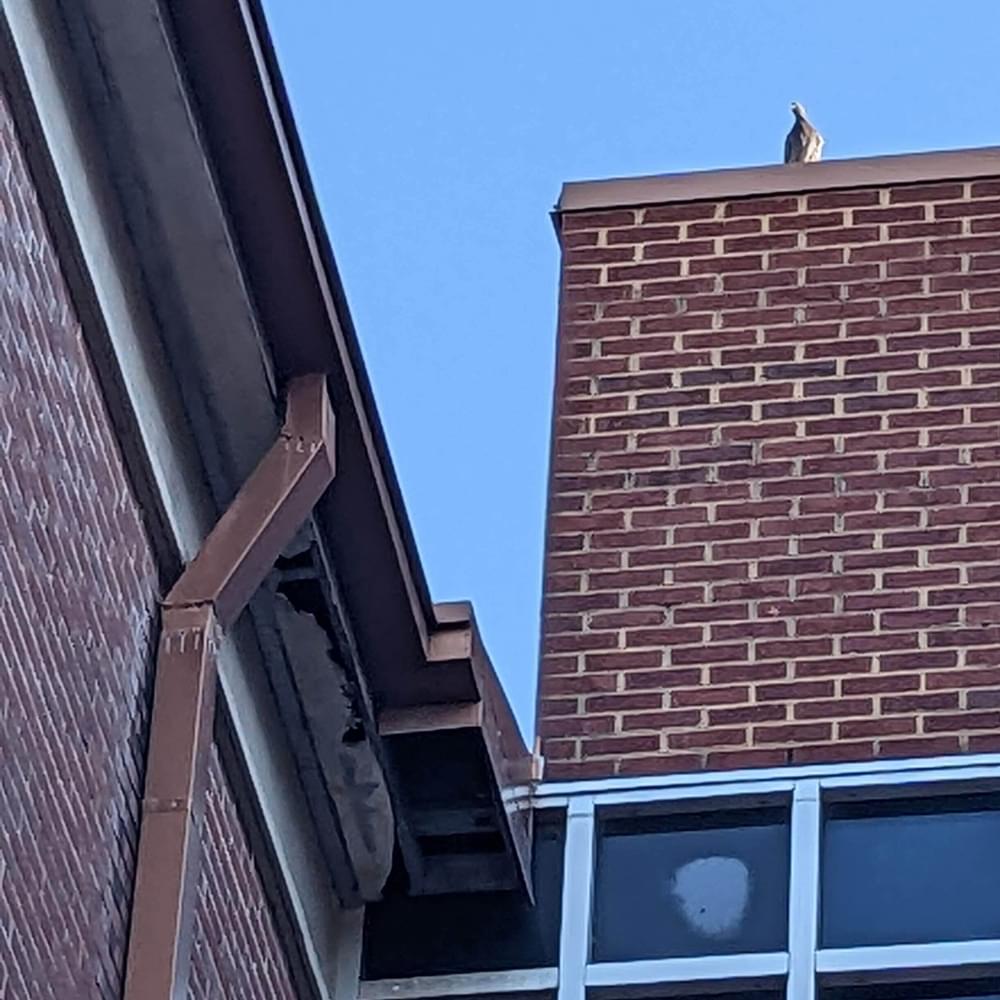 Other problems Johnson mentioned included "chronic issues" with water damage to office walls and the building's facade, potentially faulty elevators, security risks and difficult public access to the building, especially for handicapped people. All of this relates back to employee health and safety and should be addressed as soon as possible despite the admittedly steep price tag, he said.
By way of example of what can happen when too many problems are allowed to pile up, Johnson pointed to the Marshall County Jail, which after years of mounting maintenance issues, had to undergo a costly, $10 million renovation project.
"What I fear is that we're facing the same dilemma with this building," he said. "If we do not make a concerted effort to resolve this, we're going to be facing an even greater problem… It's absolutely something that's got to be addressed, and I'm not blind to the fact that we're talking about a considerable amount of money… If we do not address the concerns of this building, we're only going to be able to fix them with a bulldozer."
The commission took a step toward's addressing those issues during the meeting Wednesday by approving going out to bid to replace all 180 A/C units in the building, a project that could cost up to $4.5 million and take nearly a year to complete.
With ongoing costs at the jail piling up — including an expansion project estimated at $20 million to $30 million — and other departments' funding requests, Hutcheson said his concern is with keeping the county solvent and within budget.
"We got a jail to redo, expand. We got the courthouse here; you're looking at $4 million to heat and cool the courthouse," he said. "If we don't start looking at our county General Fund balance, we're going to be in desperate shape."
To connect with the author of this story or to comment, email daniel.taylor@1819news.com.
Don't miss out! Subscribe to our newsletter and get our top stories every weekday morning.