U.S. Rep. Mike Rogers (R-Saks) will not be stepping down from the U.S. House Steering Committee after all, despite announcing his intentions to do so following the heated confrontation between him and U.S. Rep. Matt Gaetz (R-Fla.).
Last Friday, after four days of conflict in the house surrounding U.S. Rep. Kevin McCarthy's (R-Calif.) bid for speaker, tensions flared in the House chamber when Rogers was restrained while apparently lashing out at Gaetz.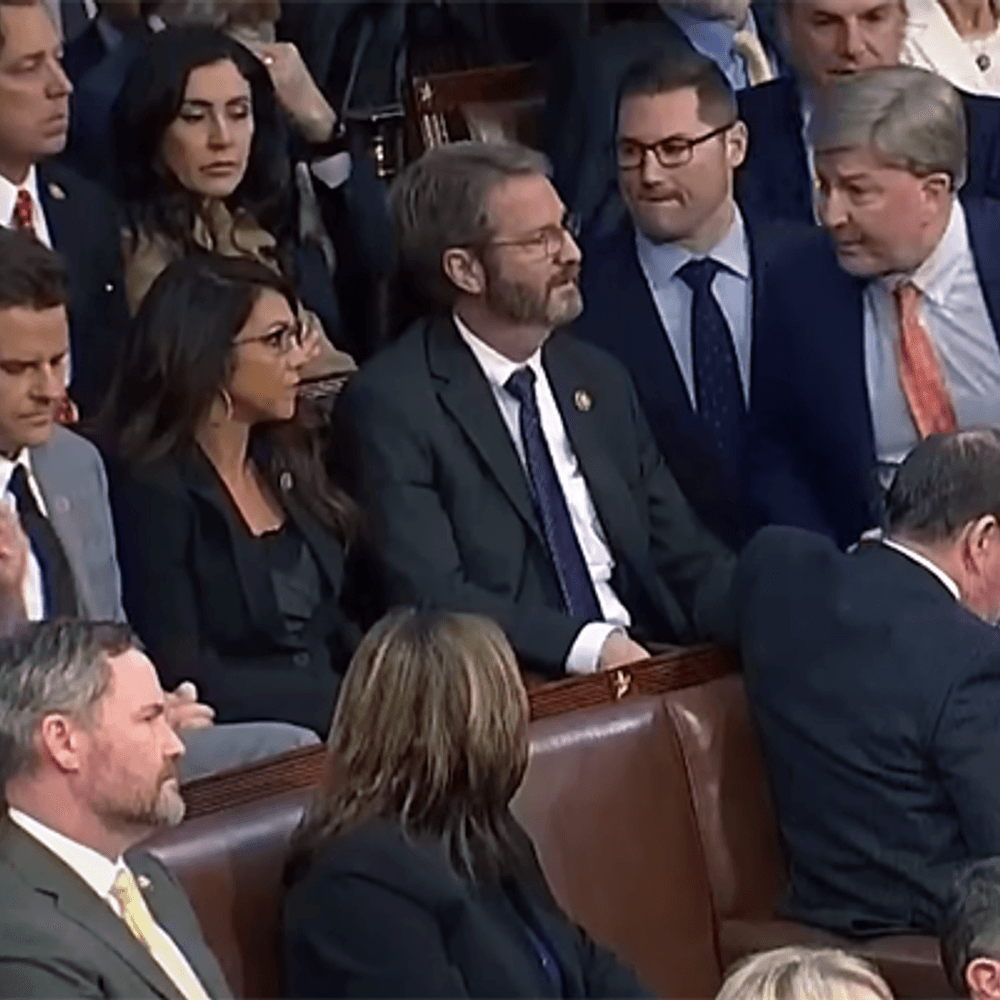 Following the event, despite making amends with Gaetz, Rogers hinted that he would be stepping down from the House GOP Steering Committee.
However, according to Politico reporter Olivia Beavers, Rogers has now walked back his previous suggestions, saying that other House members have encouraged him to stay on.
"I have been surprised that an overwhelming number of members, both rank and file and leadership, have urged me to stay on Steering," Rogers told beavers. "Consequently, I plan to remain on Steering for the balance of this Congress."
Gaetz led a small group of Republicans voting against McCarthy over concerns he would not hold to conservative values. Despite the long hours and tough negotiations — including when Rogers threatened the holdouts' committee assignments — Gaetz said the historic 15 rounds of voting were worth it due to the many concessions they could get from McCarthy.
To connect with the author of this story, or to comment, email craig.monger@1819news.com.
Don't miss out! Subscribe to our newsletter and get our top stories every weekday morning.