The Alabama Law Enforcement Agency (ALEA) issued a missing child alert after a 17-year-old girl in south Alabama was reported missing Thursday.
India Newman, 17, was last seen leaving the area of Lebaron Avenue, in Citronelle. It is unclear where she was going, police said. Citronelle is in Mobile County.
The Citronelle Police Department said Newman was wearing tan pants, a dark-colored pullover, white shoes and she was carrying a pink backpack. She is around 5 feet 4 inches tall and weighs 118 pounds.
Police provided two photos of Newman.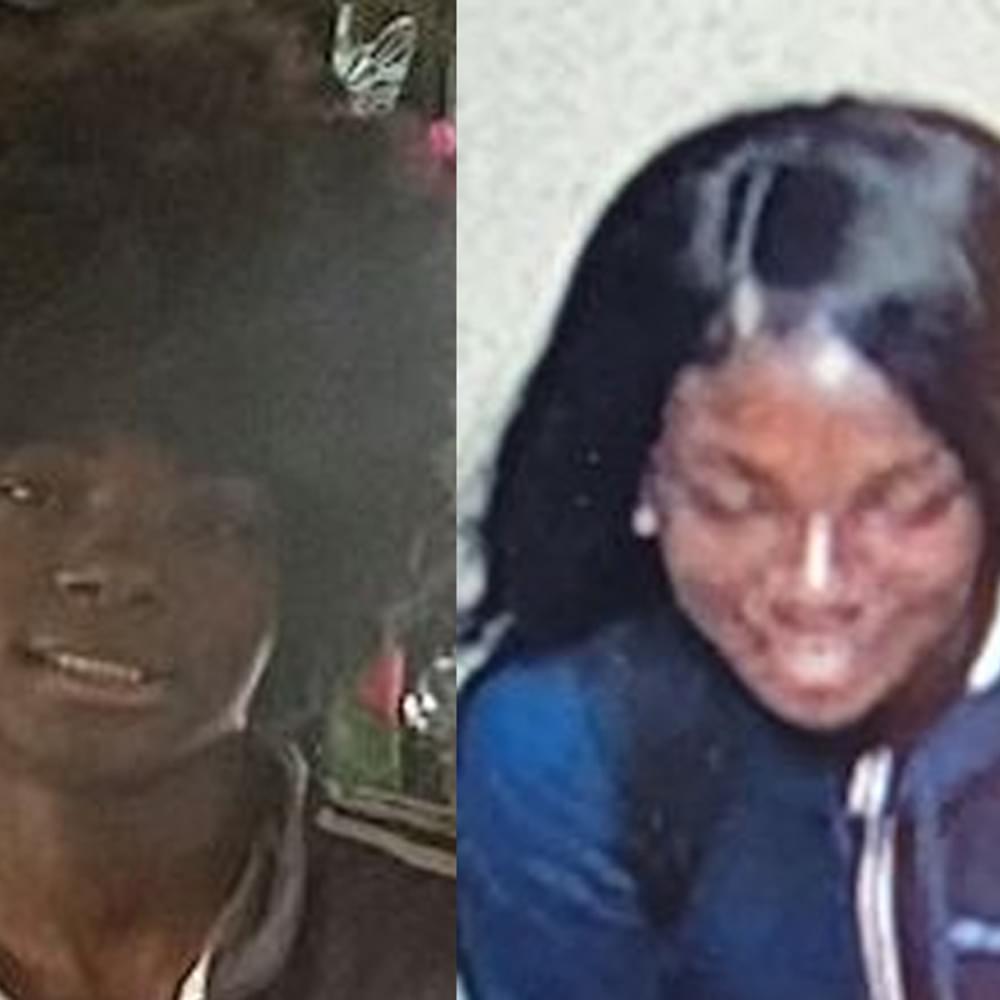 If you have information, you are asked to call the Citronelle Police Department at (251) 866-5596.
To connect with the author of this story, or to comment, email erica.thomas@1819news.com.
Don't miss out! Subscribe to our newsletter and get our top stories every weekday morning.