The Alabama Law Enforcement Agency (ALEA) issued a Missing and Endangered Person Alert Wednesday for a woman in north Alabama.
The Limestone County Sheriff's Office (LCSO) is looking for a missing 21-year-old, Katie Lee Harbin, who they said may have a condition that may impair her judgment.
Harbin has multiple piercings and tattoos. She is five feet, seven inches tall and 250 pounds.
Harbin was last seen on Monday around 1:30 p.m. in the area of Flanagan Road in Athens.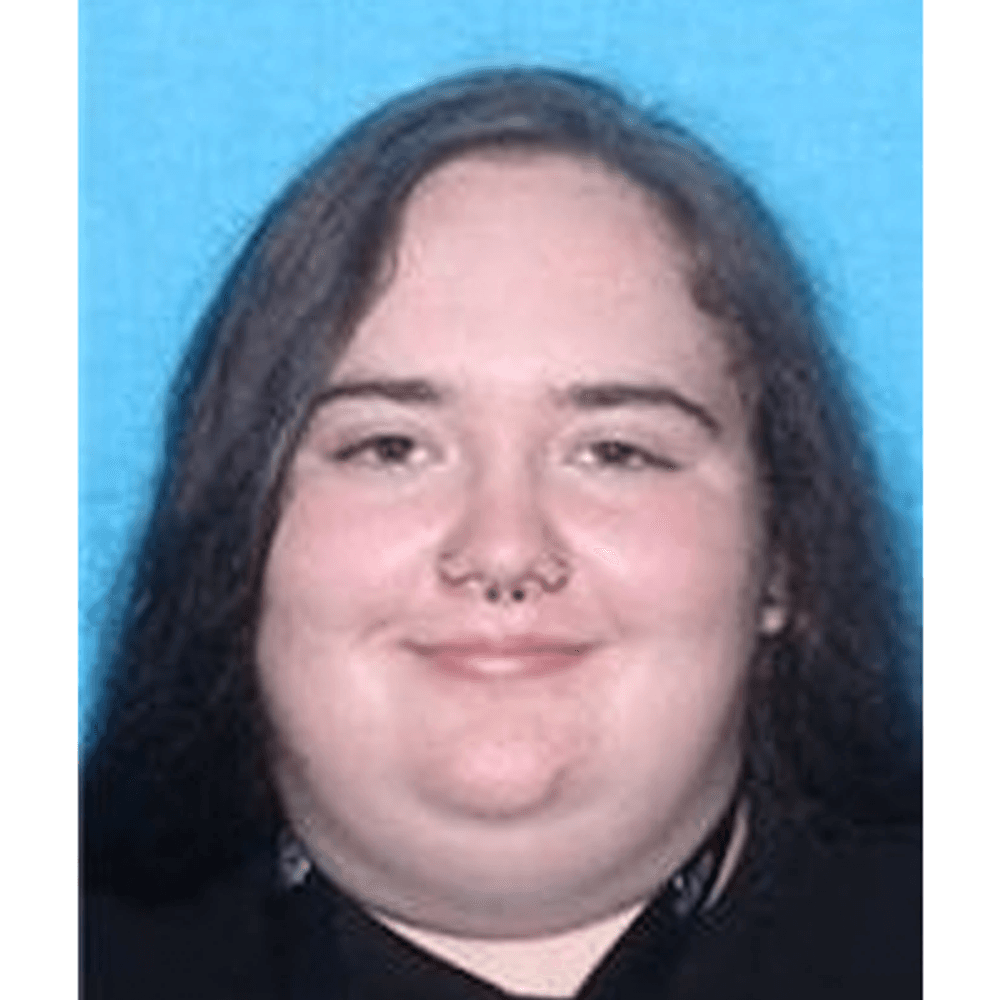 If you have any information pertaining to Harbin's whereabouts, please contact the LCSO at 256-232-0111 or call 911.
To connect with the author of this story, or to comment, email will.blakely@1819news.com.
Don't miss out! Subscribe to our newsletter and get our top stories every weekday morning.