Sgt. John Young with Mobile Police Department held a special event Monday to bury the "n-word."
The officer told 1819 News he would begin holding these events to keep his anti-violence campaign alive. He has organized with leaders in the city and church leaders to coordinate the funerals.
Monday's event was held at the intersection of Michael Boulevard and Azalea Road, near a billboard advertising the events by Men United Against Violence. Citizens from all walks of life attended.
"These are citizens that love their city and want their city to do better," said Young.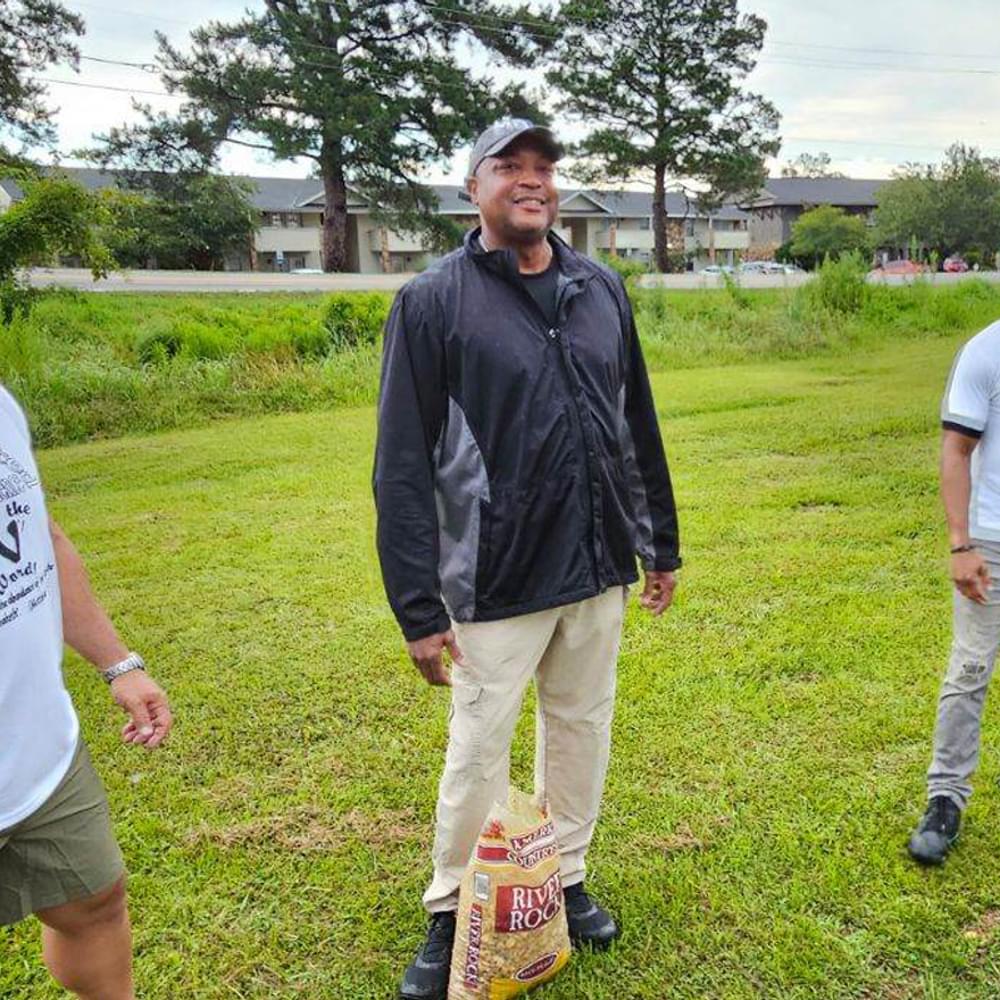 Young said people are more likely to become whatever they call themselves, which is why he wants to bury the n-word once and for all.
"If you devalue yourself, then you will devalue everyone else," said Young. "So, if we can get young black men to look at themselves not as that n-word, what about 'neighbor?' It's not a hood. It's a neighborhood. So, when 'love thy neighbor' is commanded by God and if I see you as my neighbor, you cannot be an enemy, and that's our message to young black men. These are our neighbors, not our enemies."
The purpose was bred out of love. Young said those behind the cause love everyone. Despite rain and storms throughout the day Monday, Young said the skies cleared for 45 minutes, just in time for the event.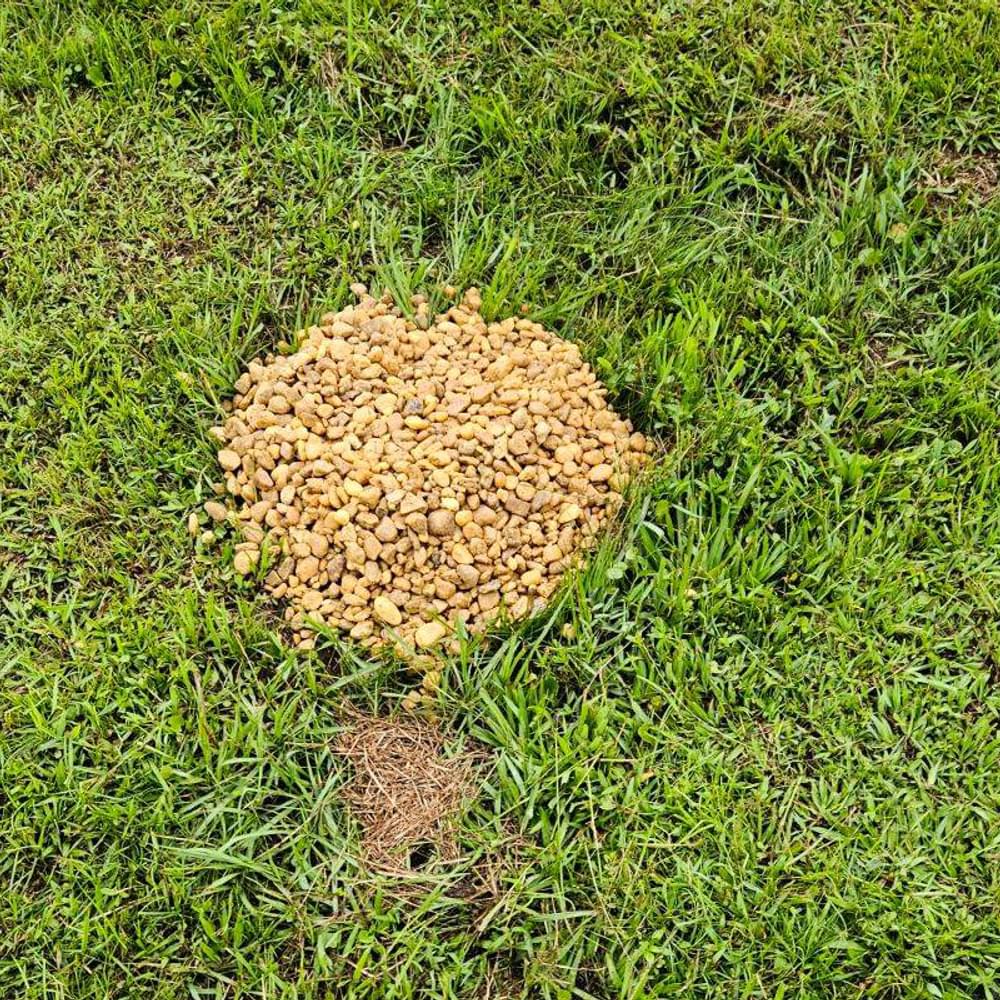 "Even the devil attempted to rain us out, but we had the sunshine of the Lord," added Young.
Young said the next event would be held at another location in August.
To connect with the author of this story or to comment, email erica.thomas@1819news.com.
Don't miss out! Subscribe to our newsletter and get our top stories every weekday morning.