MOBILE — The City of Mobile is now the second-largest city in the state after residents in three out of four areas voted to become part of the city.
Mayor Sandy Stimpson said the Cottage Hill Corridor, the Kings Branch Corridor and the Orchard Corridor will now be part of the city.
For months, city officials have been pushing for annexation to earn more federal dollars for the city.
Areas being annexed will now be guaranteed police and fire protection, emergency medical services, free garbage and trash pickup and funding for capital improvements. Permanent emergency medical and fire services will begin Wednesday. Garbage and trash services are set to start on October 1. Police Chief Paul Prine is in the process of setting up beats for patrols to begin those services within the next week.
Stimpson spoke at Kravers Seafood Restaurant to a room full of supporters and other city officials.
"Woohoo!" he started, followed by cheers from the crowd.
"We are excited about the opportunity to serve you with the decision and the trust that you put in us to become part of our city and we are proud to claim you as Mobilians," Stimpson said.
Stimpson said several residents west of Mobile had worked tirelessly since 2019 to become part of the city. He thanked supporters and said the future of West Mobile is bright. He said the failure of Airport Corridor to annex in, Stimpson said, was no surprise.
"Today, they are celebrating just like we are," he said. "They don't have to come into the city of Mobile and that's their choice. So, I know they're happy and we're happy, so it's win-win."
The population of Mobile will now be 204,689. The population of Birmingham is 197,575. Huntsville remains the largest city in Alabama, with a population of 216,963.
Stimpson said the conversation with other outlying areas will now begin for future annexation.
The votes were close in all areas, except Airport Corridor, where twice as many voters said no than yes. The results are as follows:
Airport Corridor: 862 NO; 431 YES
Cottage Hill Corridor: 1933 YES; 1166 NO
Kings Branch Corridor: 295 YES; 235 NO
Orchard Corridor: 46 YES; 25 NO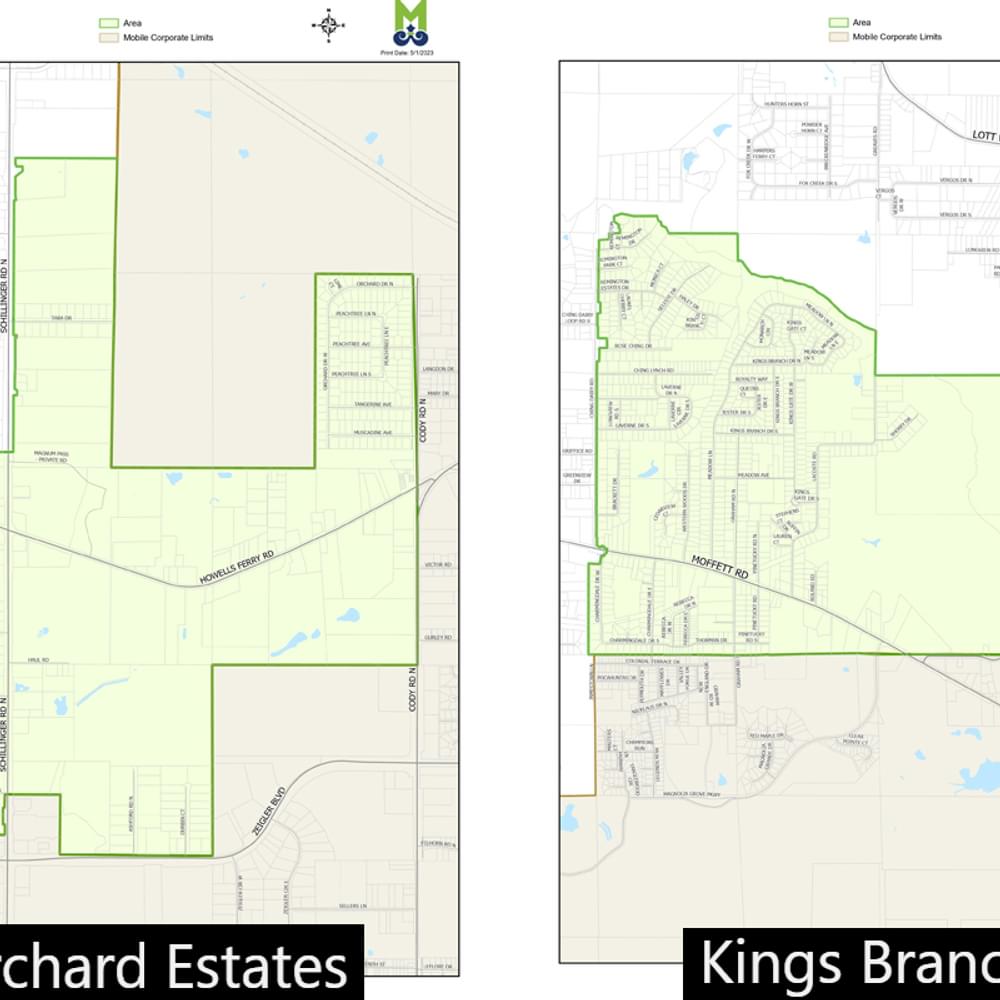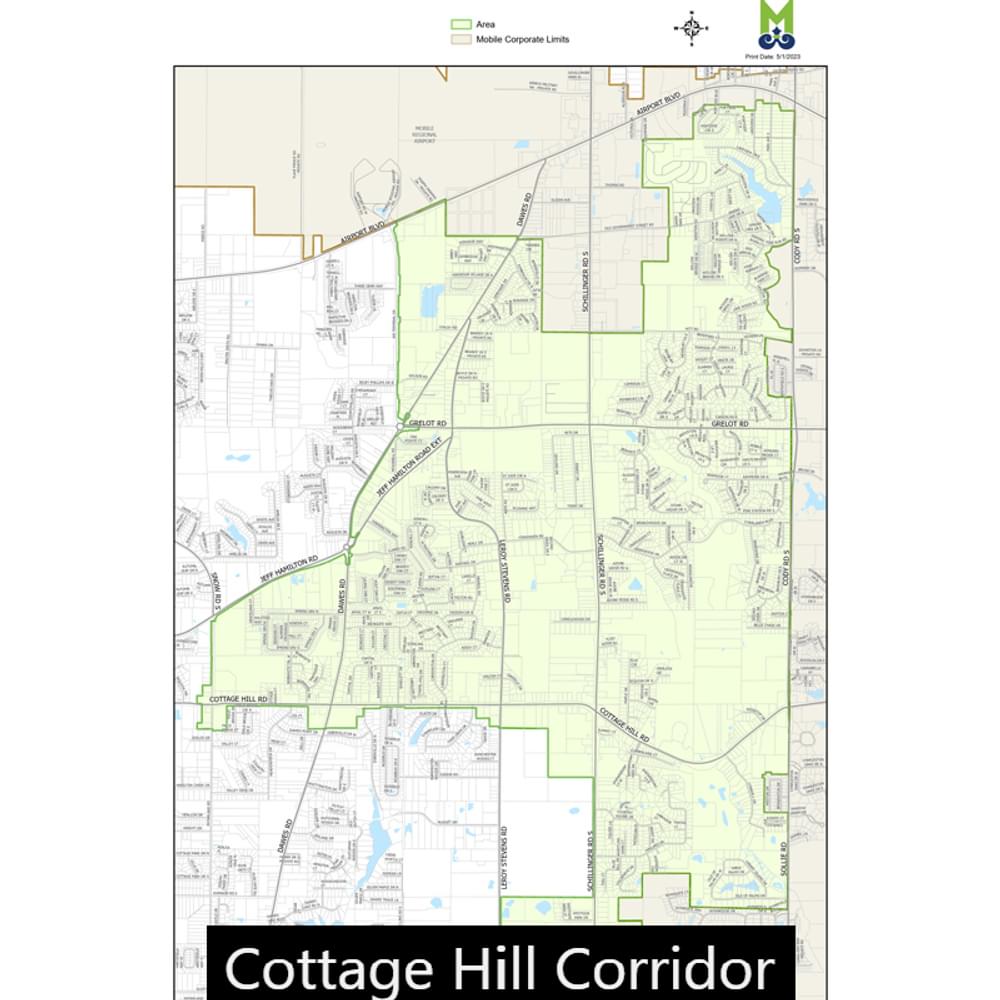 To connect with the author of this story or to comment, email erica.thomas@1819news.com.
Don't miss out! Subscribe to our newsletter and get our top stories every weekday morning.