Every year, Gatorade presents awards to the best male and female soccer players in each state. This year, both of Alabama's awards went to students at Mountain Brook High School.
Gatorade named Jack Heaps and Isabel Smith the 2021-2022 Alabama Soccer Players of the Year on Thursday.
This is the first time both the male and female winners have been from the same school.
Jack Heaps
Heaps, a midfielder, was the co-captain of the Mountain Brook Spartan's state championship-winning boys soccer team this spring.
This year's victory was the first state championship in Mountain Brook soccer history. The Spartans secured an impressive 25-2-2 record after defeating the Pelham Panthers 2-1 on May 14 in the Class 6A state championship game.
Heaps scored 33 goals during his last season, a new record for the Spartans. He also contributed five assists.
Heaps is the fourth player to win Player of the Year in program history, and he is not the only one in his family to accept the award.
Heaps's father, Jay, won the award for Massachusetts for the 1994-1995 season.
A member of the National Honors Society, Spanish Honors Society and the Mu Alpha Theta Math Honors Society, Heaps's record in the classroom matches up with his performance on the field. This school year, he finished with a 4.32 GPA.
Heaps has also volunteered on behalf of St. Francis Xavier Catholic Church in Mountain Brook.
A junior, Heaps is committed to playing at Georgetown University in the fall of 2023.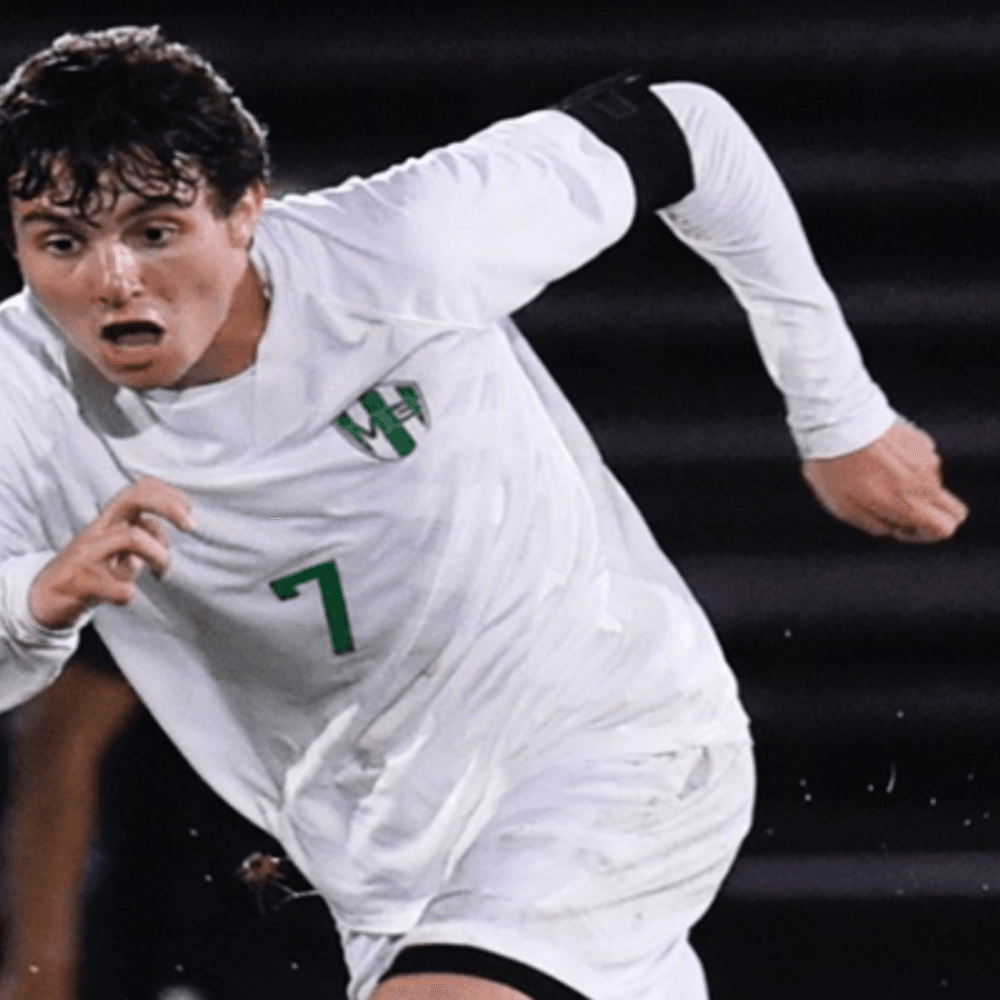 Isabel Smith
Smith, also a midfielder, was captain and MVP of the Mountain Brook Spartan girl's soccer team, which made it to the state quarterfinals this spring.
Smith contributed 13 assists and scored 31 goals, equivalent to roughly 44% of all the goals scored by the Spartan girls this season. She is the second player in Spartan girls' history to win Gatorade Player of the Year.
Smith was a member of the U.S. Women's U18 National Team player pool in 2021.
Active in her church youth group, Smith has volunteered at a food bank, a homeless shelter, youth soccer programs and the Night to Shine prom, which is held for individuals with special needs.
Smith has maintained an A average throughout her high school career. She will be attending and playing for Indiana University this fall.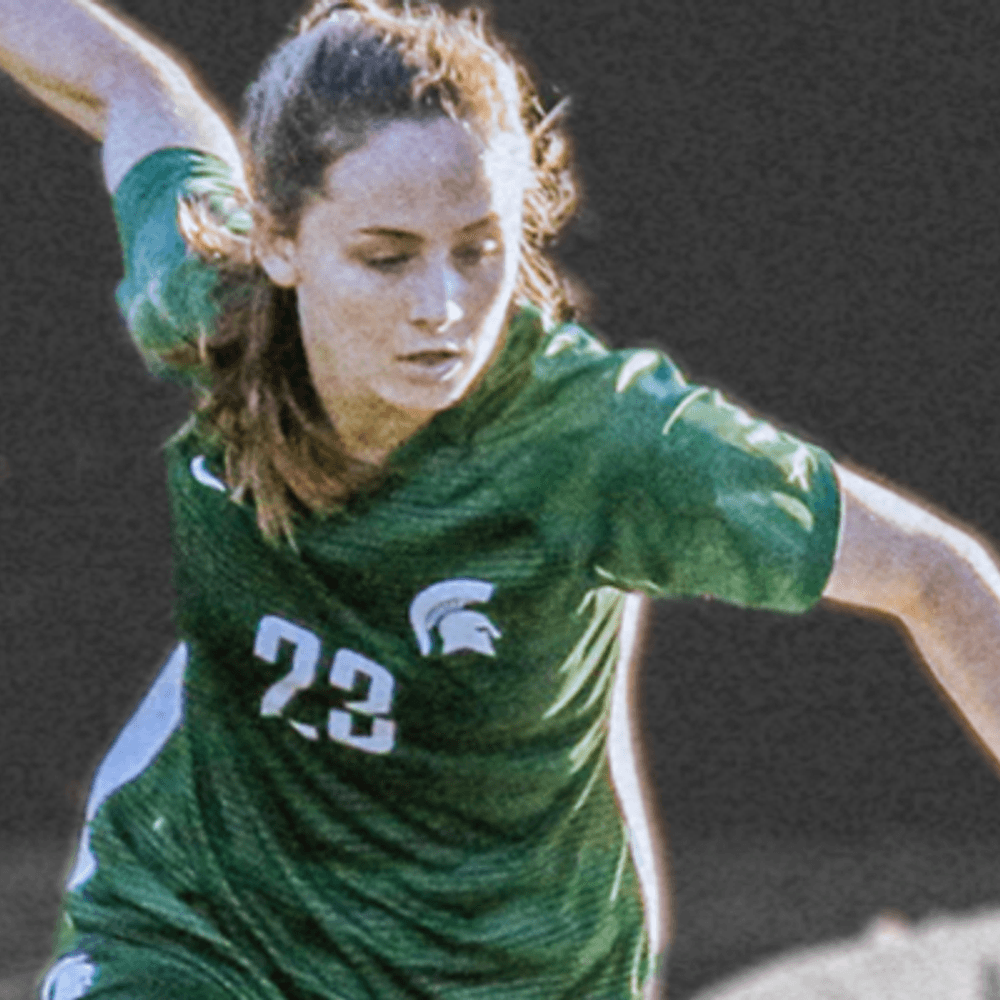 Both Smith and Heaps will have the opportunity to award a $1,000 grant to a local or national organization of their choosing that helps young athletes recognize how playing sports can benefit them. They must submit a short video arguing for their chosen organization. Grants will be announced throughout the year.
Gatorade Player of the Year winners' grants have totaled more than $3.5 million in the past and have gone to over 1,300 organizations.
The Gatorade Player of the Year program started in 1985. Awards go to 620 student-athletes across the country who have exhibited athletic excellence and academic achievement, as well as character.
To connect with the author of this story, or to comment, email will.blakely@1819news.com.
Don't miss out! Subscribe to our newsletter and get our top stories every weekday morning.