MONTGOMERY — Abortion abolition supporters from all over the country gathered at the Alabama Capitol on Tuesday to push for a public hearing on legislation that would treat abortion as murder in the state.
House Bill 454 (HB454), also called the Equal Protection Act, is sponsored by State Rep. Ernie Yarbrough (R-Trinity). The bill seeks to outlaw abortion as murder and provide "equal protection of the law for preborn children, ensuring the lives of those in the womb are equally valued as those outside the womb."
So far, the bill has not received a hearing in the House Judiciary Committee to which it was assigned.
On Tuesday, representatives from End Abortion Alabama (EAA), End Abortion Now (EAN), and Operation Save America (OSA) met outside the capitol building to push for a public hearing for HB454.
Pastor Jeff Durbin, a nationally renowned Arizona pastor and advocate for abolishing abortion in America, spoke in support of the legislation, pointing to the ability for mothers to still abort their children "with impunity."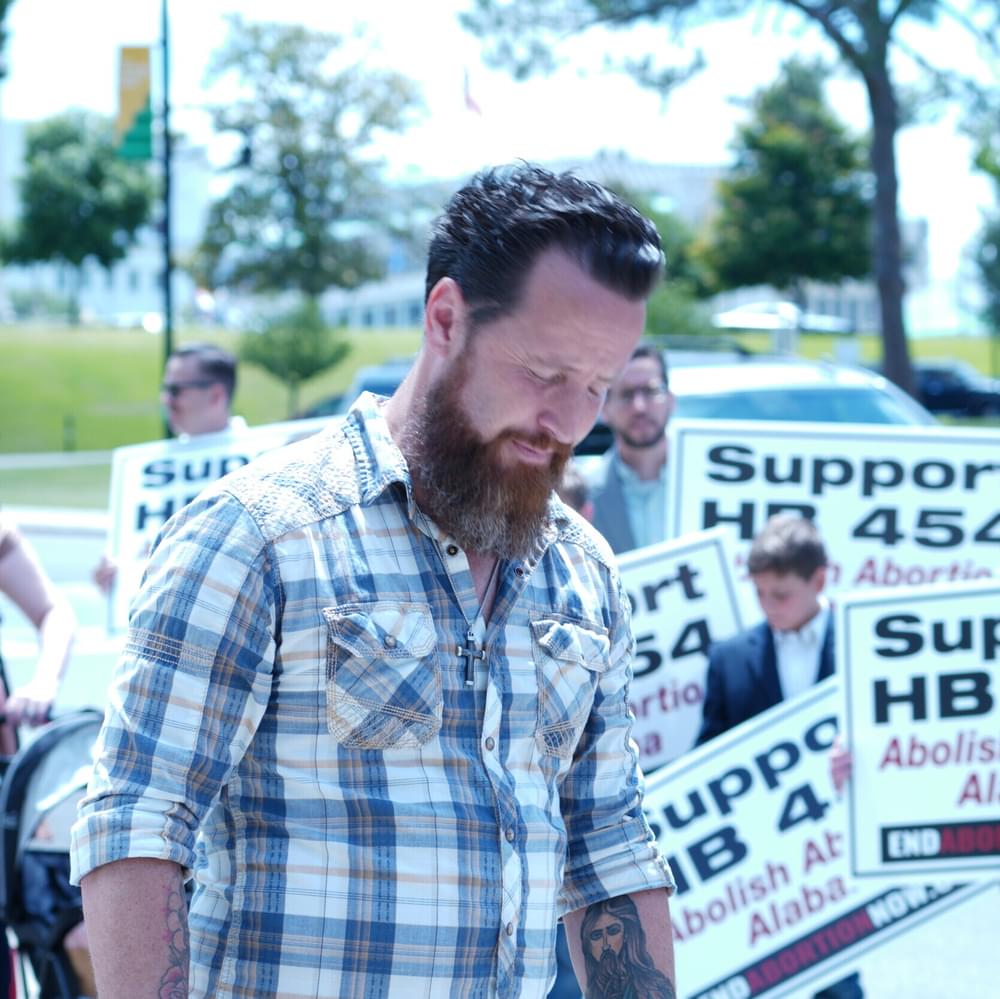 "Abortion is not abolished in the United States of America," Durbin said. "Though, we are grateful that the Dobbs decision happened. And that the courts' unjust decry with Roe V. Wade is out of the way. Of course, there's many things that are problematic with that decision. But now that it's no longer an obstacle, many people think that abortion is abolished in particular states in this union, and abortion is not abolished. We do not have equal protection for human beings from fertilization anywhere in the United States of America."
Durbin has worked with several grassroots efforts in over a dozen states to introduce similar legislation. According to Durbin, the bevy of equal protection bills directly results from local churches mobilizing to impact their legislatures.
"The moment we're in over the last decade is unprecedented in the history of Roe v. Wade," Durbin continued. "We didn't have bills of abolition, equal protection, bills that were coming from the Christian church. And now, just this first session of 2023, we've had over 15 bills of equal protection and abolition happening across the country. We are in an amazing moment as the church. We're bringing the gospel into conflict with the issue of abortion. The church is rising up with a consistent message, standing on the authority of Christ and the word of God, with the gospel at the center."
The event did not go unnoticed by passersby, who honked horns and displayed vulgar hand gestures at the gathered supporters.
Undaunted by the disturbances, Jason Storms with OSA spoke to the "massive loophole" that exists with Alabama's current law.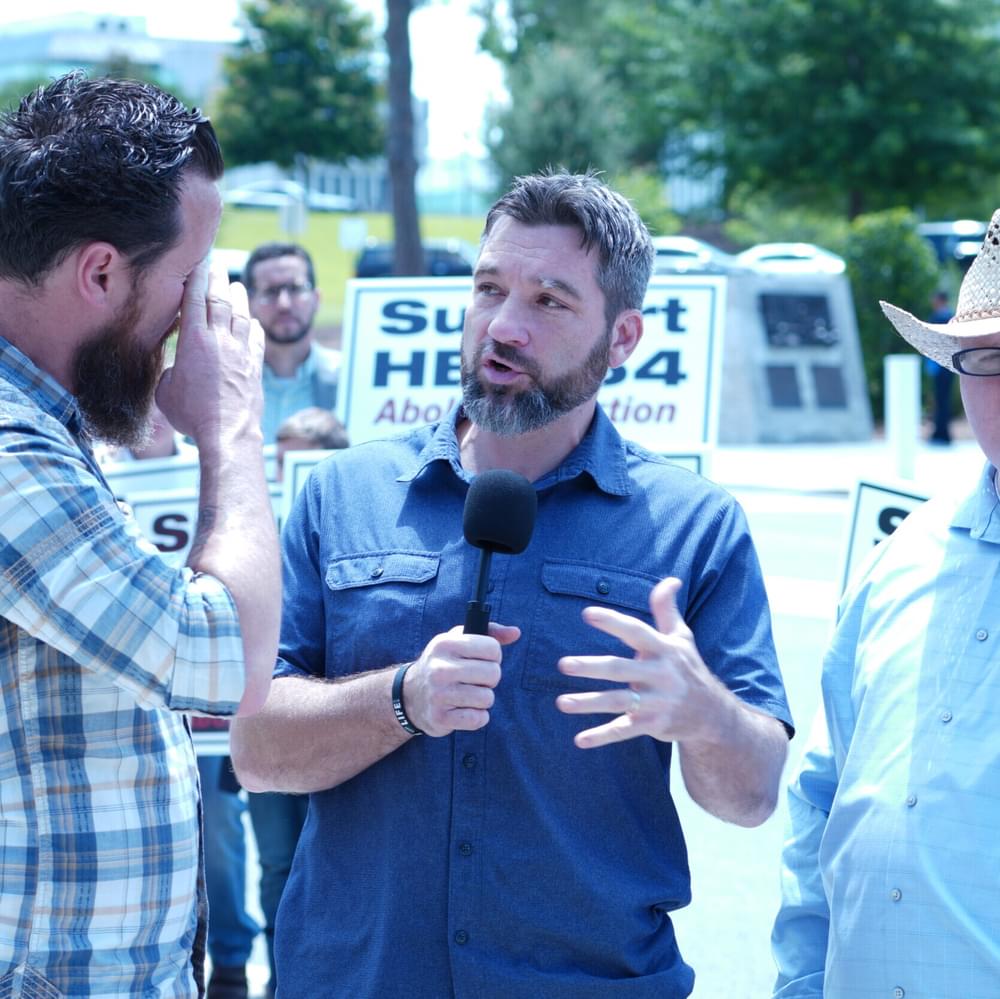 "This is a very pro-life state, perhaps the most pro-life state in the country," Storms said. "So, a lot of people think that abortion has already been banned here; we've already done our job. The abortion clinics have closed."
He continued, "The massive loophole is that women are immune from punishment. So, mothers who seek abortion, who get an abortion through chemical pills, they're immune from punishment. So, mothers here in Alabama, right here in the city of Montgomery, can go and acquire abortion pills, chemical pills, they can come right back to their home right here in Alabama, they can do a live video of their own abortion, and they could shout that abortions and they could celebrate that abortion, and they are immune from punishment. That is perfectly legal here in Alabama."
Local leadership with EAA, Paul Abbot Sr. and Paul Abbot II, spoke on the grassroots efforts within the state, asking Alabamians to contact their local legislators and House Judiciary Chairman Jim Hill.
Paul Abbot Sr., a pastor, implored local pastors to become involved in the fight to end abortion.
"This transcends what we just call politics," Abbot said. "This is a biblical issue. This is the law of God. This is murder by all biblical standards. And we would urge you to get involved. To explain to your church the truth that abortion is indeed murder, and that these women are not victims, and that this must be stopped in our state."
To connect with the author of this story or to comment, email craig.monger@1819news.com.
Don't miss out! Subscribe to our newsletter and get our top stories every weekday morning.