September is National Suicide Prevention Awareness Month, and in Alabama, 18% of suicides are veterans, although only 9.1% of Alabamians have served.
Nationwide, approximately 22 veterans a day take their own lives. Suicide is the leading cause of death among veterans under the age of 45.8.
Local organizations have formed to give veterans their lives back, and traditional veterans groups such as chapters of the American Legion and Veterans of Foreign Wars (VFW) are still active yet struggling to continue in the state due to membership numbers.
American Legion SSG Michael W Hosey Post 205 Clay-Trussville's commander, Army LTC Brent Goodwin (RET), said his post has special programs in place to help with the mental aspect of the job.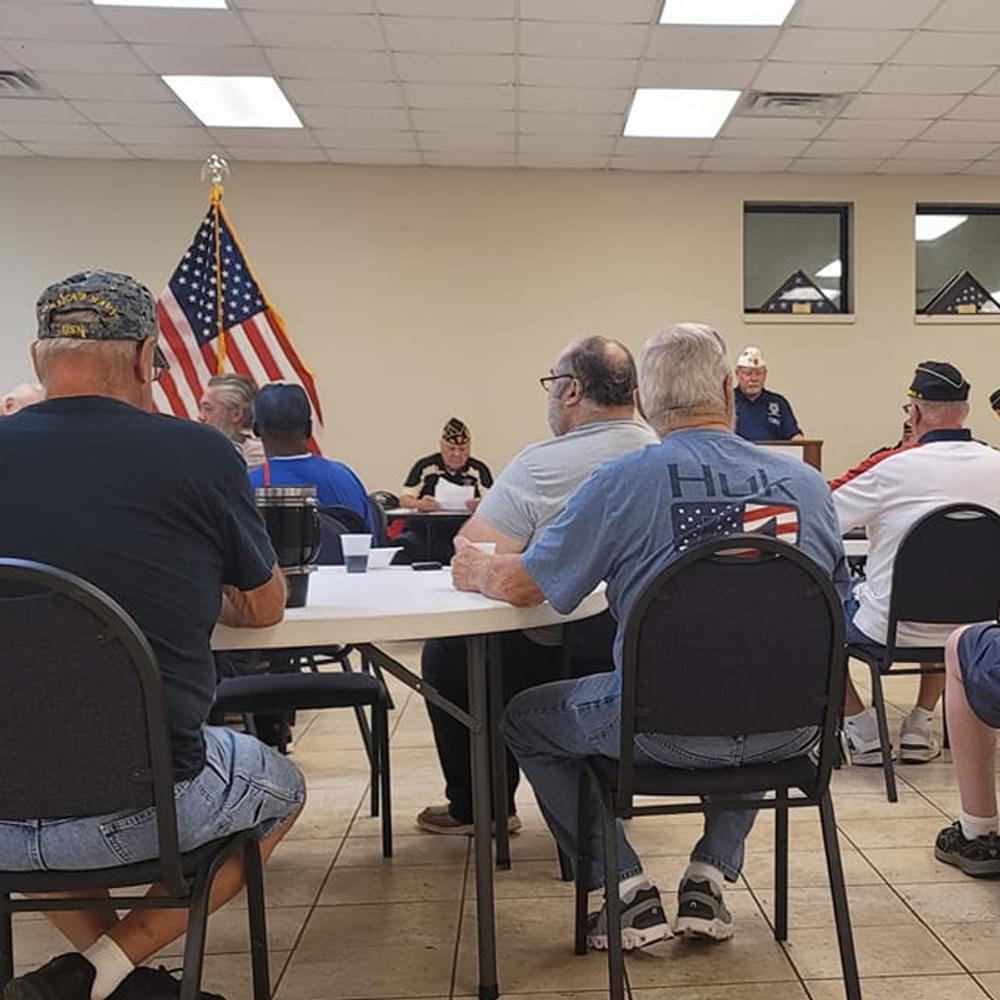 "We have what's called 'Buddy Check' and the idea is we are calling, randomly and around their birthday to see how they're doing," Goodwin explained. "We're not asking for anything we just say, 'How are you doing, how is your family doing? Are there any family crises you are facing or your wife or children?"
The Legion post also has a chaplain who stays connected with families of military members and veterans.
"If you're religious, you probably handle it a lot better than if you are not religious because you have to have something to fall back on," said Goodwin. "Otherwise, you may turn to alcohol or drugs."
During his time in the military, Goodwin said he worked in recruiting, which caused a lot of stress. "One day, you're a hero. The next day, you're a zero," Goodwin said, remembering how it was when he didn't hit his quota. While it was hard to think of himself as a "zero," Goodwin said others didn't take it as well as he did.
"We had two recruiters commit suicide," he remembered. "One of them actually committed suicide while on the phone with his senior sergeant. He said, 'I just can't take it anymore,' and shot himself. That resounds through the chain of command very personally."
A unique issue Goodwin said the post is currently learning how to navigate is catering to the needs of female veterans.
"We are learning how to be observant of female veterans and their needs," he said. "There is a difference in what they need. Men socialize differently than women do. We like to say our women are one of the guys and we accept them, they go to dinner with us and we socialize so they are one of the guys but you can't look at them like one of the guys because as a male, they have specific needs that I am not equipped to handle."
Post 205 member and VA Birmingham employee Rob Langford calls veteran suicide an epidemic.
"Just because a veteran doesn't have a physical wound that you can see, doesn't mean that they're not hurting, mentally," Langford said.
Langford said he believes the United States pulling out of Afghanistan reignited mental health issues for younger veterans.
"We not only lost our time, talents, and treasures but those American lives were lost and for what?" he added.
Alabama Veteran is another organization in the state that helps veterans. Alan Cook said the nonprofit's motto is to connect, engage, and navigate. They connect veterans with other veterans and engage them in peer-to-peer activities to help them face life's obstacles and navigate through benefits with them.
"The service to civilian transition usually takes about a year for a veteran to reacclimate out of the military," said Cook. "And I am not saying they are 100% after that because they still struggle years after that with losing that identity."
Alabama Veteran, along with the City of Lincoln, came together to make Dovetail Landing, a veteran residential community, possible. The community is a place where veterans can transition by taking part in a reverse boot camp.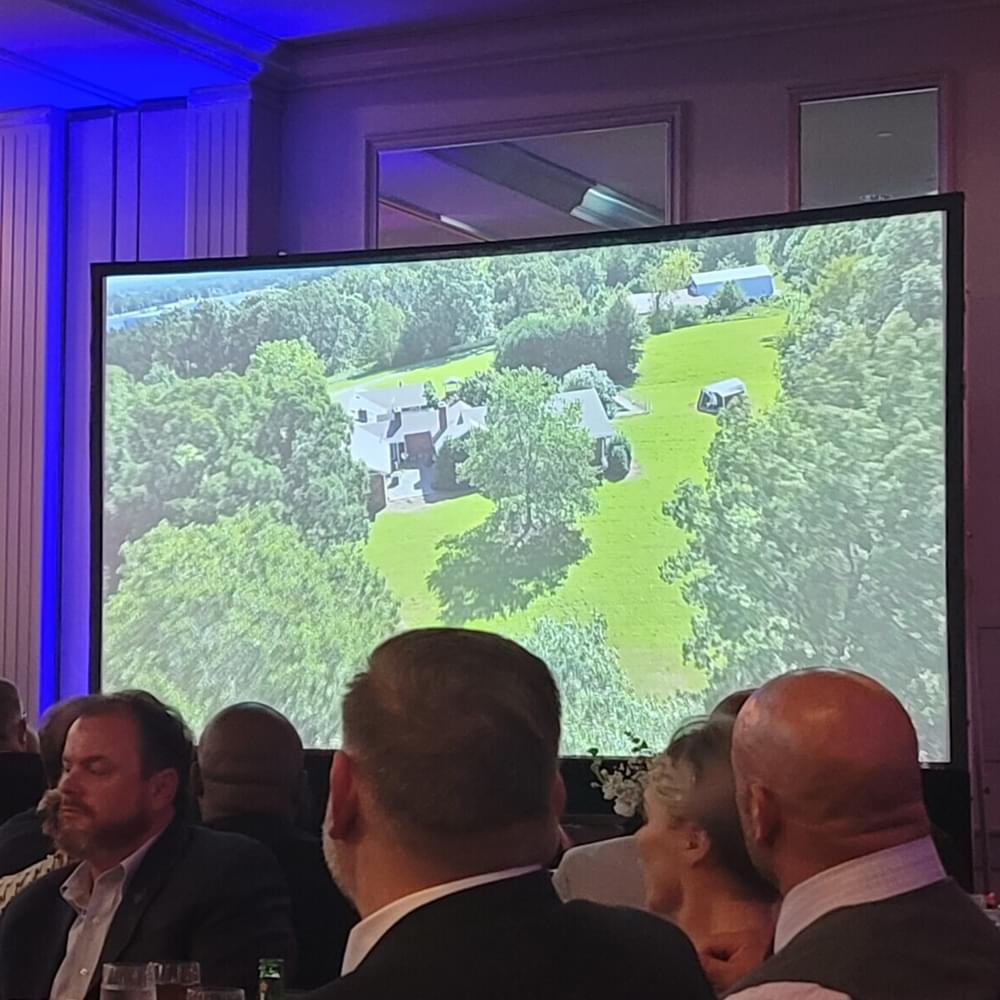 "This is our answer to a one-stop-shop for everything that we do," said Cook. "We want to provide a facility to help veterans transition out. Now, veterans won't have to go anywhere and won't have to do it alone. Then the reverse boot camp is a 90-day program."
The VA has responded to the suicide crisis by allowing veterans to seek mental health care at both military and private-sector health facilities. A new policy covers 100% of emergency visits.
Langford said the policy indicates that the military never leaves a fallen comrade behind.
Anyone in Alabama can call 988 for assistance and support in a mental health crisis. Callers will be connected with a counselor who can determine the proper method of care moving forward.
To connect with the author of this story or to comment, email erica.thomas@1819news.com.
Don't miss out! Subscribe to our newsletter and get our top stories every weekday morning.