On Monday, a new congressional map that doesn't pit any incumbents against each other was approved by the Permanent Legislative Committee on Reapportionment.
The map passed the committee along party lines 14-6, with Republicans voting in favor. Other maps supported by Democrats that kept Jefferson County almost entirely in one congressional district and another supported by plaintiffs in the redistricting lawsuit against Alabama failed along party lines.
The map will be introduced as a bill by reapportionment chairs State Rep. Chris Pringle (R-Mobile) and State Sen. Steve Livingston (R-Scottsboro) in the special session. Other maps will also likely be introduced as bills.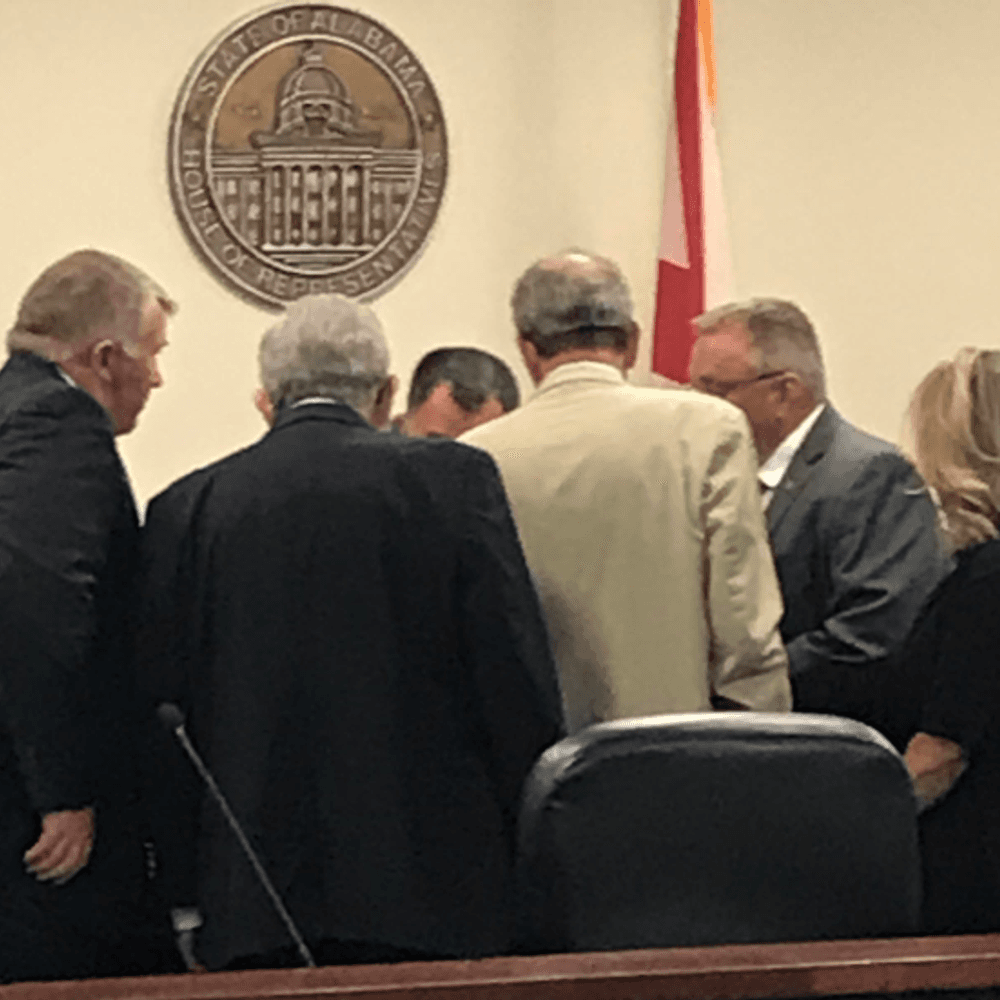 Republicans currently have supermajorities in both the House and Senate. The map called the "Community of Interest Plan" keeps all of Mobile and Baldwin Counties in the first congressional district.
Pringle said the new plan increases the second congressional district's black voting age population from 31.86% to 42.45%.
"As it was said earlier in this committee, there are districts that can be drawn that may not be majority (black voting age population) but the performance analysis will prove that they can elect Democrats or Republicans. They're opportunity districts," Pringle said.
The U.S. Supreme Court upheld with a 5-4 vote in June a lower court's decision to require the Alabama Legislature to redraw their congressional districts passed in 2021 to include a second largely or majority-black congressional district.
"I think that this very well may put us in a situation where a standing master may have to address that issue," State Sen. Rodger Smitherman (D-Birmingham) said at the meeting. "I see that we have a considerable amount of gerrymandering going into areas to provide the necessary population in terms of African-American or sheer numbers in terms of the makeup of those districts. I'm seriously concerned about that. I'm seriously concerned about whole counties."
Alabama's seventh congressional district is currently the only majority-black congressional district in Alabama. It is held by U.S. Rep. Terri Sewell (D-Birmingham).
Both the House and Senate are scheduled to begin the special session on redistricting this afternoon.
To connect with the author of this story or to comment, email caleb.taylor@1819News.com.
Don't miss out! Subscribe to our newsletter and get our top stories every weekday morning.