Ever since the 1960s, when Ben Glover became head football coach at B.C. Rain High School, the Red Raiders have played home games wherever they could find a stadium — mostly in Ladd-Peebles Stadium and Trimmier Park. The Red Raiders had no home stadium, and thus, their "home" games were never really at home.
Now, for the first time, B.C. Rain football has a permanent home.
A new on-campus stadium will be named at a 6 p.m. ceremony on Friday, September 29. The honoree is long-time B.C. Rain leader Ben Glover. He is called "Coach," but he also served B.C. Rain as athletic director, teacher, assistant principal and principal (1972-1990). The ceremony precedes Friday night's homecoming game against visiting Davidson High School. It will be B.C. Rain's first-ever homecoming at a stadium that is actually their home.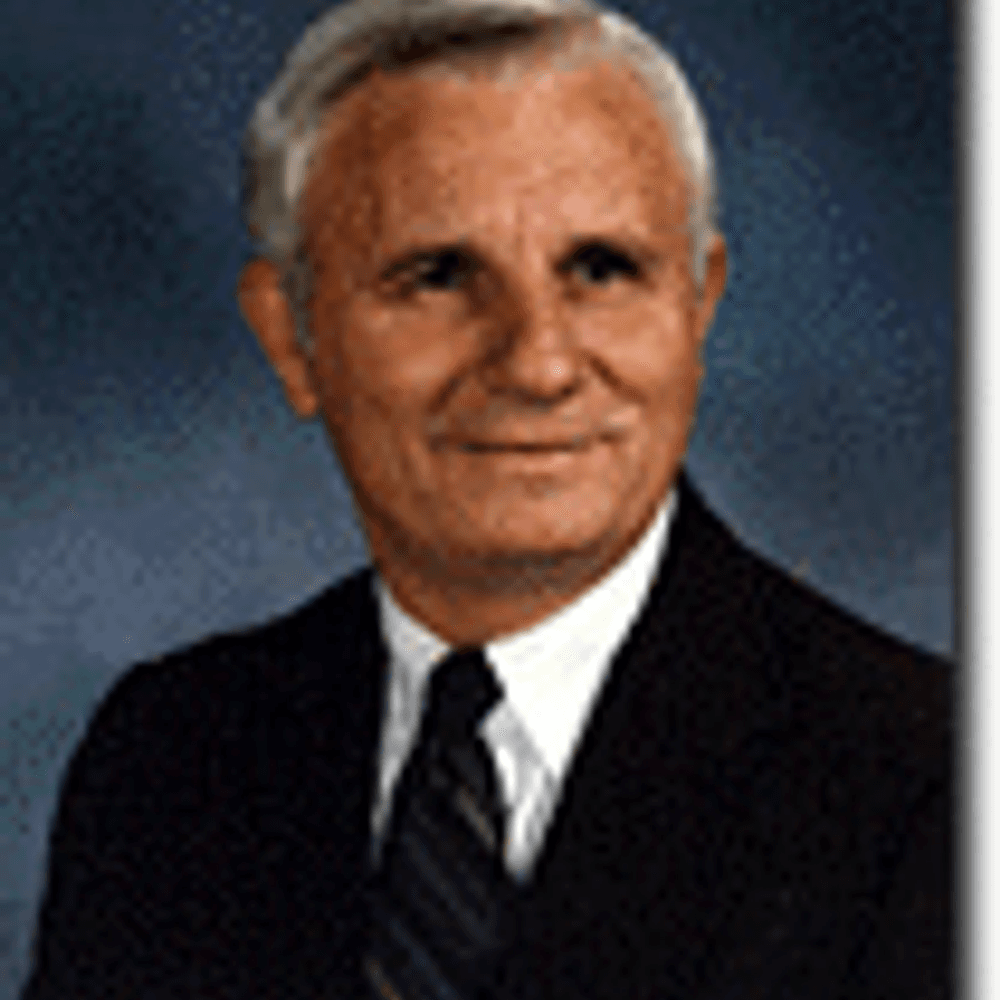 Coach Glover's influence in athletics extends throughout Mobile County, where six of 25 coaches played under or coached under Glover.
The 87-year-old Glover will accept in the naming ceremony along with his son, former Mobile State Sen. Rusty Glover, an athlete and educator himself.
Coach Glover is a continuing subject of legendary stories from former B.C. Rain students. They tell of the time an intruder on school grounds happened to be a fast running back from another high school. Coach Glover ran him down. (This episode actually happened.)
They also tell about "National Skip Day" when Coach Glover took a bus and a canoe to Dauphin Island and caught B.C. Rain truants on Sand Island, ferrying them back to the bus and back to the school. (This widely-talked-about episode never happened.)
Coach Glover graduated from Leroy High School and Mississippi State University, where he went to school on a basketball scholarship. He later earned a Master's Degree from the University of Alabama. His early coaching jobs were at Repton High School and Washington County High. He later was assistant football coach and head baseball coach at Mobile's Murphy High. There, he met his wife, Anne McMillan Glover.
In 1965, he was named head football coach at B.C. Rain and became a B.C. Rain Red Raider for life.
Mobile County School Board president Sherry McDillihay McDade said, "B.C. Rain has been here for many, many years, and they have played at many different stadiums. Now, they have their very own stadium, and they are excited. I'm looking forward to great things from them. The community has always embraced our school here at Rain, and we know they will come in and do whatever it takes to make it a success."
McDade said the new stadium will also serve B.C. Rain's neighborhood feeder schools - Maryvale Elementary, Gilliard Elementary and Palmer Pillans Middle School.
Current Rain head football coach Lawrence Yeilding said, "This is definitely a dream come true for the school, for the athletic department, and for this community. This is just like a home. When you live in an apartment complex, you have a roof over your head and the things you need, but it's really not a home. In this case, we played at Trimmier, we played at Ladd and all over the place. Just having a field on our home campus we can come to every day, it just makes it special."
The cost to the Mobile County School System and taxpayers for the new Glover stadium was $5 million. There are also new on-campus stadiums at LeFlore, Vigor and Davidson High Schools, each costing just over $5 million. An on-campus facility is also planned for Williamson High, leaving Murphy High as the only county public high school without an on-campus stadium.
All attendees at Friday night's Rain vs. Davidson game will witness a historic presentation just before kickoff.
Jim Zeigler is a former Alabama Public Service Commissioner and State Auditor.
Don't miss out! Subscribe to our newsletter and get our top stories every weekday morning.