Alabama farmers have been hit hard in today's economy, and John Hannah, Crimson Tide football legend and NFL Hall of Famer turned Alabama farmer, says he knows firsthand.
Hannah is known as one of the greatest offensive linemen of all time. While playing for the New England Patriots, he received nine Pro Bowl and seven first-team All-Pro selections. But now, at his home in Blount County, Hannah is on the defensive as he fights to keep his cattle farm in operation.
"I'm steaming out the ears right now," Hannah told 1819 News. "It's the last independent farmer alive, the cattleman. They've done it to hogs, they've done it to chickens, and now they're doing it to cattle."
His days start around 4:30 a.m. He wakes up, spends time with his wife and is out on the farm by 5:45 a.m. After putting his cattle in a grazing pattern, he heads back to the house for breakfast. After enjoying a warm meal, he heads back out to run errands and finishes his work on the farm each evening.
"I love my day," said Hannah. "I love going on the porch and looking over the fields."
But that simple life is now at risk. He fears his grandchildren will never know the peace of the farm. The feeling of overlooking the fields and seeing the work you have put into them could be a thing of the past.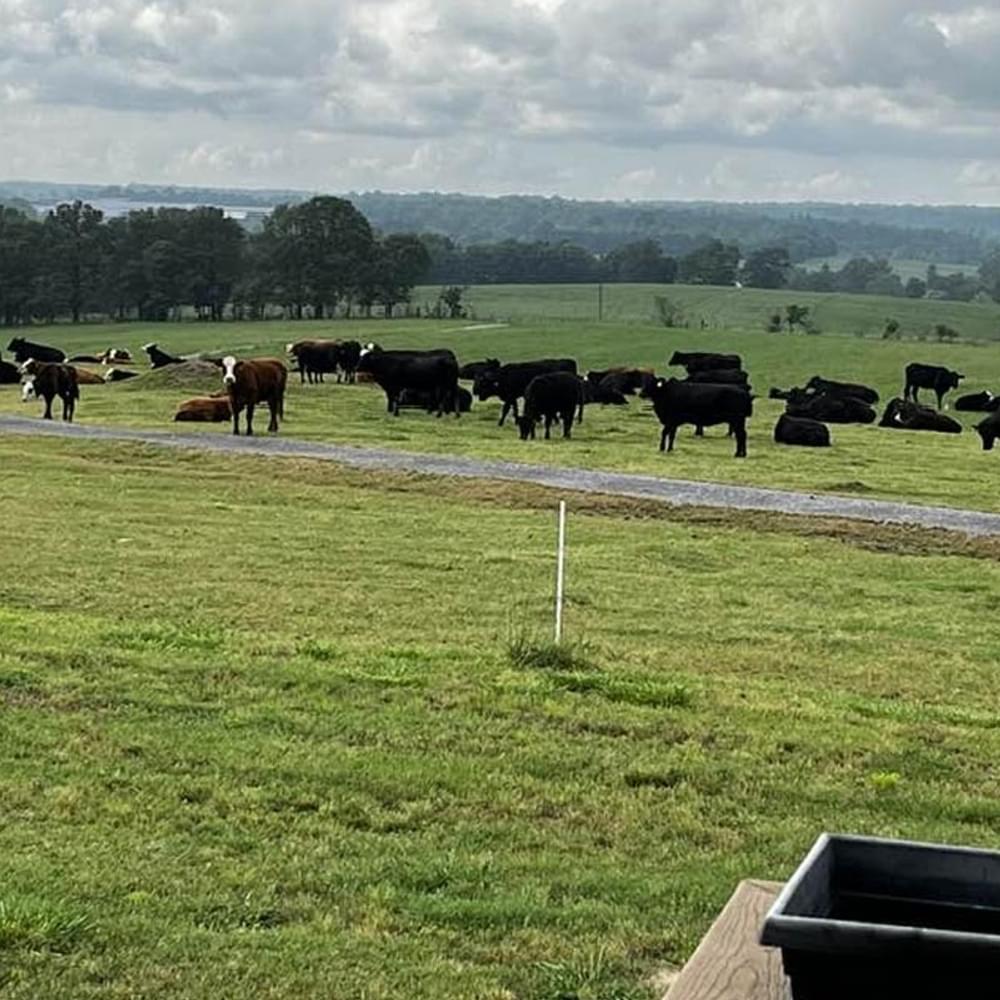 The average income for cattle farmers has seen a 43% decrease over the last six years compared to 12 years ago, but the impact has been more than financial. According to the National Rural Health Association, the rate of suicide among farmers is three and a half times higher than the general population.
The shrinking cattle business is due to many factors, including a rise in fuel and fertilizer prices, land prices, equipment prices and other items due to inflation. Unrestrained industry concentration and globalization have also crippled small farmers.
Hannah said if not for his NFL retirement and other sources of income, he would be out of business by now. He believes what is happening now to the beef industry is similar to what happened to the poultry business years ago.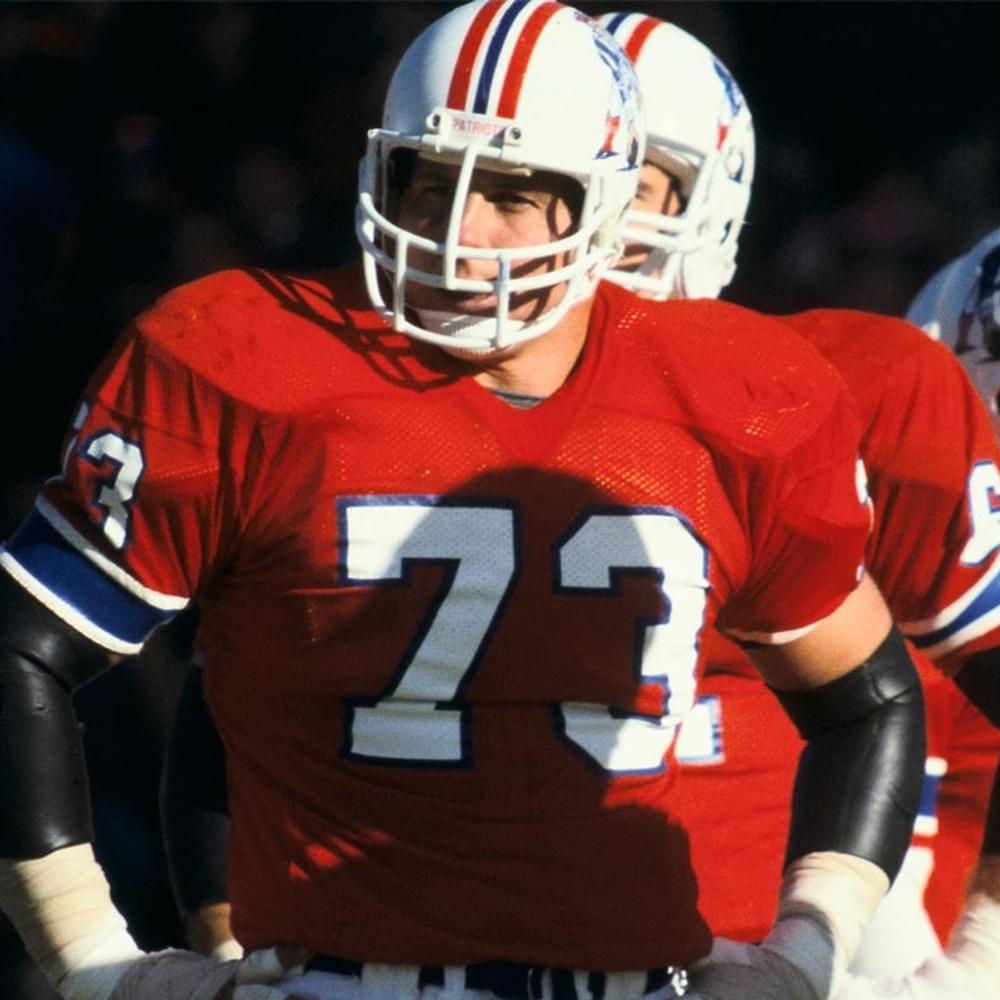 "They put you in debt, and then every so often when you get out of debt and start making money, they want you to upgrade your chicken house," Hannah explained. "When I quit selling chicken houses, the house size was 400 or 500 foot long and either 38 or 40 foot wide. The cost of that building in 1983 was $49,000, fully equipped."
Poultry farmers now say a broiler house costs closer to $400,000.
"They're trying to do to the cattle business what they did with the chicken business," said Hannah. "You've got four major packers in the United States that control 85% of the market. Two or three are not even U.S. companies."
Hannah said farmers can no longer go to the co-op for things like medications. Instead, they have to go to the veterinarian because of regulations.
"You can't raise cattle and buy land. You cannot pay for your land raising cattle, and that's not right."
The quality of what the consumer is getting, Hannah believes, has also suffered.
"Chicken has no flavor anymore," he said. "We don't buy store-bought meat. When I grew up, we would go out to my grandfather's chicken house and you would get the hen that wasn't laying anymore and you would bake it up on Sunday. The flavor of that meat versus what you buy in these stores, there's no flavor. And they're doing the same thing to beef."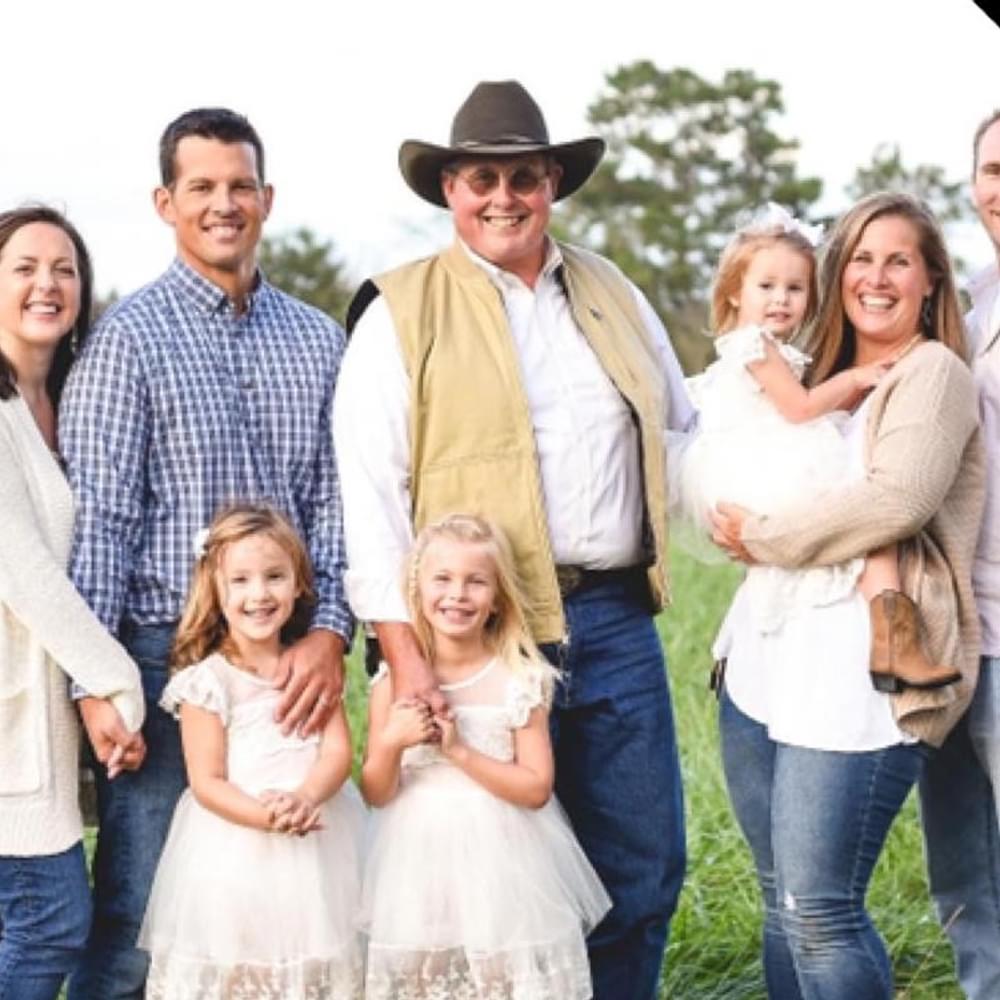 Farmers want Congress to act to save the cattle business by enacting reforms to the 2023 Farm Bill. According to R-CALF, a nonprofit fighting for independent cattle producers, mandatory country-of-origin labeling for beef should be implemented, and beef packers should be required to be more transparent by revealing ownership and contract information.
Hannah believes the packers are a big part of the problem. He said he started noticing more issues over the past decade, but during COVID, Hannah said the reality of what was happening became obvious.
"I saw what we were getting for our calf prices and what they were charging at the store and how much profit the meat packers were making," he said. "They were making record profits while the poor cattleman was going out of business. I was working my butt off but wasn't making any money on the cattle operation."
R-CALF also wants federal expenditures, such as National School Lunch Program and military procurement, to be bought only by U.S. harvesters.
To ensure equal treatment, R-CALF also wants Congress to reinstate identical U.S. food safety standards for imported beef. Other requests can be read here.
U.S. Sen. Tommy Tuberville (R-Auburn) is hosting public hearings on the Farm Bill this month. Alabama's Commissioner of Agriculture & Industries Rick Pate will hear from the public at the following locations:
Tuesday, August 1
9:15 a.m. Coastal Alabama Community College, Bay Minette
12 p.m. Wiregrass Research & Extension Center, Headland
3 p.m. Snead State Community College, Boaz
Wednesday, August 2
9:30 a.m. Alabama Wildlife Federation, Millbrook
"I want to encourage everyone in Alabama to attend at least one of these public hearings and actively participate so that your concerns about the future of agriculture can be addressed in the upcoming 2023 Farm Bill," said Pate.
Until something is done, Hannah said he would continue to do what he was raised doing, and that's farming.
"I made a choice to farm, and I love it," he said. "It's a style of life. I love it."
To connect with the author of this story or to comment, email erica.thomas@1819news.com.
Don't miss out! Subscribe to our newsletter and get our top stories every weekday morning.