By Erica Thomas, managing editor
The Jefferson County Sheriff's Office announced the arrest of two people in connection to a Dec. 3, 2021, shooting at a meeting for The Church of Jesus Christ of Latter-day Saints.
Meanwhile, the victim in the case continues to fight for his life and his parents are sharing details about the traumatic experience.
The shooting happened at the Birmingham Stake Center on Altadena Road, near Vestavia Hills. Mormon missionary Elder Michael Fauber, 18, of Ohio, was seriously injured but is expected to recover.
Investigators identified the suspect on Dec. 9, and he was taken into custody on Dec. 14. Courtney Lee Knight, 18, is charged with attempted murder. He was placed in the Jefferson County Jail in Birmingham on a $60,000 bond.
Several agencies worked together to take the suspect into custody, including the Jefferson County Sheriff's Office, the Metro Area Crime Center, the Jefferson County District Attorney's Office and the U.S. Marshal's Service.
Another person was charged in connection to the case. Cornelius Omar-James Knight, 22, of Birmingham, is charged with hindering prosecution. He was also placed in the Jefferson County Jail on a $15,000 bond.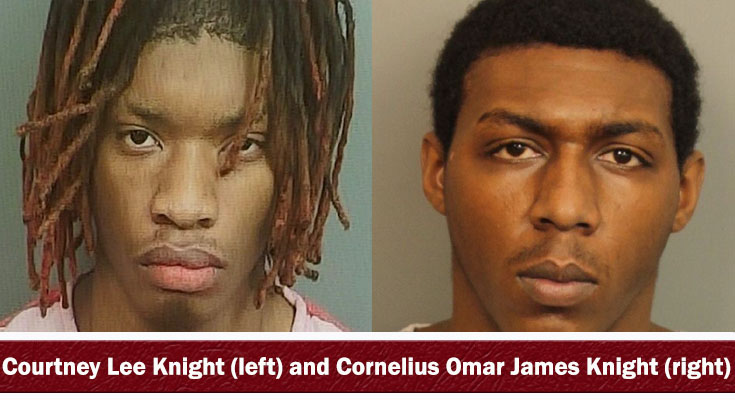 Fauber's parents told The Church News that their son wrote them a message two days after the shooting. He was unable to speak, but in a note, he asked if he was going to die. His parents told him they didn't think he would die. That's when the parents asked if he was afraid and Fauber told them no, he was not afraid.
"There were no tears, no fear, no despair," Elder Fauber's father said. "Of course, we would prefer for him to live, but if he were to die, he would die serving the Lord."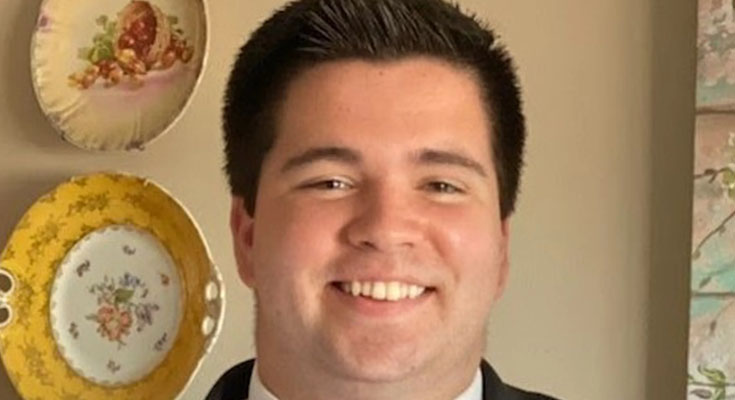 The teen was shot four times and has undergone multiple surgeries. Fauber's parents said they are thankful for other missionaries that were on the scene following the shooting.
"He's not completely out of the woods yet, and doctors are hopeful that he's going to have a good recovery," Fauber's father said. "But whether he does or does not doesn't change the way we feel about the Savior or the gospel."
To connect with the author of this story, or to comment, email erica.thomas@1819News.com.