Law enforcement arrested a DeKalb County School District high school soccer coach on Monday on charges of engaging with a student under 19.
Officers booked 28-year-old Issac Hunter Dismuke of Crossville in the DeKalb County Detention Center on a $300,000 bond. His official charges include three counts of a school employee engaging in a sex act with a student under 19 and two counts of second-degree rape.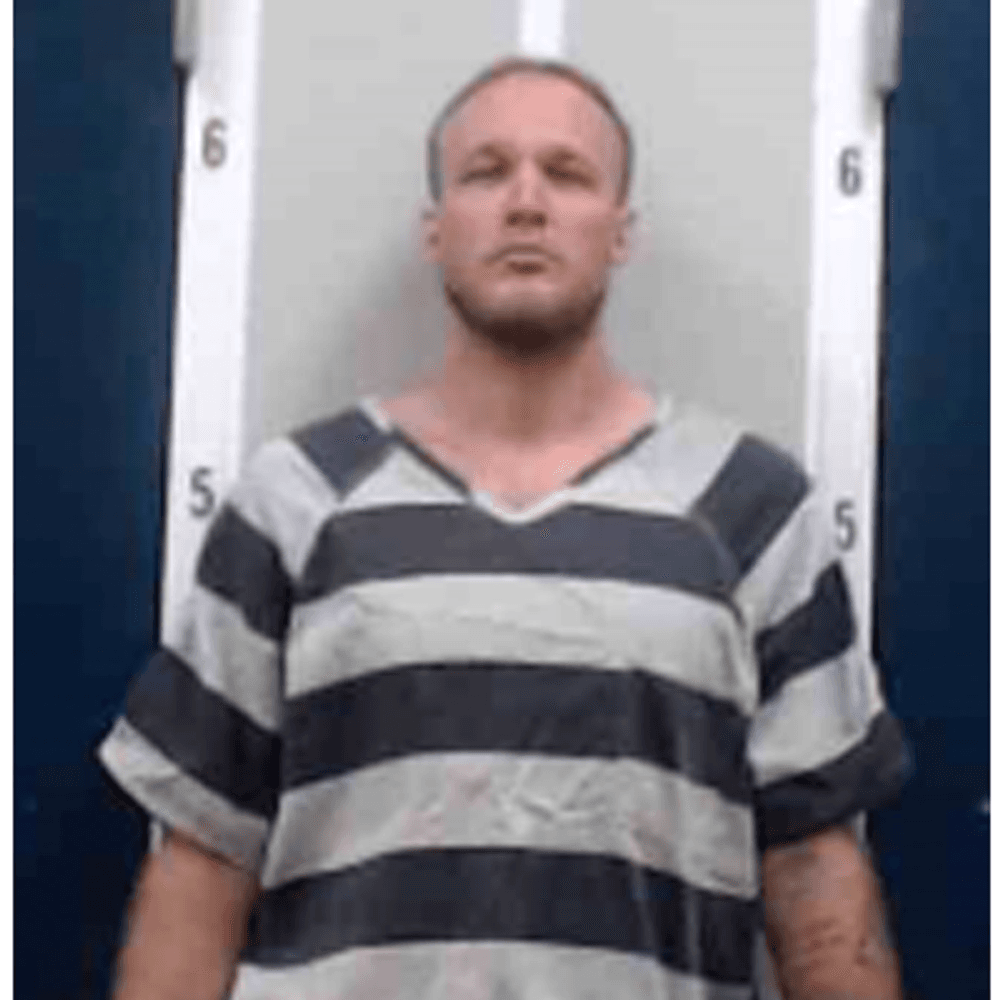 Dismuke graduated from Crossville High School (CHS) in 2012. While in high school, he played on the soccer team. According to a previous report by the Sand Mountain Reporter, CHS made Dismuke head coach of the boy's soccer team in 2021 after former coach Sam Tidmore stepped down for personal reasons. According to other reports, he led the team to the semifinals in 2022.
Aside from coaching boys' soccer, he taught English and foreign language to CHS students. Earlier in his career as an educator, Dismuke taught English in Colombia and China. He speaks at least four languages.
"It is sad that these types of arrests have to be made on those who are entrusted to teach and protect students' well-being and safety," said Dekalb County Sheriff Nick Welden in a statement about the incident. "But these offenses will not be tolerated in our county."
To connect with the author of this story or to comment, email will.blakely@1819news.com or find him on Twitter and Facebook.
Don't miss out! Subscribe to our newsletter and get our top stories every weekday morning.