PNC Bank is selling one of Birmingham's tallest buildings.
Located at 15 20th Street South, the Daniel Building is a 20-story office building originally constructed in 1970 to serve as a regional office for the engineering and construction company Daniel International. It is the tallest building in downtown Birmingham outside of the Central Business District.
Daniel International sold the building in 1993 to Compass Bancshares, which later became BBVA USA. PNC acquired BBVA and, consequently, the Daniel Building in 2021.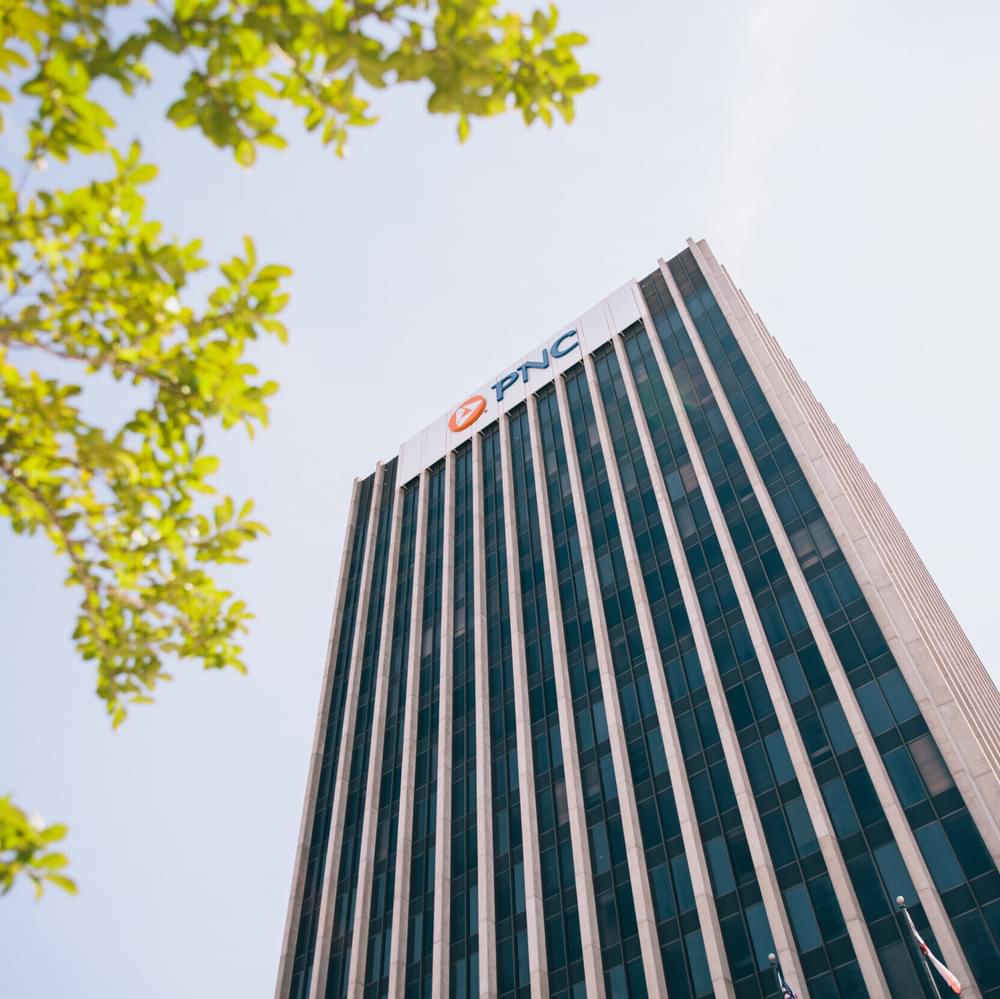 PNC Bank's national headquarters is in Pittsburgh. It operates in 27 states and the District of Columbia with over 2,000 branches. It is one of the largest banks by assets as well as in the number of branches, deposits and ATMs.
A PNC spokesperson said the decision to list the Daniel Building for sale was due to the results of a regular evaluation.
The spokesperson said PNC regularly evaluates its real estate portfolio to make sure it is making the best use of its facilities. Building and space conditions, occupancy and business needs are taken into consideration.
PNC has also listed the Brock Annex at 6th Avenue South and the Homewood Administration Center at 401 West Valley Avenue for sale.
The spokesperson said Alabama is one of PNC's top markets and the company is committed to the state and the employees that live there. The decision to list any of the properties for sale will not affect the job status of the PNC employees in the Birmingham area.
PNC will still maintain space at the One Federal Place Building at 1819 5th Avenue North in downtown Birmingham and the Brock Center. It is tripling regional corporate headquarters space at the One Federal Place Building.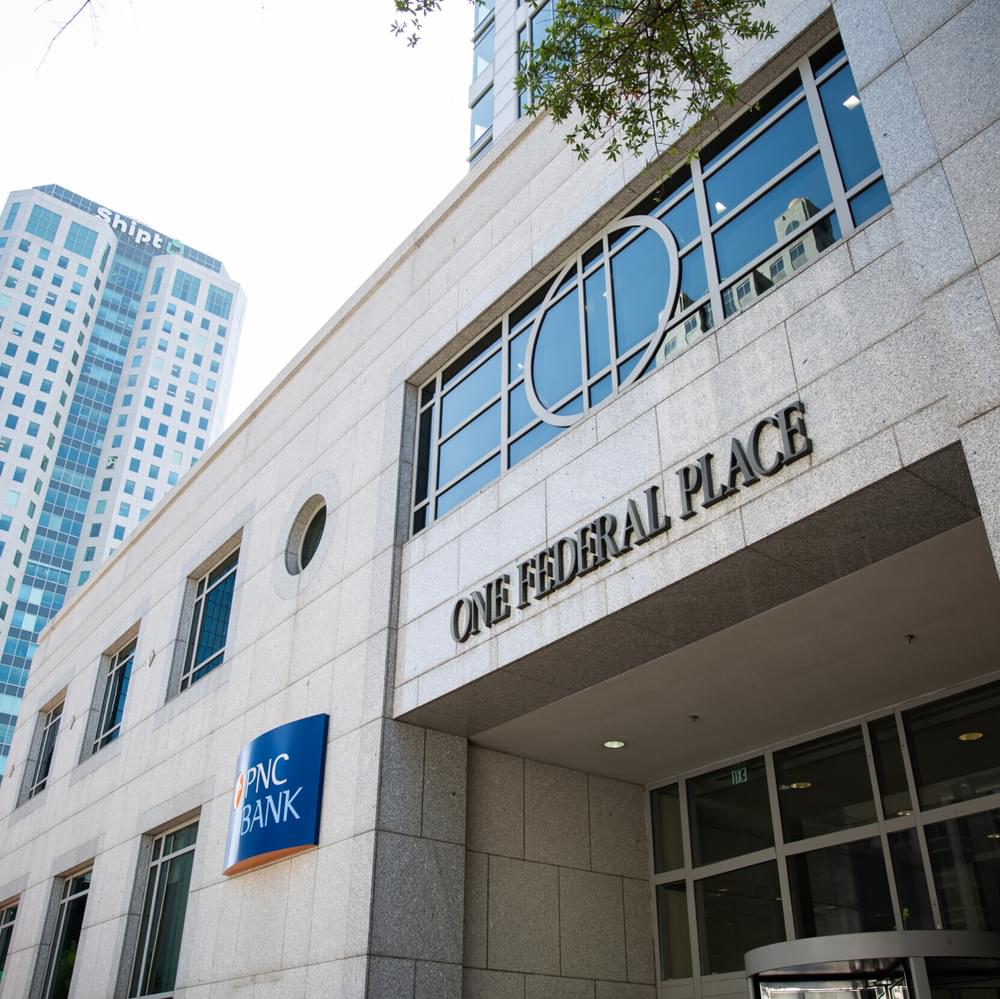 According to the spokesperson, the Birmingham-based employees working remotely will continue to have that opportunity.
"As a result of the BBVA USA conversion, we've grown our business tremendously in the market and the expansion in One Federal, in particular, underscores our commitment to maintaining our presence downtown," said Nick Willis, the PNC regional president for Northern and Central Alabama. "Birmingham is an important market for PNC, and we intend to continue growing our business here and investing in its success."
PNC listed the Daniel Building with Graham and Company for $16,000,000.
To connect with the author of this story, or to comment, email will.blakely@1819news.com or find him on Twitter and Facebook.
Don't miss out! Subscribe to our newsletter and get our top stories every weekday morning.