Law enforcement finally identified the remains of a little girl whose body was found at a trailer park in 2012 and made two arrests related to the case.
Opelika Police Department (OPD) officers arrested Lamar Vickerstaff, Jr. on Tuesday and charged him with felony murder. They also arrested Ruth Vickerstaff and charged her with failure to report a missing child. Lamar was Wiggins' biological father, and Ruth was the child's stepmother.
Officers first became aware of Wiggins' remains when they responded to Brookhaven Trailer Park in Opelika on January 28, 2012. There, someone had discovered the skeletal remains of a child. Police recovered a pink shirt and a small bundle of the child's hair.
Officials sent the remains to an FBI lab in Virginia, and a report determined that they belonged to a black female between ages 4 and 7. An autopsy found over 15 total fractures all over her body, including her skull.
Officials attributed the fractures to blunt force trauma but had evidence of healing prior to her death. The autopsy also indicated that the child was malnourished and left blind in her left eye from a fractured eye socket.
This information allowed officials to declare the girl's death a homicide, which they believe occurred sometime between 2010 and 2011.
Investigators identified the girl's father as Vickerstaff in October. Vickerstaff is an Opelika native and served in the Navy. Police interrogated the Vickerstaffs in their current city of Jacksonville, Florida, in December. Ruth Vickerstaff told police that she didn't know her husband's daughter or who her mother was.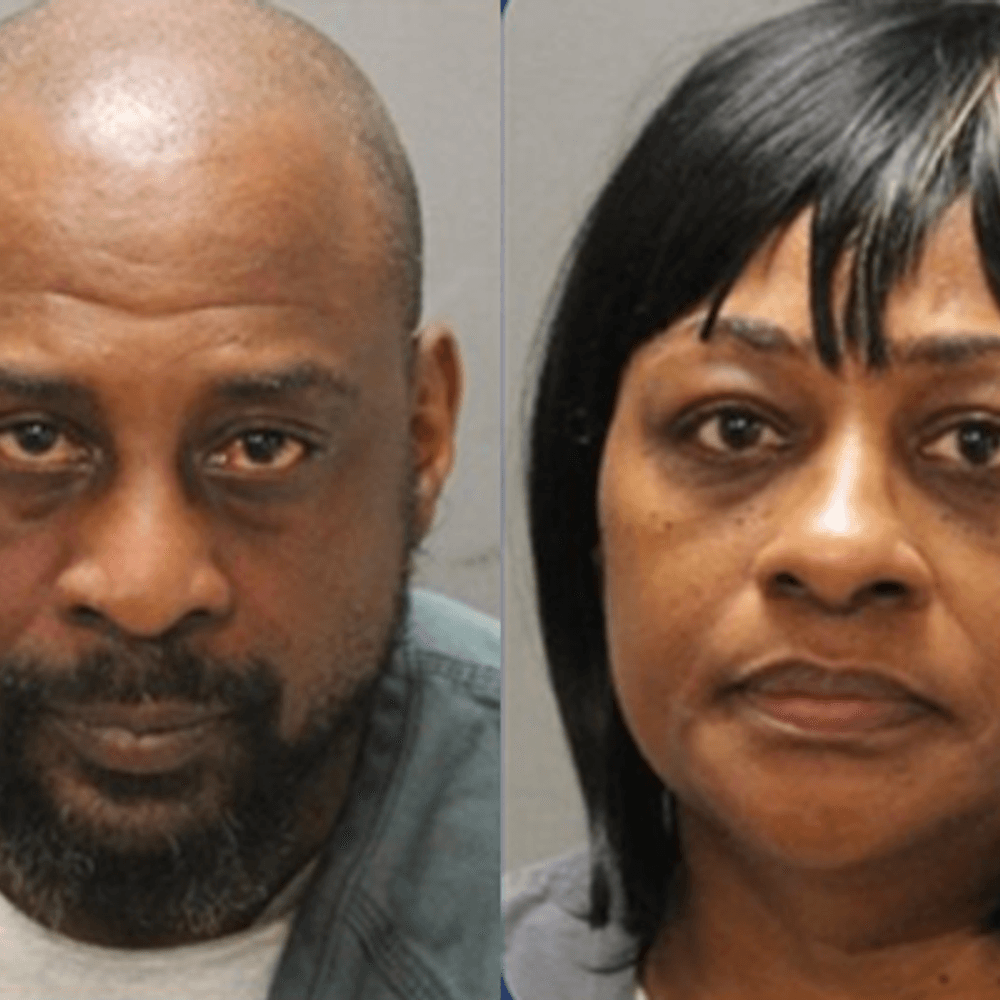 OPD credited Dr. Barbara Rae-Venter with the Firebird Forensics Group for using DNA and genealogy technology to identify the girl's biological parents last fall. She identified the girl's biological mother as a woman in Maryland.
Wiggins' mother is a native of Norfolk, Va. and gave birth to her in January 2006. However, she provided investigators with documents that show that the Vickerstaffs obtained custody of her daughter in 2009.
Detectives determined that Wiggins was never enrolled in school nor reported as a missing person.
The Vickerstaffs are currently still in Jacksonville, awaiting extradition to Lee County.
OPD detectives are still collecting information about Wiggins's relationship with her father and his wife. They asked that anyone with information about the case contact the OPD at 334-705-5220.
To connect with the author of this story, or to comment, email will.blakely@1819news.com or find him on Twitter and Facebook.
Don't miss out! Subscribe to our newsletter and get our top stories every weekday morning.