The owner of an iconic shop selling Crimson Tide swag in old Jerusalem says he and his family are safe and have turned down offers to help get them out of Israel.
Hani Imam said on a Facebook post Sunday, "Jerusalem is still safe. Just keep us in your prayers. GOD BLESS YOU ALL, ROLL TIDE."
Imam operates a retail shop named "The Alabama Shop" at David Street No. 60 between the Christian Quarter and the Armenian Quarter in old Jerusalem. He was a student at the University of Alabama from 1985 to 1989. His brother in the United States is also a 'Bama graduate.
Imam started in the 1990s with one Alabama sign in his variety store. As customers asked about the Alabama connection and purchasing Alabama paraphernalia, Imam decided to add some, and it quickly took over the shop, like Alabama kudzu.
Imam was born and raised a Palestinian before going through a radical Alabamafication, with four years in Tuscaloosa.
"I am the biggest Alabama fan there is. I love my school. The local ask me questions about what the words' Roll Tide" mean, and I explain, 'This is a great university and with one of the best football teams ever.'"
He has Crimson Tide items in his shop in Hebrew, Aramaic and English.
Alabamians in Tuscaloosa County offered to help get Imam and family out of Israel, but he thanked them and declined the offer.
Chasidy White, a retired schoolteacher in Tuscaloosa County's Brookwood and former Crimsonette (baton twirler) with Alabama's Million Dollar Band, contacted Imam over the weekend:
"Do you need help from your Alabama friends to get you and your family to Tuscaloosa this week for your safety? Let us know, and we will help. How are you? Alabama is ready to help you," White said.
Imam responded, saying he was safe in Jerusalem.
"Thank you all for your concern and prayers. I am in Jerusalem with my family. We are all safe and secured. Praying for peace and love for all people. GOD BLESS YOU ALL. ROLL TIDE."
White is continuing rescue efforts by organizing friends in the Tuscaloosa area to provide accommodations to refugees from the war-torn region.
"I know several church families ready to open their home if we need to bring anyone here," White wrote in a Facebook post on Saturday.
White advised people who need to get out of the area:
"If you are a U.S. citizen trying to get out of Israel, make sure to enroll in the U.S. State Department's Crisis Portal to reserve a spot in line. There are currently about 20,000 people in line. They can only fly so many people out of Israel each day. Everyone is trying to get out. However, many flights out of Tel Aviv just opened on Kayak for individuals with U.S., Israeli, and other passports fleeing a war zone. They are selling out quickly. You can currently book those flights to depart as early as October 17 on Kayak.com. As far as flights headed to the United States, there are some departing from Tel Aviv, with a couple layovers, and land in Atlanta. The tickets are about $1,000. Also, make sure your name is also on the Dept. of State's Crisis Waiting List in case you can get on one of those flights. Time is crucial."
Donations to relief efforts can be made on this link: Donate to Magen David Adom Israel's national EMS | MDA Israel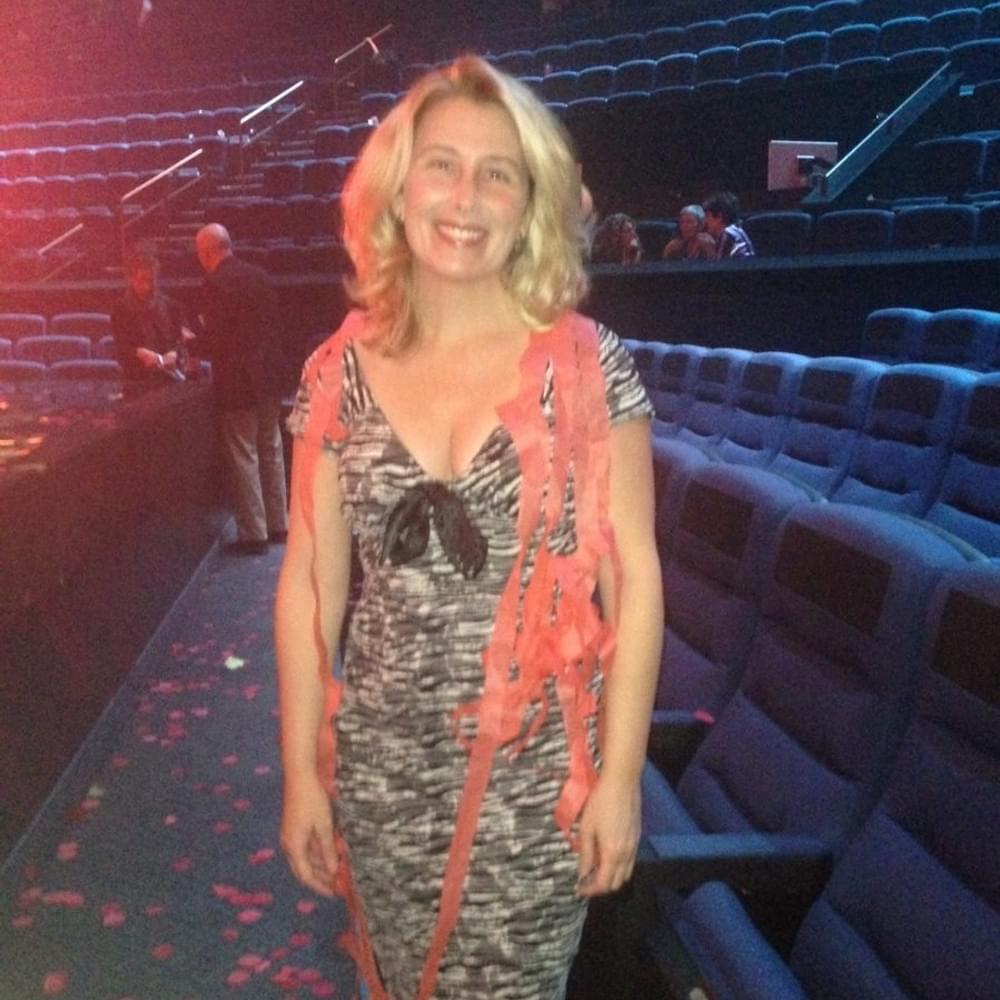 The author, Jim Zeigler, is a retired Alabama Public Service Commissioner and State Auditor. He can be reached for comment at [email protected].
Don't miss out! Subscribe to our newsletter and get our top stories every weekday morning.